Bankruptcy Debtor Denied Exemption For Self-Directed IRA
A self-directed IRA is a personal IRA plan where the owner can invest IRA funds in assets other than marketable securities, such as real estate. There are companies that provide qualifying IRA plan documentation and who hold title to your customized IRA assets. The self-directed plan provisions require that the owner not use IRA money in a manner contrary to IRS rules or spend IRA money for personal support and enjoyment. Self-directed IRAs defer income taxes, and they are included in IRA assets exempt from creditors under the Florida statute.
A newly issued appellate decision denied a bankruptcy exemption for a debtor's self-directed IRA because the debtor did not properly use his IRA funds. This debtor, among other things, used self-directed IRA funds to buy a vacation condo and buy two cars which he and his wife used for personal transportation rather than investment.
This debtor filed Chapter 7 bankruptcy claiming his IRA as an exempt asset. The debtor conceded that his commingling of IRA money disqualified his IRS tax deduction, but he said that the Florida statute included a blanket exemption of all IRAs that were initially established in a proper manner.
The appellate court denied the IRA exemption. The court found that a close reading of the Florida statute required that self-directed IRAs be administered under the terms and restrictions of their own plan documentation.
Most people are not concerned about whether their IRA is being administered consistent with their IRA plan documents. IRAs held at a national financial institution are managed pursuant to IRA plans that have been IRS approved and the plans are strictly administered by the financial institutions accord with IRS regulations and plan provisions.
Florida debtors with self-directed plan risk losing their creditor exemption unless they adhere with applicable rules and procedures.
About the Author
Jon Alper is an expert in asset protection planning for individuals and small businesses.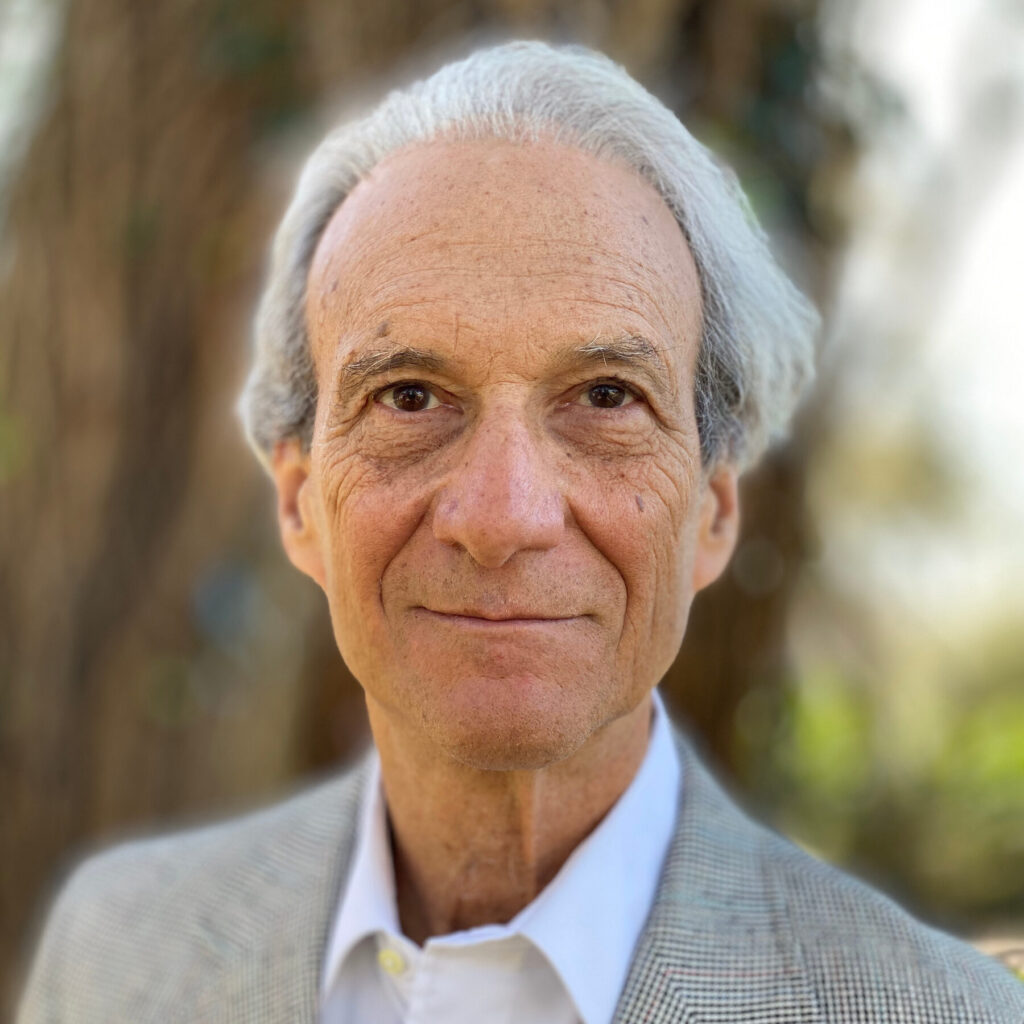 Sign up for the latest information.
Get regular updates from our blog, where we discuss asset protection techniques and answer common questions.
Looking for help?
Schedule a phone or Zoom consultation to review your specific situation. We help clients throughout the state of Florida.