Bankruptcy Exemption Of State Crime Victim Compensation
One of my clients disclosed that he was expecting to receive state money to compensate him for his injuries sustained as a result of a criminal attack in his home by an intruder. He had many debts, some of which were related to the crime including medical bills. He is interested in discharging all his debts with a Chapter 7 bankruptcy, but he is concerned that he would lose his state compensation in the bankruptcy.
Florida's bankruptcy exemptions generally are stated in in Chapter 222, Florida Statutes. This Chapter comprises the well-know bankruptcy exemptions for IRAs, life insurance, head of household wages etc. Chapter 222 does not specify any exemption for crime victim compensation.
All state law creditor exemptions are applicable for bankruptcy regardless of whether they are expressed in Chapter 222 or elsewhere in Florida laws. Florida law provides for state funded compensation to Florida citizens for their physical injury resulting from a violent crime. Section 960.14 law provides further that, "no award made pursuant to this chapter shall be subject to execution or attachment other than for expenses resulting from the injury or death which is the basis for the claim." The section exempts crime victim compensation from creditor claims.
State compensation owed to, or received by, a crime victim should be exempt in a Chapter 7 bankruptcy in Florida.
About the Author
Jon Alper is an expert in asset protection planning for individuals and small businesses.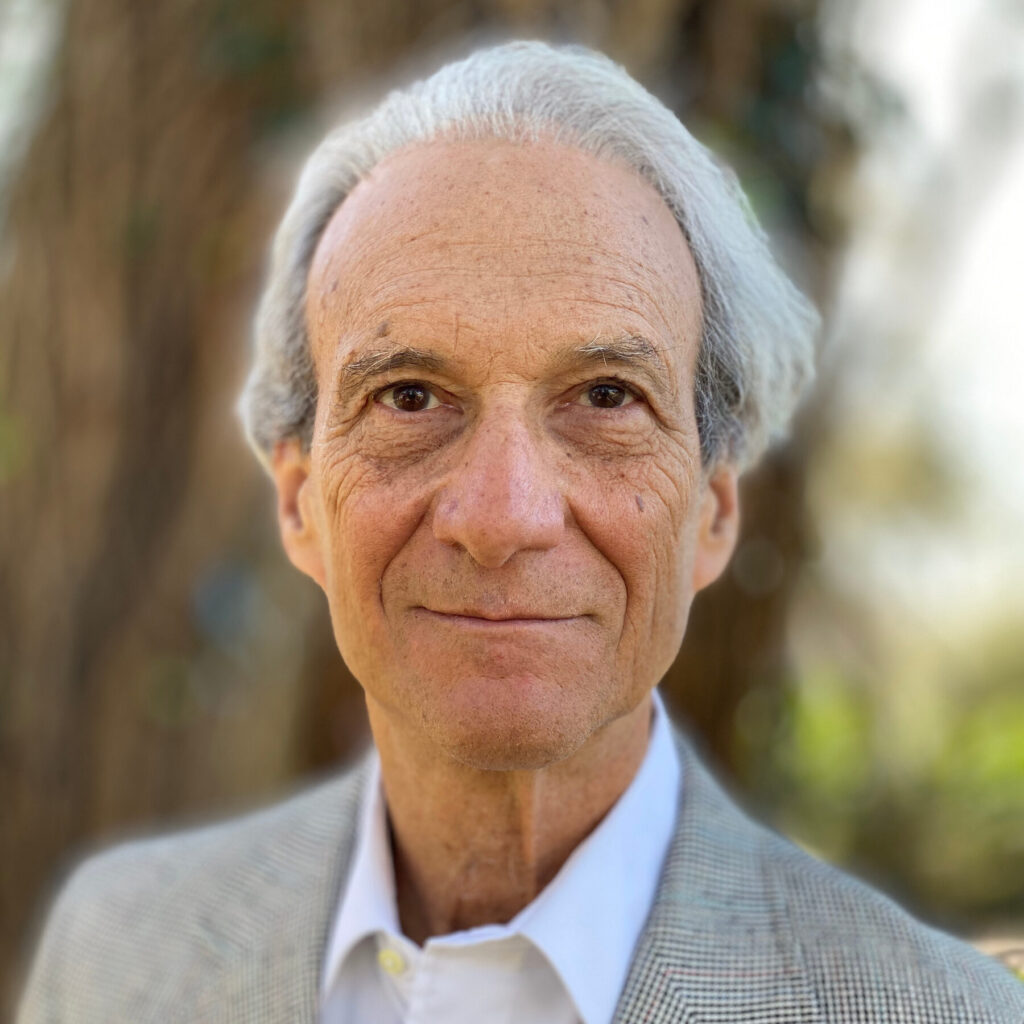 Sign up for the latest information.
Get regular updates from our blog, where we discuss asset protection techniques and answer common questions.
Looking for help?
Schedule a phone or Zoom consultation to review your specific situation. We help clients throughout the state of Florida.