Can Homestead Protection Be Waived?
A Florida resident entered into a commercial contract which contract included a waiver of homestead rights. The same Florida resident was subsequently by the other party to the contract, and a money judgment was entered against the Florida resident and in favor of the other party.The other party, now a judgment debtor, seeks to enforce the money judgment by forcing the sale of the debtor's homestead arguing that the debtor had waived homestead protection when he signed the agreement. The issue presented to the appellate court in Florida was whether Florida's homestead protection can be waived in a commercial contract.
The court found that the waiver of homestead was enforceable by the creditor, and that the creditor could levy on the homestead. The court held that,
"Applying this same construct to this case, we see no reason why an owner of homestead property should not be able to waive this constitutional right if he so desires. As the Florida Supreme Court stated in Caggiano, 605 So.2d at 59,"the homestead exemption was intended simply to guarantee that the homestead would be preserved against any involuntary divestiture by the courts" See also Havoco, 790 So.2d at 1022 ("The homestead guarantee uses broad language protecting the homestead from involuntary divestiture"). Absent a plain and unambiguous statement in the Florida Constitution to the contrary, we decline to imply a prohibition against a voluntary divestiture of one's constitutional right to homestead protection."
The court said that waiving of homestead protection in a commercial agreement is not significantly different from pledging homestead to secure a mortgage. I wonder if sophisticated commercial entities may insert homestead waiver provisions in future contracts.
About the Author
Jon Alper is an expert in asset protection planning for individuals and small businesses.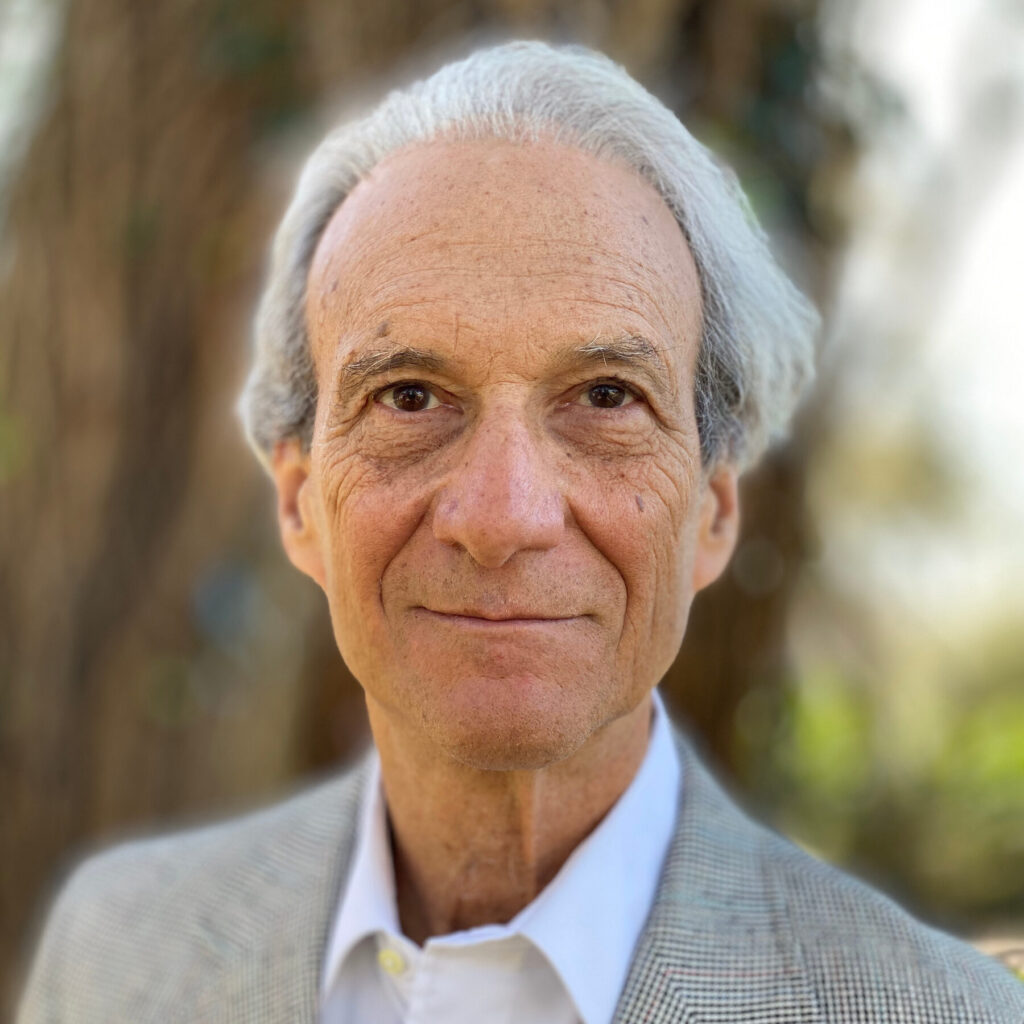 Sign up for the latest information.
Get regular updates from our blog, where we discuss asset protection techniques and answer common questions.
Looking for help?
Schedule a phone or Zoom consultation to review your specific situation. We help clients throughout the state of Florida.