Can Two Spouses Each Claim Head Of Household Exemption From Wage Garnishment If They Support Dependents From Prior Marriage?
A reader emailed me to following question: "Can a married couple both claim head of household exemption from wage garnishment if they life together, but where each spouse supports different dependents who are children of a previous marriage."
I have not seen a case on this issue, but I think the answer is that each spouse can claim the Florida exemption from wage garnishment. Head of household does not refer to a physical house as much as it refers to a family unit. A debtor can claim head of household exemption if he supports a dependent who lives a different address. Only one person can claim head of household in each "household." I think two people can reside in the same property, and be married to one another, but each spouse can still be the head of separate families which relate to their respective prior marriages.
About the Author
Jon Alper is an expert in asset protection planning for individuals and small businesses.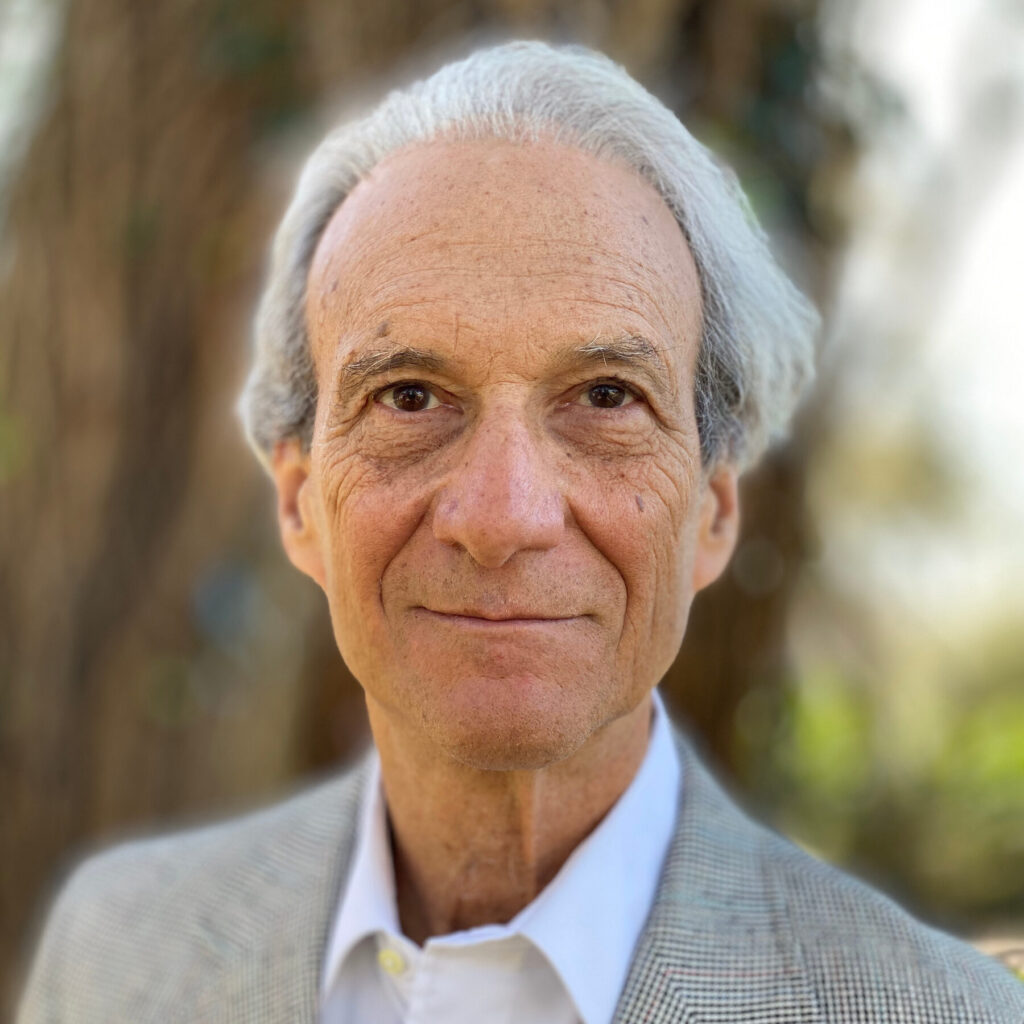 Sign up for the latest information.
Get regular updates from our blog, where we discuss asset protection techniques and answer common questions.
Looking for help?
Schedule a phone or Zoom consultation to review your specific situation. We help clients throughout the state of Florida.