Canadians Want Florida Homestead
A married couple are both Canadian citizens, but they reside in Florida during six months of the year. They asked me whether their Florida home would be protected by Florida's homestead laws in the event they were sued and the creditor recorded a Florida judgment.
Protection of a Florida house requires not only that you reside in the house, but that you intend to make the house your permanent residence and Florida your place of domicile. As long as the Canadians remain citizens of Canada and do not obtain at least a green card entitling them to permanently remain in the U.S. they probably could not claim Florida as their permanent residence as they do not have the legal right to live here on a permanent basis.
About the Author
Jon Alper is an expert in asset protection planning for individuals and small businesses.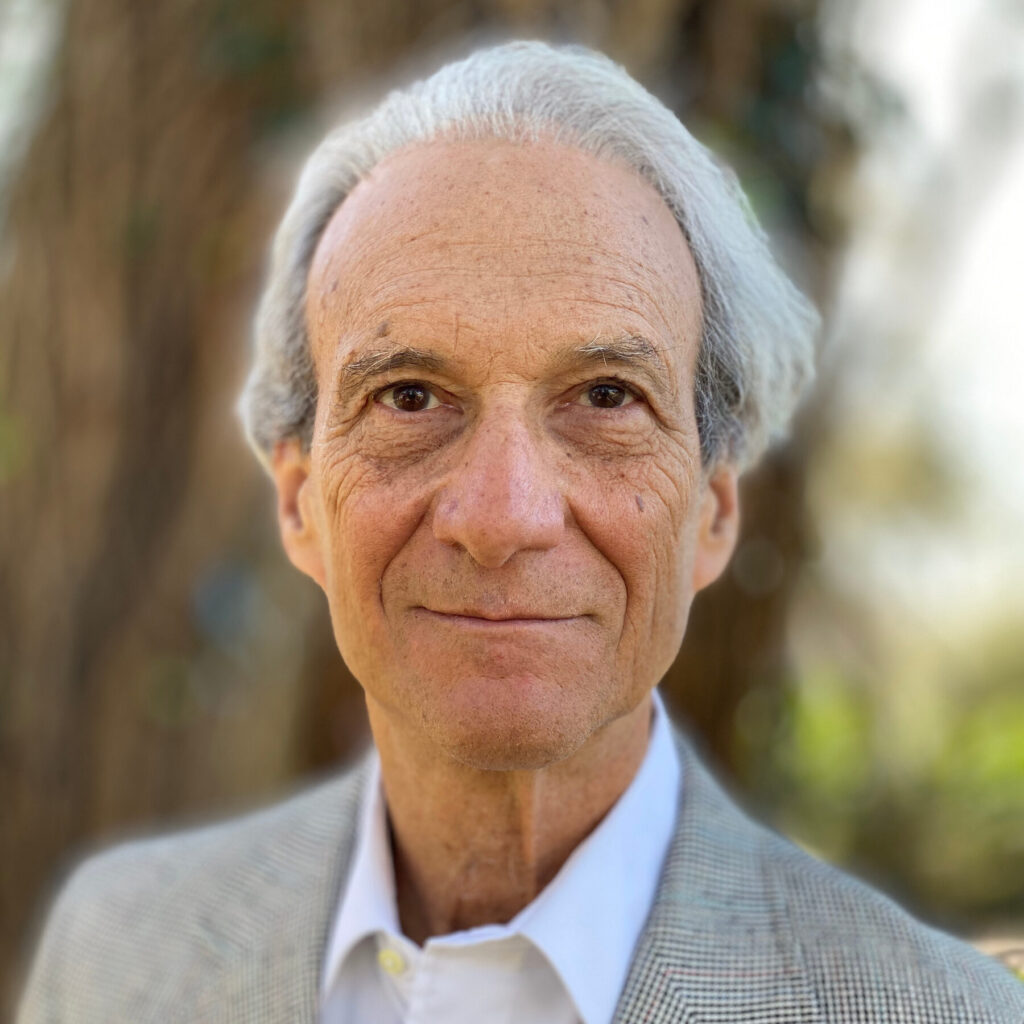 Sign up for the latest information.
Get regular updates from our blog, where we discuss asset protection techniques and answer common questions.
Looking for help?
Schedule a phone or Zoom consultation to review your specific situation. We help clients throughout the state of Florida.