Continuing Writs of Garnishment in Florida
Occasionally, I get questions from creditors trying to collect judgments in Florida. Some of the questions are relevant to asset protection planning. Here's one. An out of state creditor had a judgment against a Florida resident who owned rental real property in Florida. The creditor wanted to see if he could garnish the tenants' rent payments. The creditor wanted to know if he could get a continuing writ of garnishment against the tenants so that each month the tenants would sent their rent payment to the creditor instead of their debtor/landlord.
Florida law permits continuing garnishment of wages. Creditors cannot get continuing garnishments of any other money such as rents, accounts receivable, or promissory notes. Other than wages, a creditor is only entitled to garnish what money is owed to the debtor at the time of the garnishment. Future receipts cannot be garnished (except wages). In this case, the creditor's garnishment of the tenants will only attach to rents currently owed to the landlord. Future rents must be paid to the landlord unless the creditor serves a new garnishment when the future rents become due. In theory, the creditor would have go serve new garnishments on the first of each month to get that month's rents.
About the Author
Jon Alper is an expert in asset protection planning for individuals and small businesses.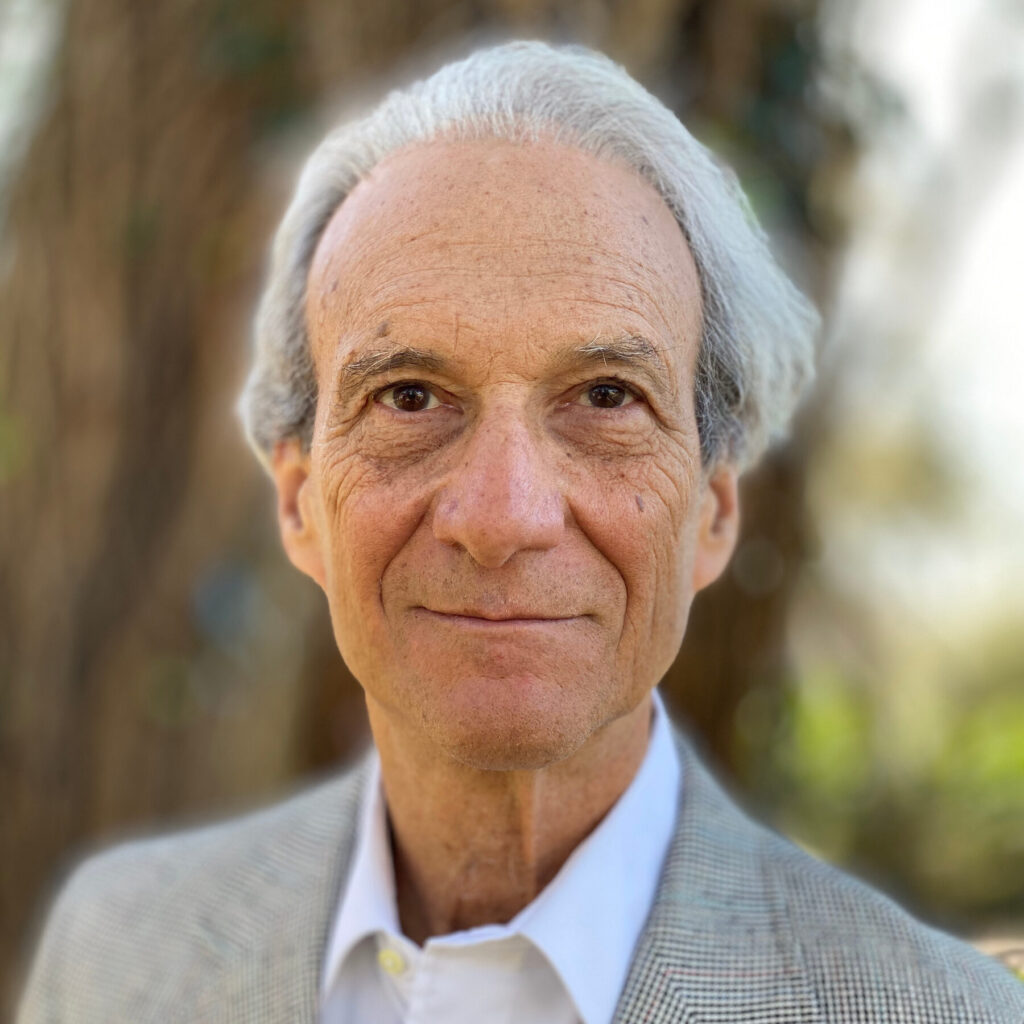 Sign up for the latest information.
Get regular updates from our blog, where we discuss asset protection techniques and answer common questions.
Looking for help?
Schedule a phone or Zoom consultation to review your specific situation. We help clients throughout the state of Florida.