Debtor's Liability To Pay Creditor's Attorneys Fees In Collection of Judgment
A frequent asset protection question is whether engaging in a transfer of assets later found to be a fraudulent conveyance subjects the debtor to an award of additional damages. Neither the Florida Statutes, nor case law, provides that a creditor can add damages to the amount of its underlying judgment for damages because the debtor attempts to transfer or convert assets to avoid collection of the judgment. On the other hand a relatively unknown statute provides that a fraudulent conveyance can trigger a creditor's right to collect attorneys fees.As a general rule, a creditor cannot collect attorneys fees spent to collect a money judgment. However, Florida Statute 57.115 provides that a court may, but is not required to, award attorney fees a creditor incurs in connection with execution on a judgment especially when the court finds the debtor attempted to avoid or evade payment of the judgment. A fraudulent conveyance after or soon before a judgment is entered provides a good basis for the creditor to seek attorneys fees to undo the fraudulent conveyance and to collect the money judgment.
About the Author
Jon Alper is an expert in asset protection planning for individuals and small businesses.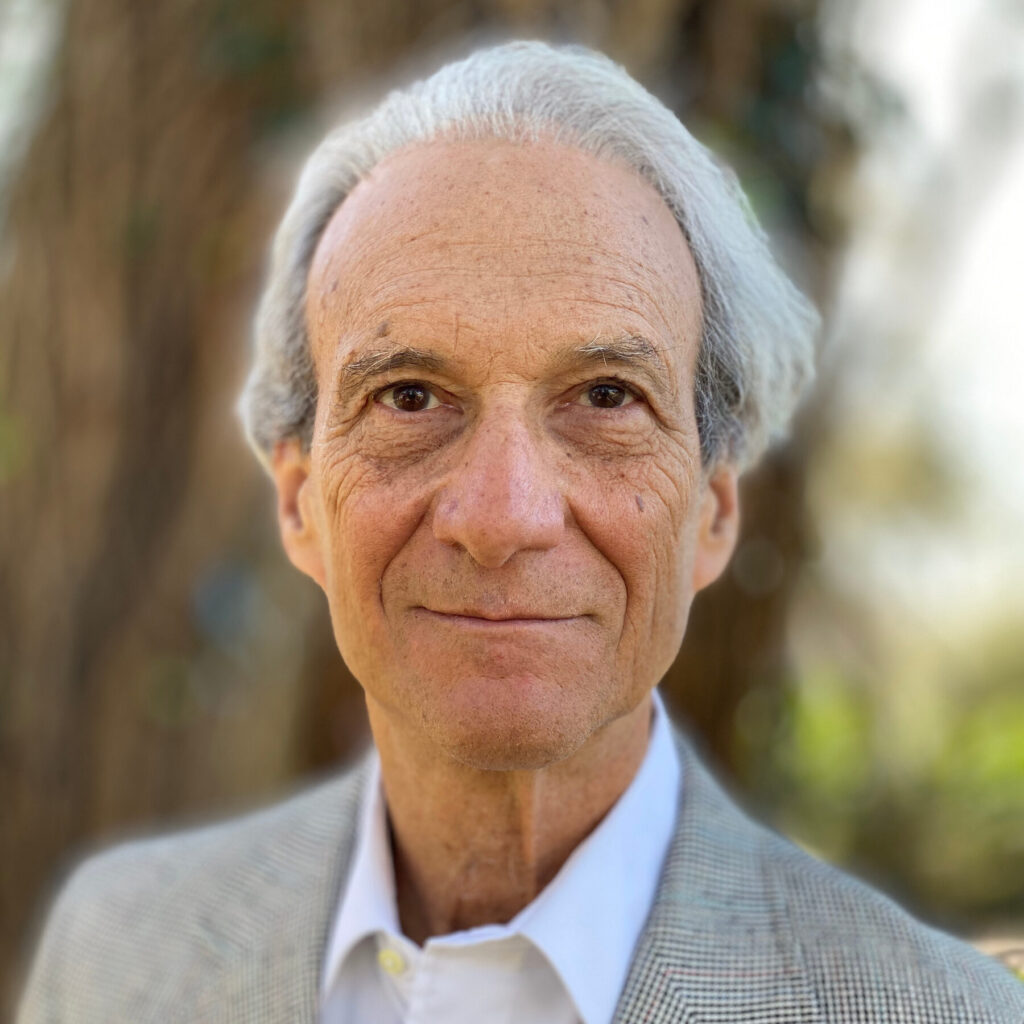 Sign up for the latest information.
Get regular updates from our blog, where we discuss asset protection techniques and answer common questions.
Looking for help?
Schedule a phone or Zoom consultation to review your specific situation. We help clients throughout the state of Florida.