Is Debtor's Separate Money In To An Entireties Bank A Fraudulent Transfer?
A debtor's transfer of non-exempt cash to avoid collection of a judgment can be reversed as a fraudulent transfer. The fraudulent transfer issue often arises when a debtor deposits money in to a bank account owned tenants by entireties. In many cases, a married debtor maintains all his financial accounts jointly with his non-debtor spouse. Is the debtor making a fraudulent transfer every time such debtor deposits his pay check or business profits one of his personal joint accounts?
A few cases have dealt with a debtor's transfer of his separate money in to joint marital financial accounts. Whether these deposits constitute fraudulent transfers depends upon the facts and context of each case. Where a married couple have had all their accounts as entireties accounts for a period before the claim the courts have not found fraudulent intent in the deposit of separate funds in to these accounts. These courts have noted that the debtor's actions did not change after the claim and there were no efforts to conceal joint accounts.  On the other hand, where married debtors had maintained separate bank accounts and then opened a new entireties account after a claim arose the court is likely to see deposits in to the joint entireties account as being intended to avoid collection.
The best asset protection avoids implicating a non-debtor spouse in fraudulent transfer issues. I recommend that a individual married debtor is subject to a prospective judgment deposits separately obtained money in an individual account that is protected by asset protection laws that don't involve the spouse.
About the Author
Jon Alper is an expert in asset protection planning for individuals and small businesses.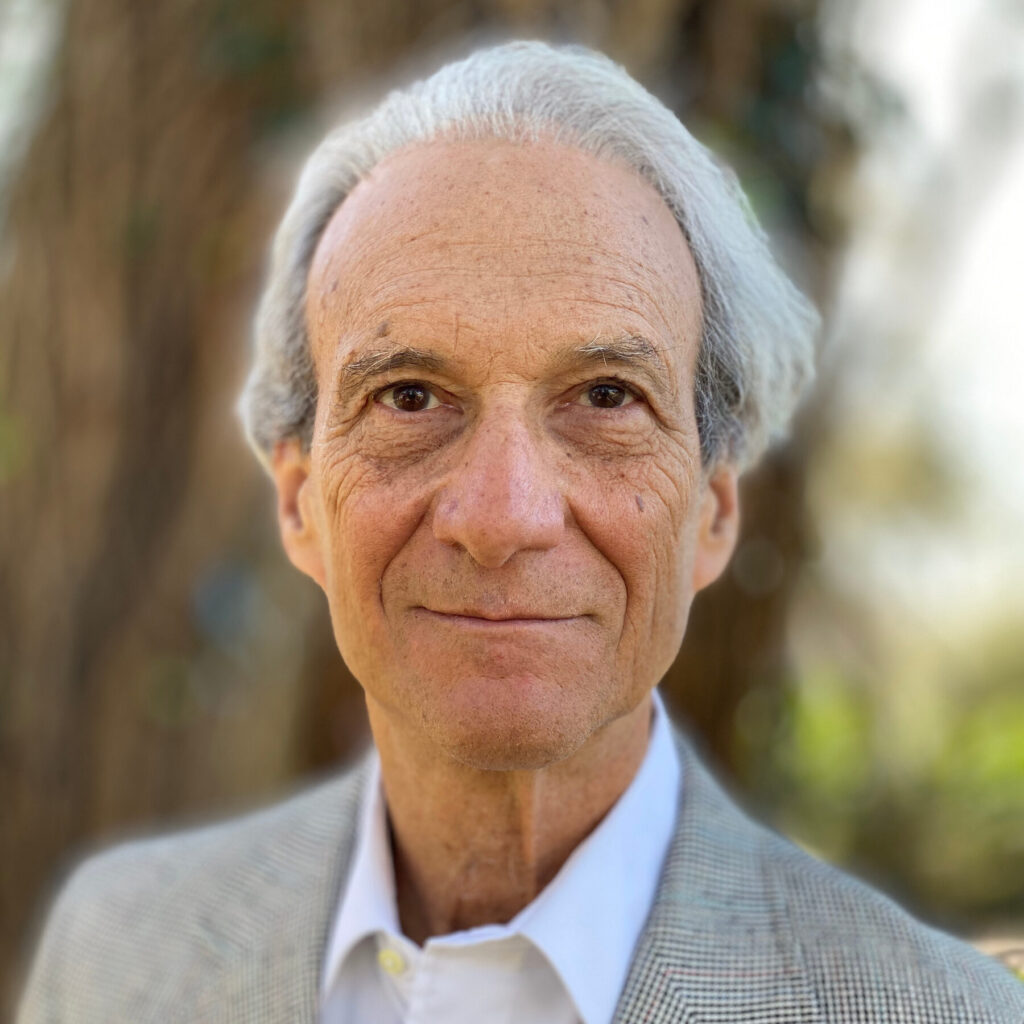 Sign up for the latest information.
Get regular updates from our blog, where we discuss asset protection techniques and answer common questions.
Looking for help?
Schedule a phone or Zoom consultation to review your specific situation. We help clients throughout the state of Florida.