Differences Between HOA Liens and Condo Association Liens on Homestead Property
A reader sent me a question about liens on homestead properties in favor of condominium associations compared to liens in favor of homeowner associations in a single family house community. Condo associations and HOAs can place a lien on a homestead for non-payment of dues or unpaid assessments. The reader had read somewhere that these types of liens expire after one year.
Condo association liens and HOA liens have different time limits. Condominium association liens are governed by Chapter 718 of the Florida Statutes. These liens expire twelve months after they are recorded pursuant to Section 718.116. HOA liens are governed by Chapter 720, and Statute 720.3085. HOA liens do not expire, and these liens will encumber the property forever. HOA liens may be foreclosed, and they must be paid whenever the property is sold or refinanced. The Florida homestead exemption does not protect owners against liens in favor of either a condominium association or an HOA.
About the Author
Jon Alper is an expert in asset protection planning for individuals and small businesses.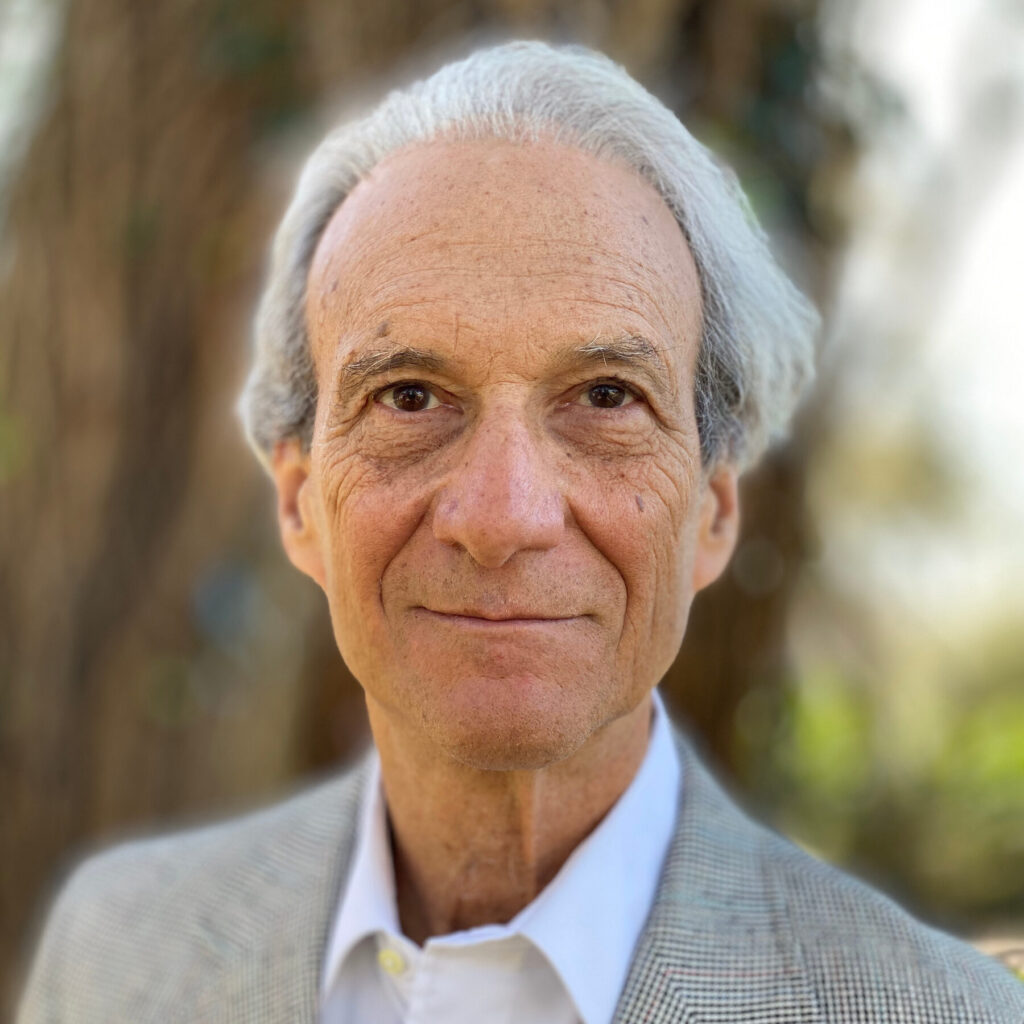 Sign up for the latest information.
Get regular updates from our blog, where we discuss asset protection techniques and answer common questions.
Looking for help?
Schedule a phone or Zoom consultation to review your specific situation. We help clients throughout the state of Florida.