Dual Tracking Rules Prohibit Foreclosure During Mortgage Modification
During the height of the real estate recession many homeowners told me stories about how they were surprised by aggressive foreclosure by bank attorneys when they thought they were moving toward mortgage relief settlements with the bank's representatives. That bank practice is known as "dual tracking"; that is, banks engage in a mitigation track at the same time their authorizing their lawyers to pursue a legal foreclosure track.
The newly created Consumer Financial Protection Bureau (CFPB) issued mortgage service rules effective January, 2013, that prohibit dual tracking. Under these new rules a mortgage servicer cannot start the foreclosure process is a homeowner's loss mitigation (modification) application is pending. Once a foreclosure has been started, the foreclosure sale cannot take place if the homeowner has submitted a completed loss mitigation application more than 37 days before the sale. The servicer must stop a foreclosure sale until the servicer finds that homeowner is not eligible for loss mitigation or the homeowner has rejected a work-out proposal.
The homeowner's loss mitigation or modification application does not prohibit the lender from proceeding with all aspects of the foreclosure suit, such as publication or mediation, but the lender cannot tak any steps that causes the issuance of a foreclosure judgment.
The CFPB's 2014 regulation provide several additional homeowner protections. Homeowners who believe they have been victimized by a mortgage lender's dual tracking or other potential abuses should consult a mortgage foreclosure defense attorney or a consumer protection attorney. Violation of the new rules could defeat a lender's foreclosure lawsuit.
About the Author
Jon Alper is an expert in asset protection planning for individuals and small businesses.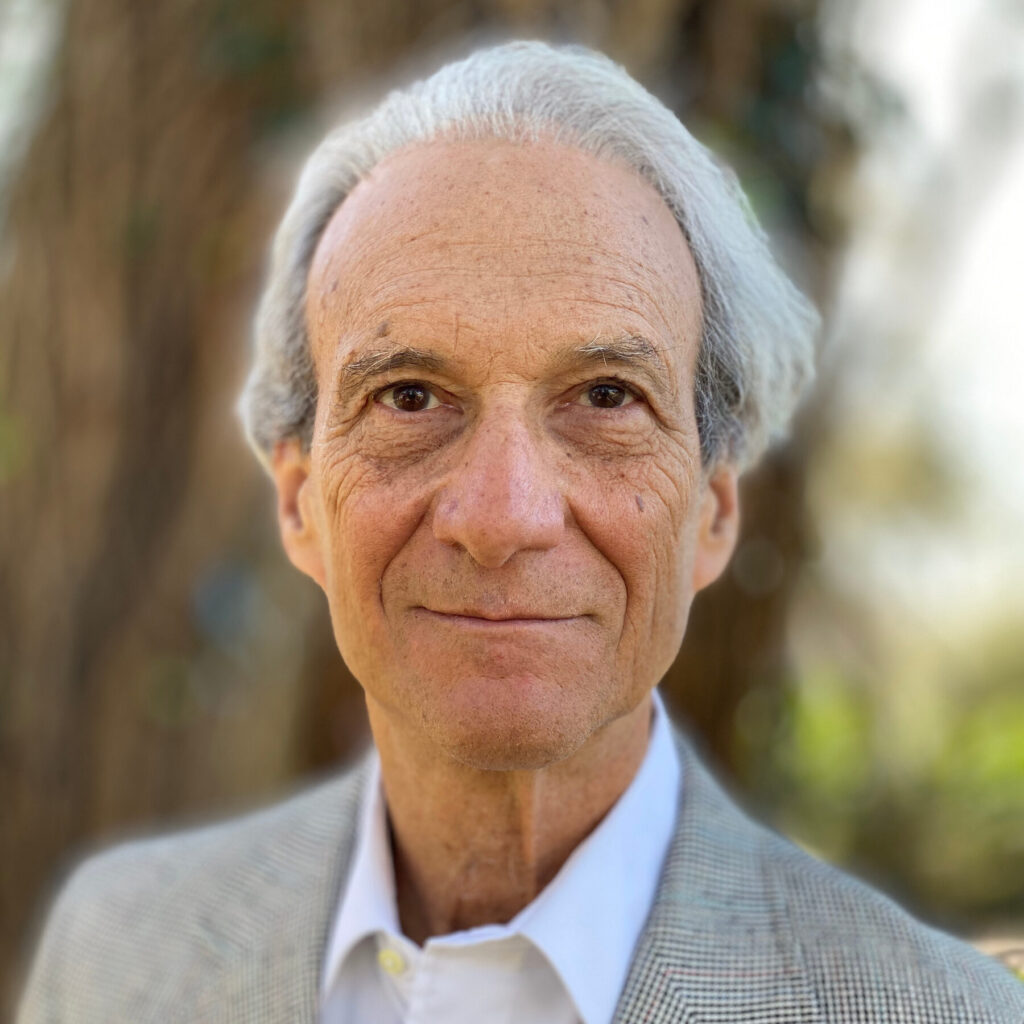 Sign up for the latest information.
Get regular updates from our blog, where we discuss asset protection techniques and answer common questions.
Looking for help?
Schedule a phone or Zoom consultation to review your specific situation. We help clients throughout the state of Florida.