Fifth District Court Rules That Fraudulent Conveyance is Not A Tort
Committing a tort in Florida subjects the tort doer to the jurisdiction of Florida courts under Section 48.193 of the Florida Statutes. The Florida Fifth District Court of Appeal issued an opinion on April 28, 2005, stating that a fraudulent transfer is not a tort. The Court cited a same conclusion by the Third District and a consistent opinion by the Florida Supreme Court. The Supreme Court said that Florida's fraudulent conveyance statutes provide for recovery of transferred property but do not create the basis for an independent action for damages; damages are an essential element of any tort. Based on this precedent, the Fifth DCA said that a corporate officer whose corporation receives fraudulent conveyed property does not commit a tortious action in Florida. This conclusion further cements the Florida law to the effect that fraudulent conveyances are distinct from common law tortious fraud, and that third parties cannot be held liable for assisting a transfer later reversed under Florida's fraudulent conveyance statutes.
The Fifth DCA stated at the end of its opinion that it would, "leave it to the Legislature to remedy what appears to be an oversight in the enactment of the legislation." It is unclear whether the Court suggests changing Section 48.193 provisions concerning jurisdiction or changing the remedies provided under the fraudulent conveyance statutes. The cite is Brown v. Nova Information Service. Case No. 5D04-3774.
About the Author
Jon Alper is an expert in asset protection planning for individuals and small businesses.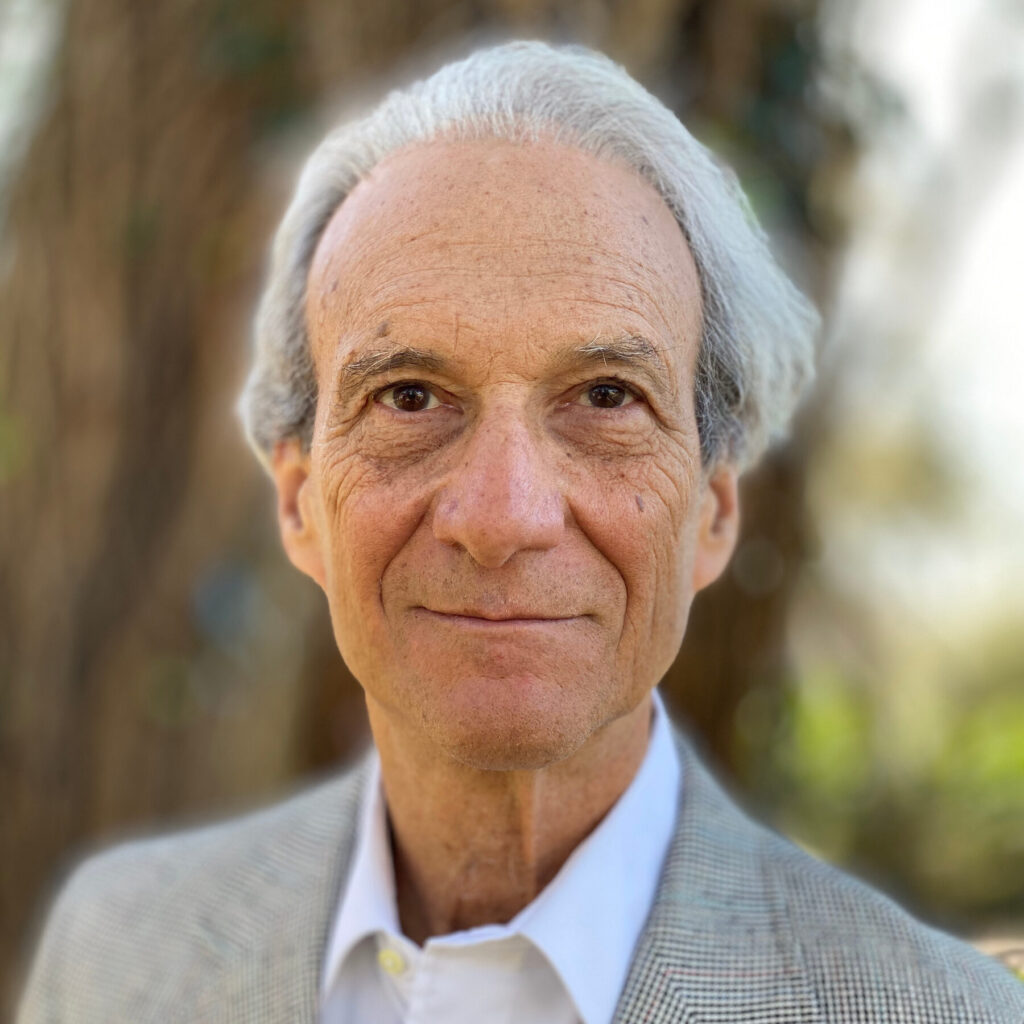 Sign up for the latest information.
Get regular updates from our blog, where we discuss asset protection techniques and answer common questions.
Looking for help?
Schedule a phone or Zoom consultation to review your specific situation. We help clients throughout the state of Florida.