Florida Charging Lien Law Will Apply To LLC Formed in Another State
I often see new clients who tell me that they have previously formed an LLC in other states whose LLC laws protect from creditors the interests of a single-member LLC. These "favored" states include Nevada, Wyoming, and Delaware. The clients believe that a Florida creditor cannot foreclose upon their interest in the foreign-state LLC. Does this really work? Are there asset protection advantages for forming LLCs in states other than Florida?
I've stated in previous blog posts that Florida courts will apply Florida laws to judgment collection efforts against a Florida resident's LLC interest regardless of where the LLC is formed. A recent case in Connecticut affirms this important principal of LLC asset protection.
In an unpublished opinion (2013 WL 4046597) a Connecticut court held that it had jurisdiction over the debtor's membership interest in his LLC even though the LLC itself was formed in another state and had no contacts with Connecticut. The LLC is was not a party to the case and the court said it did not need jurisdiction over the LLC itself because it had established jurisdiction over the debtor and his membership interest. An application for charging lien does not require that the LLC itself be made a party to the action The court applied Connecticut's charging lien statute even though the LLC was not doing business in Connecticut.
The case is another warning to do-it-yourself asset protection planners who believe advertisements from attorneys in states such as Delaware, Nevada and Wyoming that promise asset protection benefits of forming LLCs in their states. Most Florida residents should use a Florida LLC unless they conduct business or have residence in a state with favorable asset protection laws.
About the Author
Jon Alper is an expert in asset protection planning for individuals and small businesses.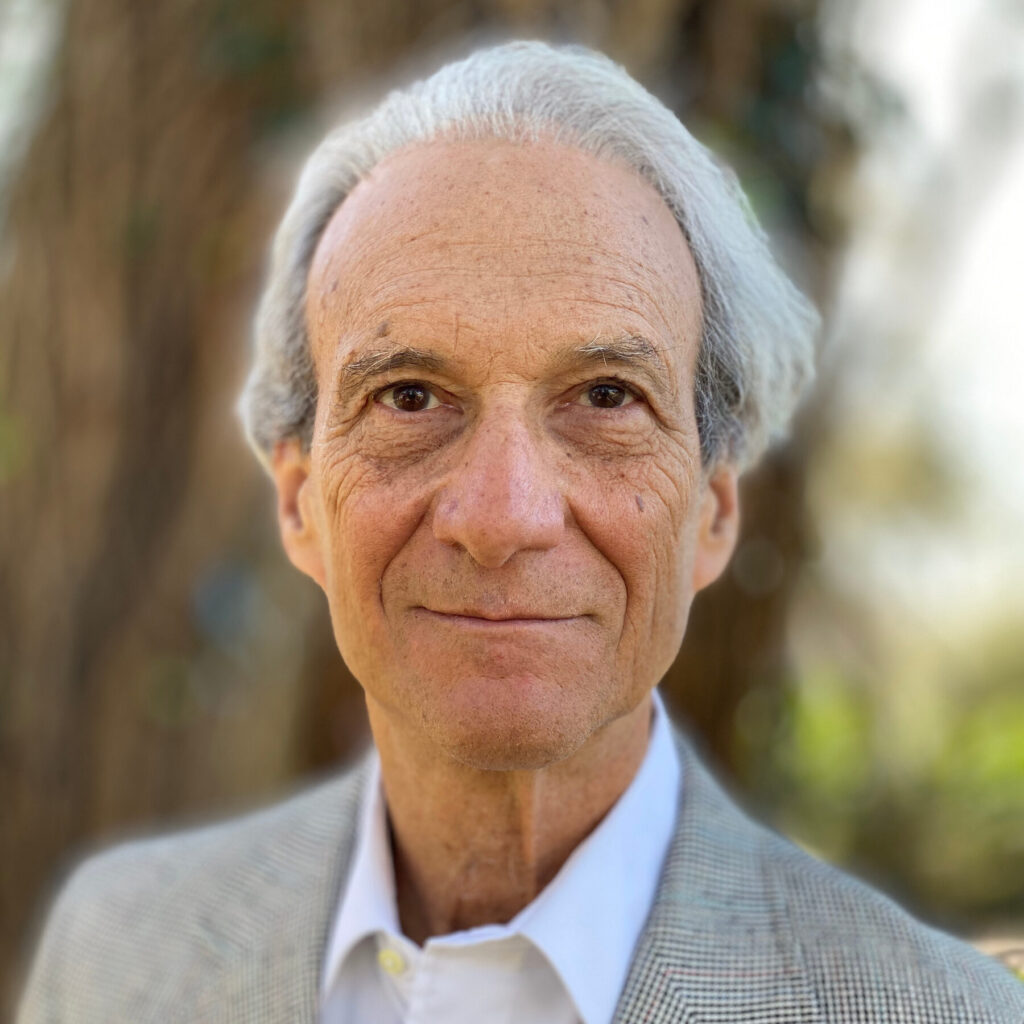 Sign up for the latest information.
Get regular updates from our blog, where we discuss asset protection techniques and answer common questions.
Looking for help?
Schedule a phone or Zoom consultation to review your specific situation. We help clients throughout the state of Florida.