Florida Homestead Law in Probate
A common question that comes up at initial client meetings for living trust administration or probate concerns the treatment of the decedent's homestead property. The heirs want to know if they can sell the parents' homestead and whether a probate proceeding is required to handle the homestead. In most cases, these are families that used living trust planning to avoid probate.
A living trust avoids probate so long as all the decedent's creditors are paid. A creditor can make a claim against living trust assets, and a creditor can initiate the probate in order that his claim be paid. Homestead properties are exempt from claims after death by virtue of the Florida homestead exemptions. Qualifying a property as homestead is an issue of fact, that is, was the property the decedent's homestead at the time of his death.
To sell a decedent's homestead to a disinterested third party the family will need a title insurance commitment that the title to the property is free of outstanding judgments and potential creditor claims. The only way a title company will issue a commitment is if there is a court order determining that the property was the decedent's homestead and was therefore exempt from any claims. Therefore, families often find that even if the decedent had everything titled in a living trust they still must open a probate proceeding for the sole purpose of getting a homestead order.
A probate is also required to transfer the decedent's non-homestead property for the same reason that title companies will not insure title unless it is established that there are no potential legal claims against the property.
Probate is not required to transfer properties where there is a surviving joint owner or where the decedent held only a life estate and his heirs owned the post-death remainder interest.
About the Author
Gideon Alper specializes in estate planning for individuals and their families.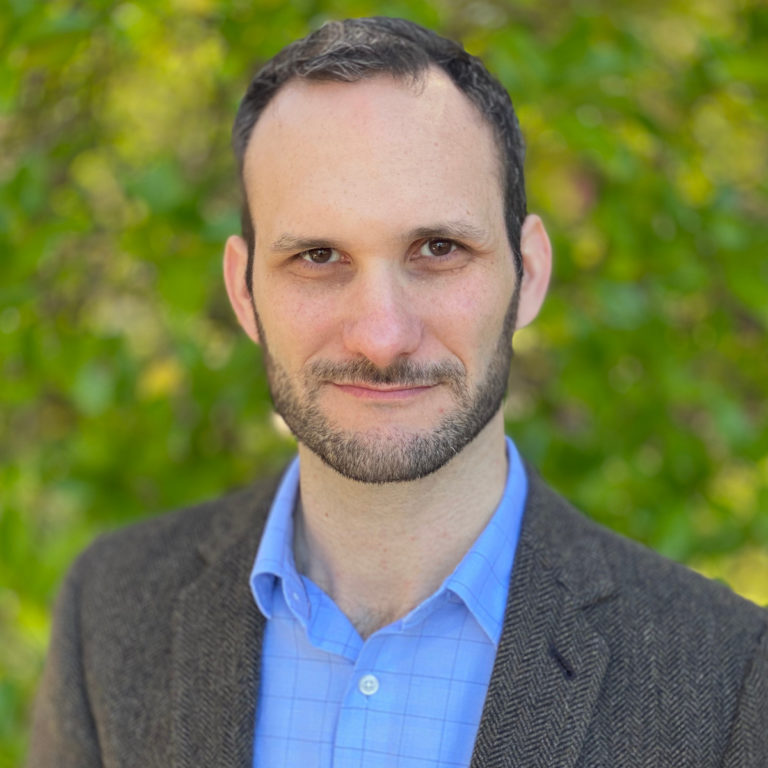 Sign up for the latest information.
Get regular updates from our blog, where we discuss asset protection techniques and answer common questions.