Florida LLC vs. Nevada or Delaware
I received an email today from a blog reader who is interested in establishing a limited liability company for asset protection purposes. The reader suggested that Florida may not limit creditor remedies to charging liens against LLC interests and that Florida residents are better served by an LLC created in Nevada or Delaware.
In almost all cases, I find no advantage for Florida residents to filing an LLC in states other than Florida (with exception of Delaware series LLC in special cases). The Nevada and Delaware LLC laws are "sold" on the internet as asset protection tools, and many people have sought out these LLCs. The Florida statutes specifically provide LLCs the same asset protection as available to limited partnerships. People in Florida should not pay more money for an LLC located in any other state.
About the Author
Jon Alper is an expert in asset protection planning for individuals and small businesses.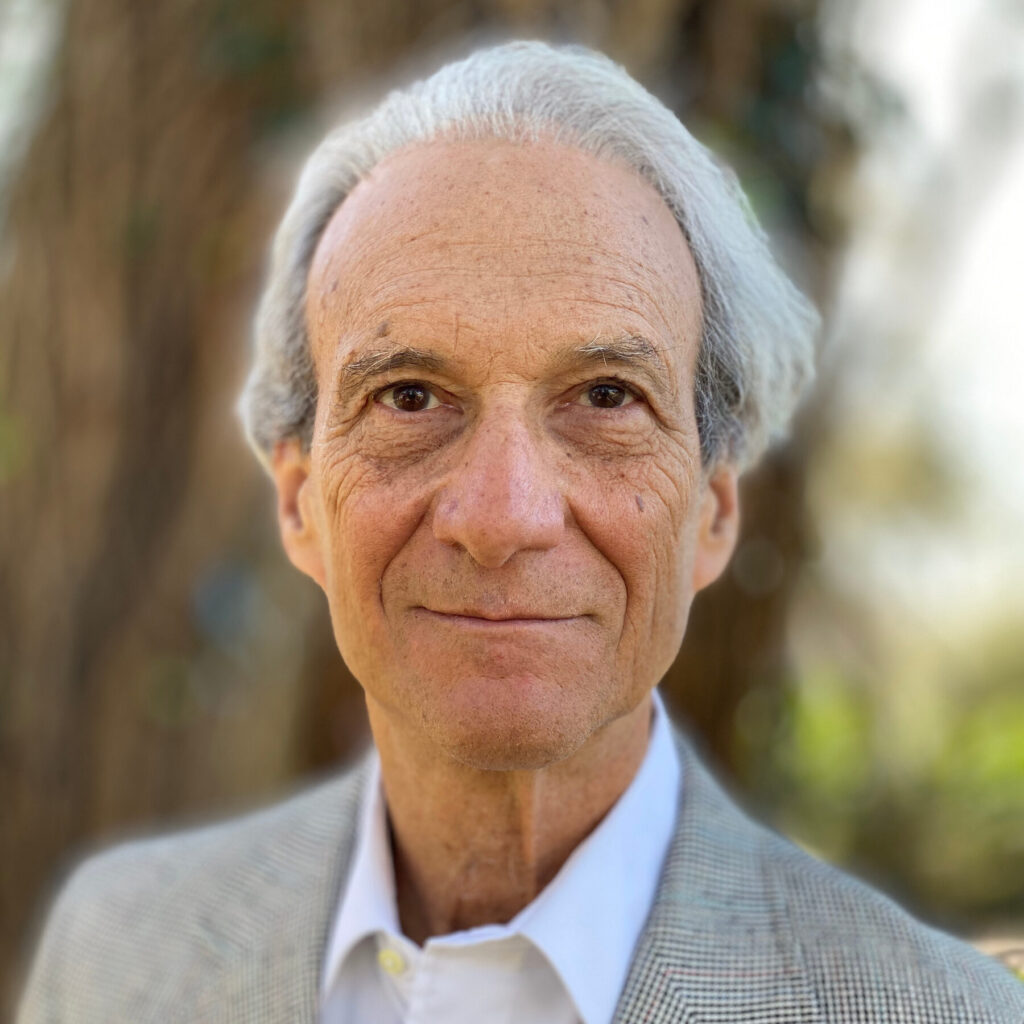 Sign up for the latest information.
Get regular updates from our blog, where we discuss asset protection techniques and answer common questions.
Looking for help?
Schedule a phone or Zoom consultation to review your specific situation. We help clients throughout the state of Florida.