Fraud Liability For Financial Statements
A client had been sued by bank for default under business promissory note. He stated he was concerned that when he got the loan he submitted to the bank a financial statement that exaggerated his assets. He fears that the creditor will prosecute him for fraud because he submitted a false financial statement to procure a loan. In this case, the loan was secured by collateral.
In most cases, filing an exaggerated financial statement will not result in lenders bringing fraud charges. One reason is that the lenders rely on other than personal financial statements when they evaluate loan request. For example, a lender typically will rely on a borrower's credit score, this banking relationship, and most important, the security for the loan. I believe most people discount the value of financial statements because they are self-serving and biased in favor of the borrower.
An action for fraud requires proof of may legal elements including the creditor's reasonable reliance on an intentional misrepresentation and damages as a result of the reliance. When a lender relies on factors such as security or credit scores it may be difficult for the lender that the borrower's financial statement was a material reason for making a loan. Also, the lender has the opportunity to request documentation for a financial statement, and if the lender fails to do so, he legally may have waived an argument that the financial statement was material.
I do not mean to suggest that borrower have freedom to intentionally make gross exaggerations of their assets on financial statements. Where there is a clear intent to deceive a lender by making up assets a court will more likely receive the creditor's allegation of fraudulent misrepresentation. Relatively small overstatements of assets typically do not expose the borrower to fraud actions.
My advice has always been to understate your assets on financial statements. If your credit is good and security is ample you will get the loan you request. A bloated financial statement will be hard to explain in the event you default on a loan and the creditor is attacking your assets as listed on your financial statement.
About the Author
Jon Alper is an expert in asset protection planning for individuals and small businesses.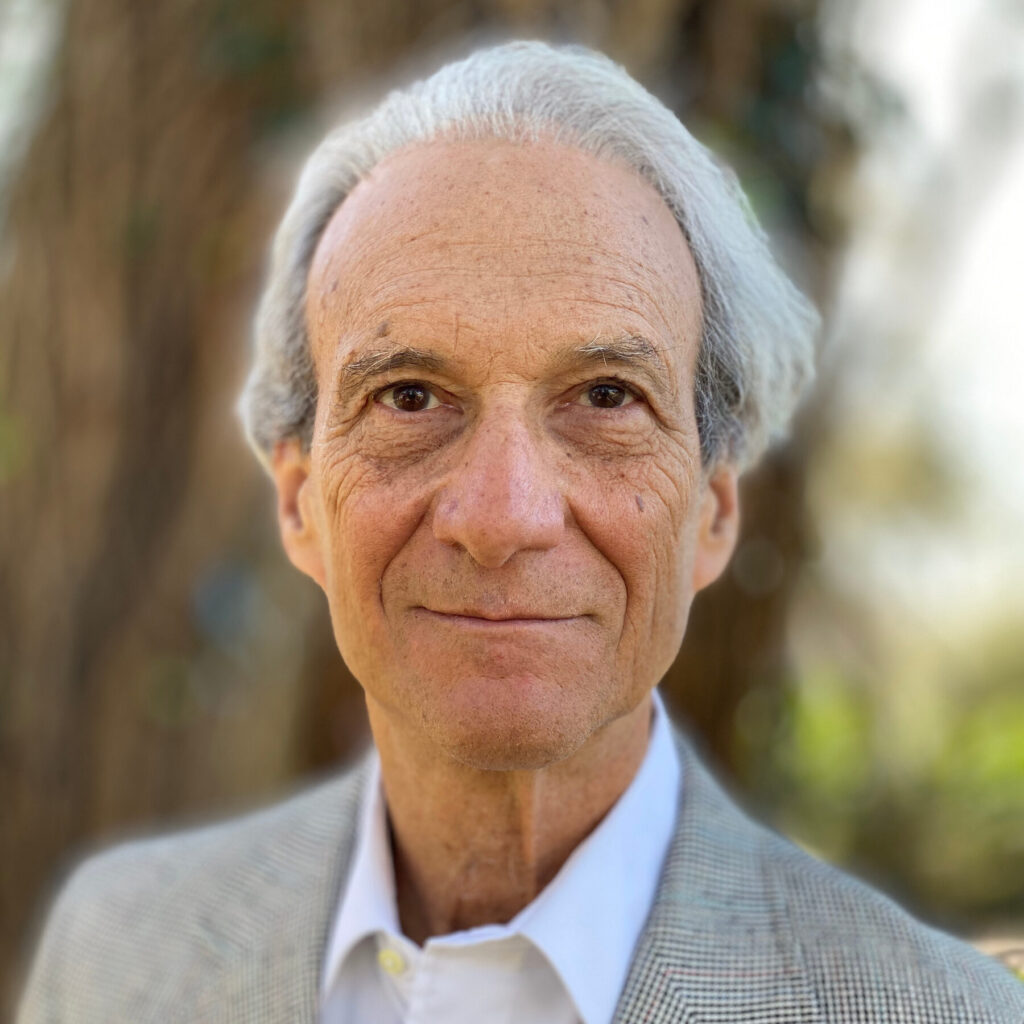 Sign up for the latest information.
Get regular updates from our blog, where we discuss asset protection techniques and answer common questions.
Looking for help?
Schedule a phone or Zoom consultation to review your specific situation. We help clients throughout the state of Florida.