Garnishment of Bank Account Opened Outside of Florida
You would think that debtors' accounts at a national bank such as BOA or Wells Fargo may be garnished in any state where the bank maintains a branch. I expect most Florida courts would agree, and Florida judges would permit creditors to garnish accounts of Florida debtors held at national banks regardless of whether the debtors opened the account in Florida.
There is Florida law that reaches a different interpretation of bank garnishment jurisdiction. In this 2010 case (Skulas v. Loiselle 2010 WL 1790439 SD Fl), a debtor opened an account at PNC bank in a Pennsylvania branch. A creditor obtained a judgment against the debtor in Florida federal court. The creditor had the clerk of court issue a writ of garnishment against debtor's PNC account through a Florida PNC branch.
The federal court dissolved the writ because the court held a Florida court does not have jurisdiction over the bank account. The court said the account is located in Pennsylvania where it was opened. To garnish a bank account the court said it must have jurisdiction over both the debtor (it did) and the bank account.
The same legal interpretation of garnishment laws may work against Florida debtors who have established other types of financial accounts in other states. If the location where an account is opened determines where the account is located and then retirement accounts opened at financial branches outside Florida could be deemed to be situated in another state. A creditor could argue that Florida retirement exemptions do not protect accounts "located" (opened) outside Florida.
I think there is a distinction between the nature of a bank account and other financial accounts such as retirement accounts. Bank accounts subject to garnishment have been interpreted as property located at the bank's location. The subject PNC account was both opened and continually maintained outside of Florida. Garnishment actions are quasi in-rem proceedings to determine competing claims of ownership over the property deemed to be held at the bank.
Nevertheless, I usually recommend that people moving to Florida relocate all financial accounts to Florida offices of national financial institutions. Retirement accounts opened and maintained at local financial institutions in other states may not be protected by Florida's exemption laws.
About the Author
Gideon Alper specializes in asset protection planning for individuals and their families.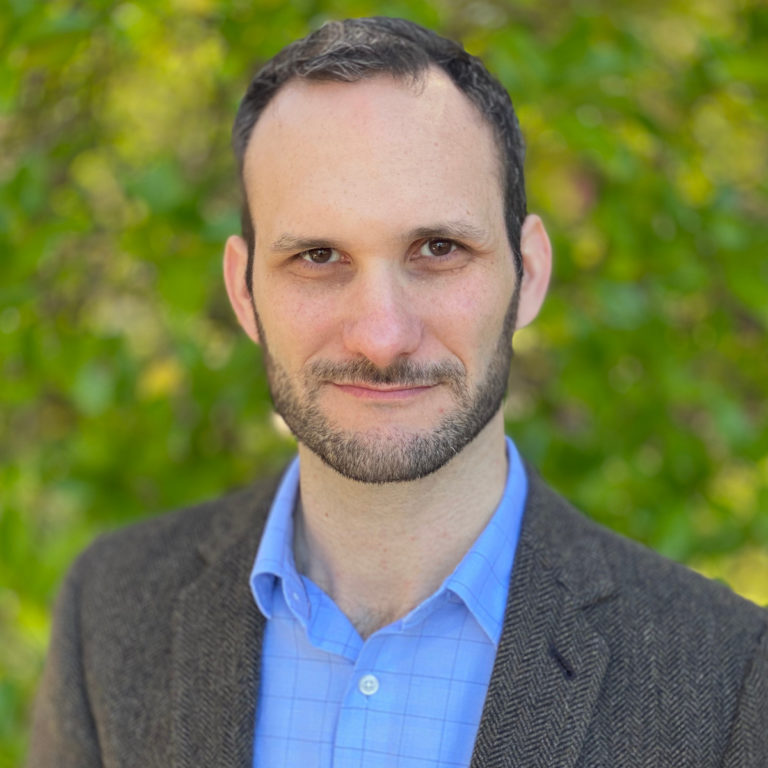 Sign up for the latest information.
Get regular updates from our blog, where we discuss asset protection techniques and answer common questions.
Looking for help?
Schedule a phone or Zoom consultation to review your specific situation. We help clients throughout the state of Florida.