A judgment creditor threatens the debtor to garnish her alimony payments she receives from her ex-husband on a monthly basis. The debtor depends on the alimony to pay her mortgage an other household expenses. The debtor asks if the alimony is exempt from garnishment under the Florida statutes.
There is no statutory exemption of alimony or child support receipts. However, Florida courts have not allowed judgment creditors to garnish the debtor's alimony payments. Garnishment is permitted only where the garnishee (alimony payer) and the debtor have a debtor-creditor relationship. A Florida court many years ago held that alimony was not a "debt" in the traditional sense, and that alimony therefor could not be subject to garnishment. The court also held that public policy prohibited the garnishment of alimony from one ex-spouse to the other. No court has disagreed. The same court also found that alimony is not a form of wages which could be exempt under Florida's protection of head-of-household earnings.
About the Author
Jon Alper is an expert in asset protection planning for individuals and small businesses.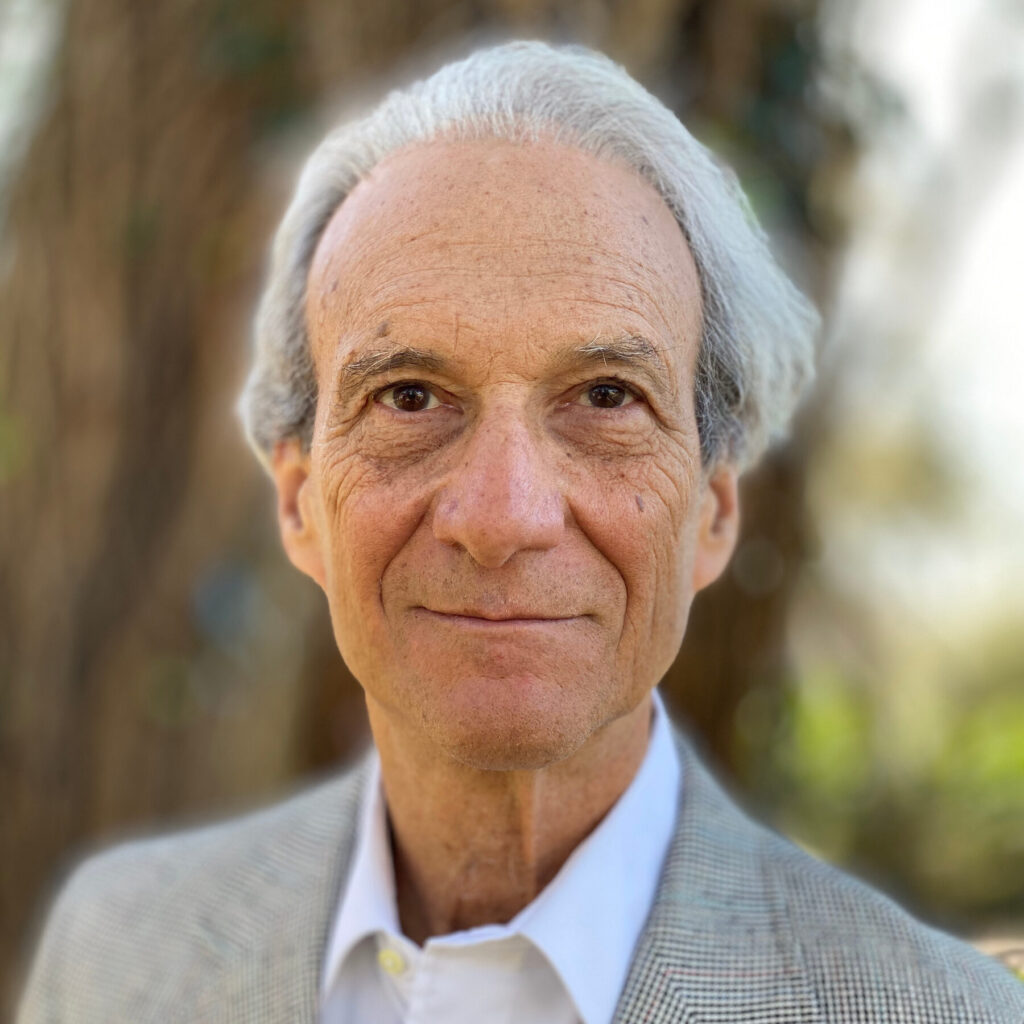 Sign up for the latest information.
Get regular updates from our blog, where we discuss asset protection techniques and answer common questions.
Looking for help?
Schedule a phone or Zoom consultation to review your specific situation. We help clients throughout the state of Florida.