Garnishment Of Wages Paid By Florida Company To Texas Resident
A lady residing in Texas emailed me about a judgment entered in a Texas court over 10 years ago. She works in Texas for an employer which has its main corporate office in Florida. The Texas creditor domesticated its judgment in Florida. The creditor had the Florida court issue a wage garnishment which the creditor served on the employer at its corporate office in Florida. The lady said that she is head of household as she is divorced and supports her minor child. She asked whether the creditor can garnish her wages in Florida as opposed to Texas where she resides, and whether she can take advantage of Florida laws preventing garnishment of head of household.
Florida law would apply to creditor attack on real estate located in Florida and owned by a non-resident. As to personal property, including wages, the applicable law is based on the debtor's residence; in this case, Texas. Because the debtor is not a Florida resident she cannot claim head of household exemption. Florida courts have held that the wage garnishment statute is designed to protect wages of people who are Florida residents at the time the wages were earned. The creditor can garnish wages at the employer's principal office in Florida. Otherwise, wages paid anywhere in the country by a Florida company would escape garnishment; such is not the intent of the statute.
About the Author
Jon Alper is an expert in asset protection planning for individuals and small businesses.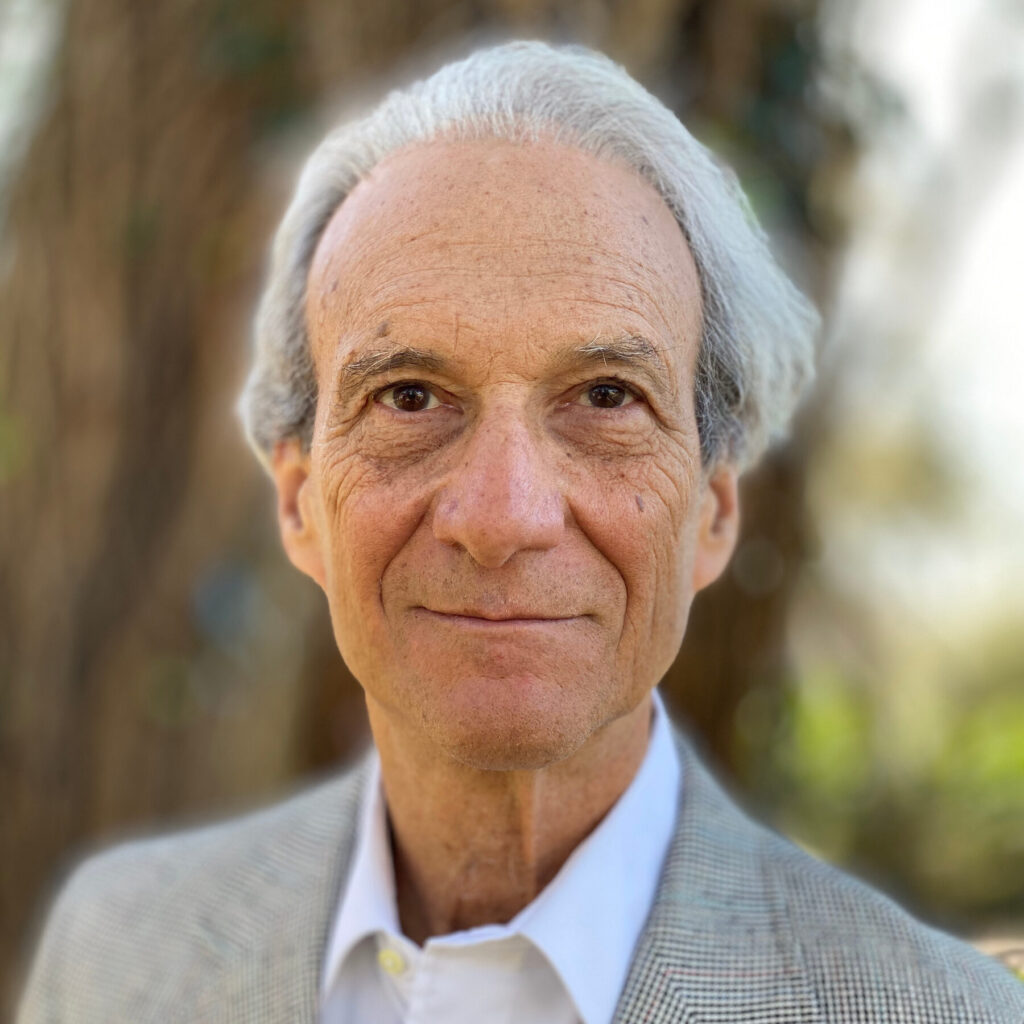 Sign up for the latest information.
Get regular updates from our blog, where we discuss asset protection techniques and answer common questions.
Looking for help?
Schedule a phone or Zoom consultation to review your specific situation. We help clients throughout the state of Florida.