Head Of Household Affidavit And Wage Garnishment
Creditors cannot garnish wages of a debtor who is head of household in Florida. I am occasionally asked, as I was this week, whether someone who is facing a possible judgment from a court proceeding needs to file in the same court an affidavit that he his head of household in order to claim the exemption. The answer is "no." The law does not require such affidavit, and moreover, filing a affidavit will not suffice to protect wages from attempted garnishment.Head of household status is usually asserted after a judgment creditor has served a writ of wage garnishment on your employer. When a debtor receives notice of a garnishment the debtor can assert on the garnishment form his head of household exemption and file the claim of exemption with the court. The law directs courts to hold immediate hearings on the exemption claim so that protected debtors are not unreasonably inconvenienced.
Rather than file an affidavit in advance of garnishment I sometimes advise debtors who have had a judgment entered against them to take affirmative steps to notify the judgment creditor of the debtor's garnishment exemptions before the creditor obtains and serves a writ. The debtor should provide the creditor supporting evidence of his exemption. In the case of head of household, the debtor could provide pay stubs of the debtor and his dependants. Most debtors will not attempt garnishment if they believe the debtor's wages are exempt for fear of a wrongful garnishment action by the debtor.
About the Author
Jon Alper is an expert in asset protection planning for individuals and small businesses.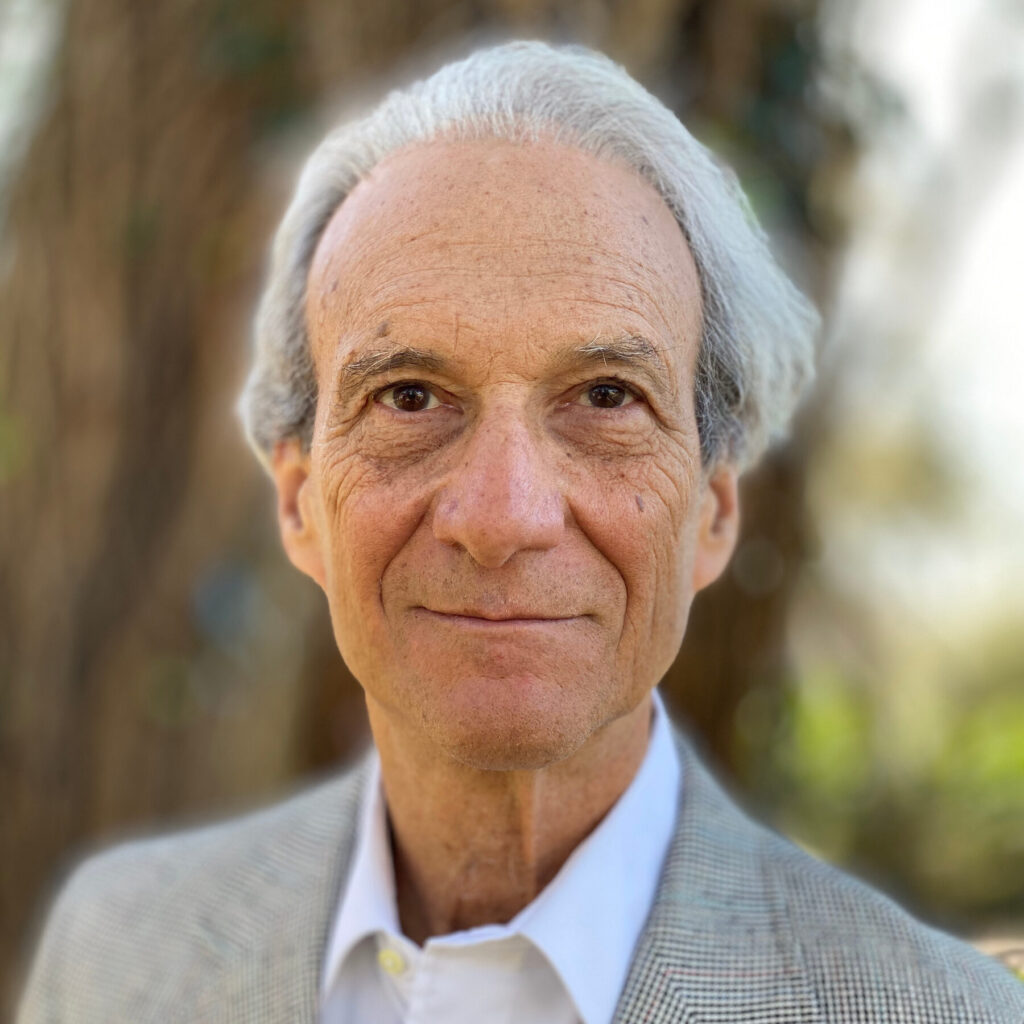 Sign up for the latest information.
Get regular updates from our blog, where we discuss asset protection techniques and answer common questions.
Looking for help?
Schedule a phone or Zoom consultation to review your specific situation. We help clients throughout the state of Florida.