Homeowner May Be Personally Liable For Code Violation Fines On Abandoned Residence
When homeowners decide to let their upside down properties go into foreclosure they typically stop caring for the properties physical condition. Repairs are deferred unless absolutely necessary. After a homeowner abandons his house, as is often the case in pending foreclosures, maintenance stops. Grass and weeds grow wild, electric service stops and air conditioning is turned off. Lack of grounds and building maintenance often results in violations of local building codes. Code violations can result in fines, and violations under Florida building codes often have daily penalties. A foreclosure and subsequent bank sale resolves many assessments against the foreclosed property including real estate taxes and association dues. Code enforcement fines are not necessarily solved by foreclosure.
Under Florida law, homeowners are personally liable for code enforcement fines. A homeowner who vacates his home prior to foreclosure may be exposing himself to personal liability to local government fines that follow the homeowner after the foreclosure sale. People do not want to spend money maintaining a home they are trying to give back to the bank. However, your home is your responsibility as long as legal title in your name. Allowing your home to become an eyesore will invite neighbor's complaints, code enforcement actions, and expensive fines.
About the Author
Jon Alper is an expert in asset protection planning for individuals and small businesses.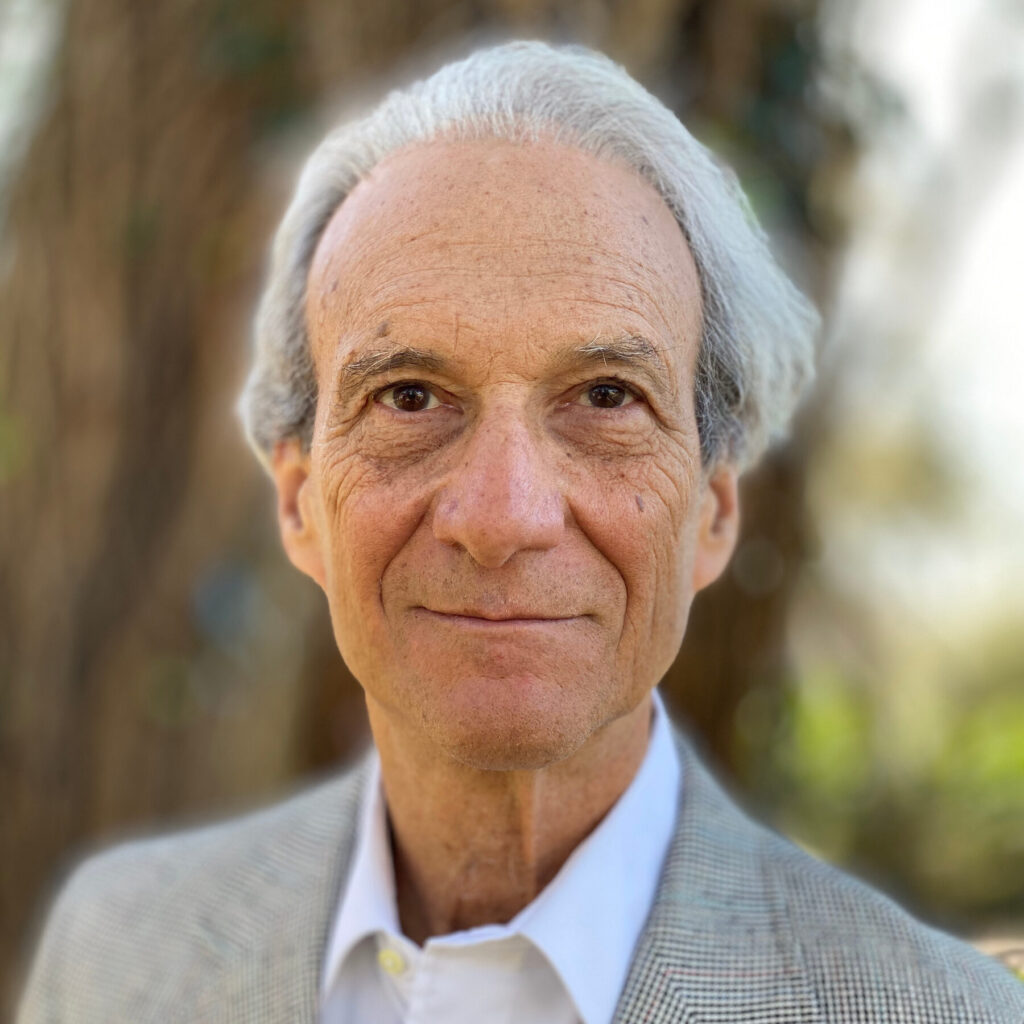 Sign up for the latest information.
Get regular updates from our blog, where we discuss asset protection techniques and answer common questions.
Looking for help?
Schedule a phone or Zoom consultation to review your specific situation. We help clients throughout the state of Florida.