Homestead Exceptions: Homeowner Association Dues and Contractors
From time to time I get asked whether a homeowners association or a contractor can lien a Florida homestead. The answer is "yes." There are several exceptions to the protection against creditors' liens on your Florida homestead. Mechanics liens are an exception in the Florida constitution. If someone works to build or repair your home, or if a company provides materials for the construction or repair of your home, they are entitled to a lien on the homestead to secure payment. Homeowner Associations acquire a consensual lien similar to a mortgage. An HOA can foreclose its lien under the provisions of a new HOA Act effective July, 2007. A homeowner may lose his homestead if he does not pay HOA dues or does not pay for the construction or repair of his property.
About the Author
Jon Alper is an expert in asset protection planning for individuals and small businesses.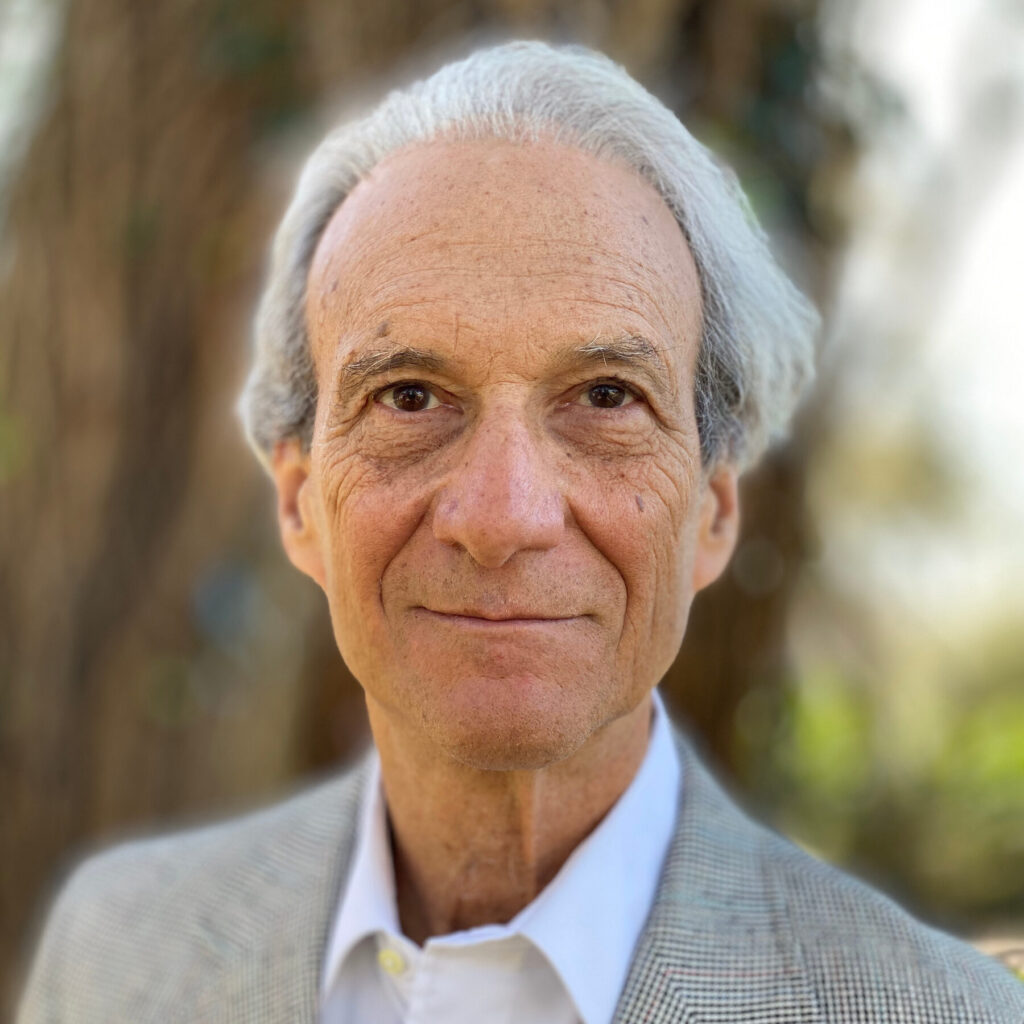 Sign up for the latest information.
Get regular updates from our blog, where we discuss asset protection techniques and answer common questions.
Looking for help?
Schedule a phone or Zoom consultation to review your specific situation. We help clients throughout the state of Florida.