Homestead Exemption For Mobile Home/RV Park
One of my clients is concerned about a judgment from default on a second mortgage on his current residence. The client's primary investment asset is a mobile home and RV park. The part comprises a large number of lots which are rented to different mobile home and RV owners. The RV park is located in the county and is smaller than 160 acres.
The client asked if he could exempt the entire RV park as
Florida  homestead
if he moves his residence to his own mobile home located within his park. The issue is whether a large property used primarily for commercial purposes can be exempted entirely when the debtor resides upon the property.
There is a well established general rule that a homeowner living within a city may not claim homestead for a property used in part to generate income. For instance, a person within a city may not homestead a multi-unit residential building when the homeowner rents one or more of the units. Outside of a city a homeowner may generate income on his homestead; the large, 160 homestead protection is designed to protect the family farmer.
The law is not yet clear when a property outside a city is used primarily as a commercial venture such as the case of my client's RV park. One state court appeals court held that a homeowner could claim homestead where he used part of his property to operate a mobile home park. A federal bankruptcy court subsequently refused to follow the state case and denied homestead protection to a debtor whose property consisted of his own home and eight mobile home lots rented to third parties.
 In my opinion, most courts would not protect my clients property if the court believed my client relocated his residence to a small portion of a property previously used wholly as a commercial enterprise just so he could protect the entire property under the homestead umbrella.
About the Author
Jon Alper is an expert in asset protection planning for individuals and small businesses.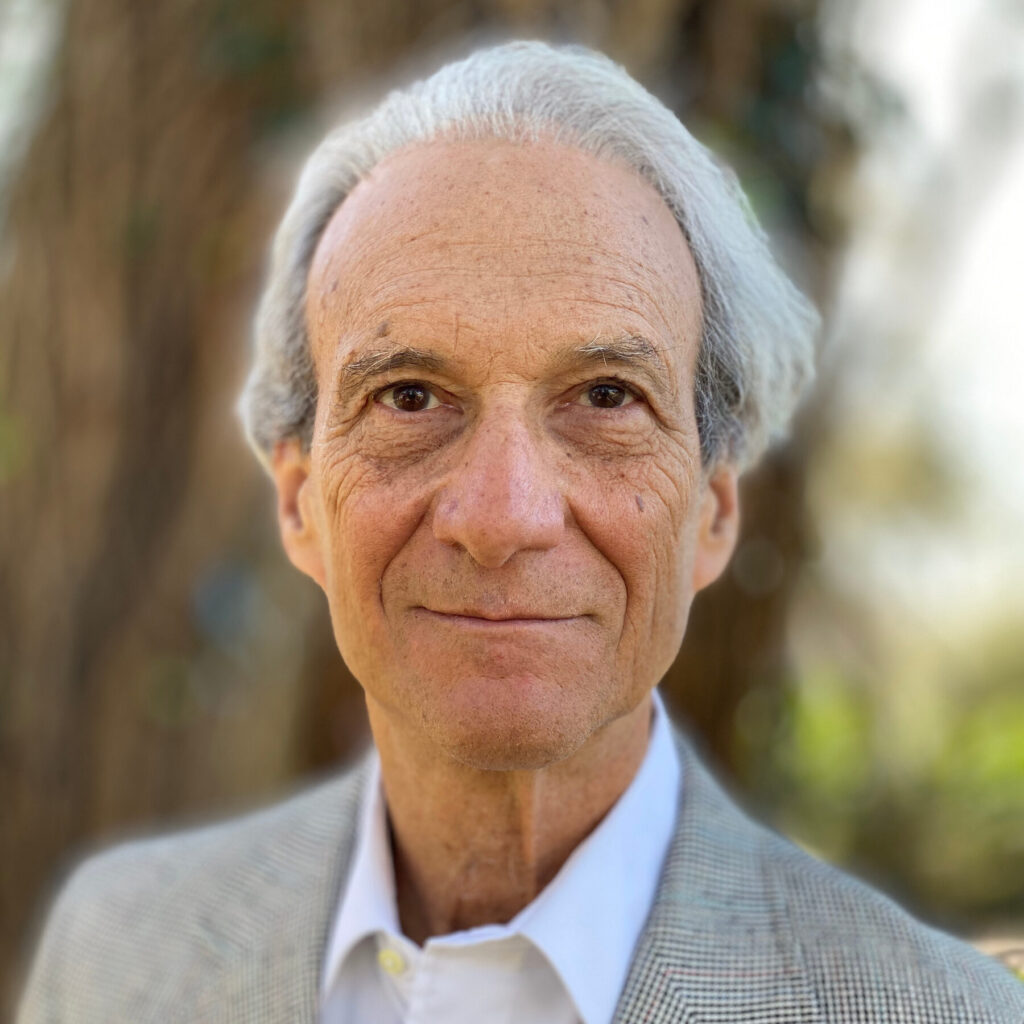 Sign up for the latest information.
Get regular updates from our blog, where we discuss asset protection techniques and answer common questions.
Looking for help?
Schedule a phone or Zoom consultation to review your specific situation. We help clients throughout the state of Florida.