Homestead Inquiry From Snowbird
A reader ask whether she can claim Florida homestead protection on a Florida condominium when he works in New York but plans to live in the Florida condo for six months of the year. The reader states that most of his life is in New York.
This situation does not appear to qualify for Florida homestead. I infer that the reader does not work in Florida. In order to be sure that his condo qualifies as homestead the reader must create a set of facts from which it is clear that Florida is his primary home. Retirement from the New York job and giving up the New York drivers license and voter registration would help.
It is not necessary for this reader, or anyone else, to sell their northern home. Florida is full of "snowbird" residents who maintain a home in their state of origin. Residence in Florida does not require you sever your ties elsewhere, but it does require you to demonstrate an intent to make Florida your primary residence and the place you call home.
About the Author
Jon Alper is an expert in asset protection planning for individuals and small businesses.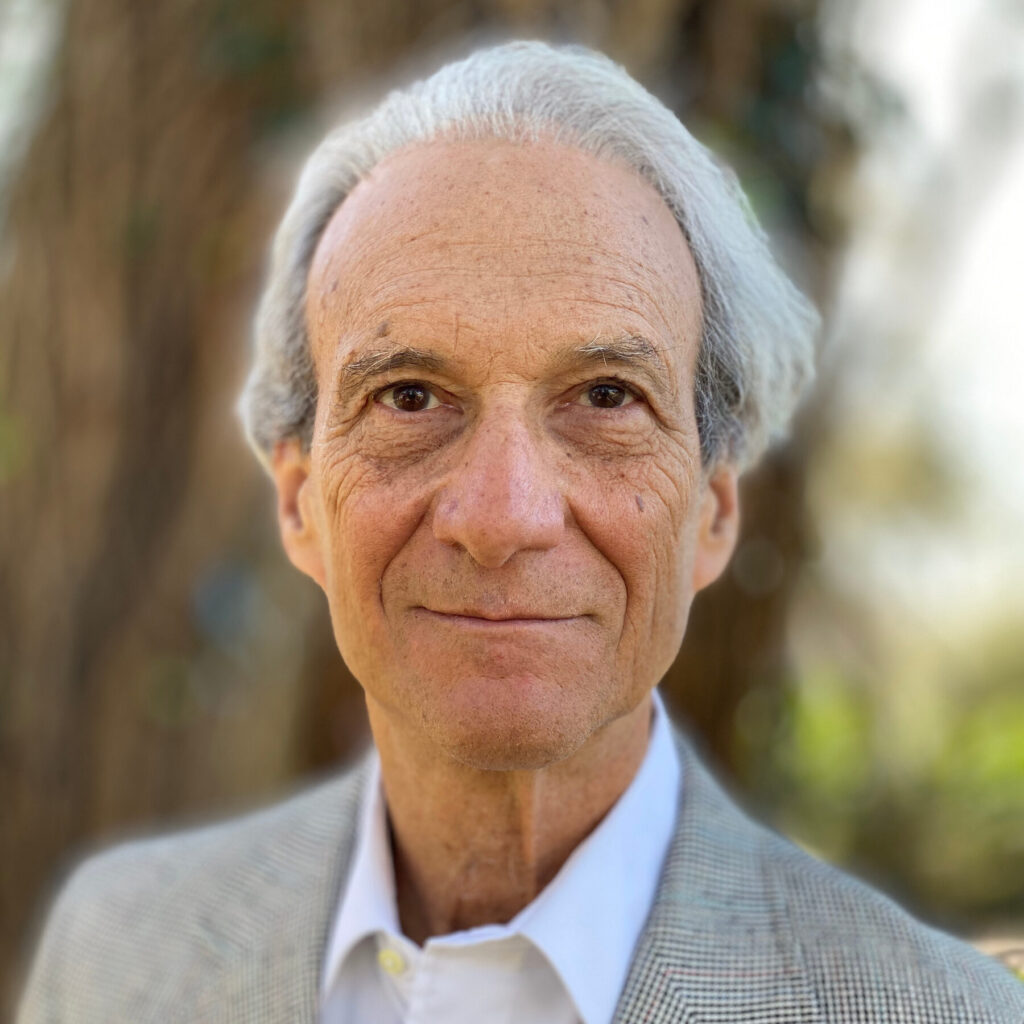 Sign up for the latest information.
Get regular updates from our blog, where we discuss asset protection techniques and answer common questions.
Looking for help?
Schedule a phone or Zoom consultation to review your specific situation. We help clients throughout the state of Florida.