Homestead Protection of Fire Insurance Proceeds
A reader asks in an email whether a creditor can go after fire insurance proceeds owed to the debtor by the fire insurance company for a fire loss suffered to the debtor's Florida homestead? The debtor was forced to move to another residential address because of the fire.
Generally, proceeds receivable from a homestead, either sale, refinance, or insurance proceeds, are part of the homestead exemption because they all represent the debtor's equity in his home. I do not think a creditor could garnish fire insurance proceeds. Once the fire insurance proceeds are received and then deposited in a debtor's bank account they could be subject to a garnishment of the bank account. On the other hand, if the debtor showed he intended to reinvest the fire insurance proceeds in a new home the proceeds would be protected in a bank for a reasonable time.
The fact that the debtor/homeowner moved to a new homestead before the insurance company paid the money should not diminish the protection. Yes, the debtor moved to a new residence and may not intend to return to the homestead property, but the move from the homestead was involuntary as being forced by fire damage. Forced absence from a homestead does not disqualify homestead creditor protection.
About the Author
Jon Alper is an expert in asset protection planning for individuals and small businesses.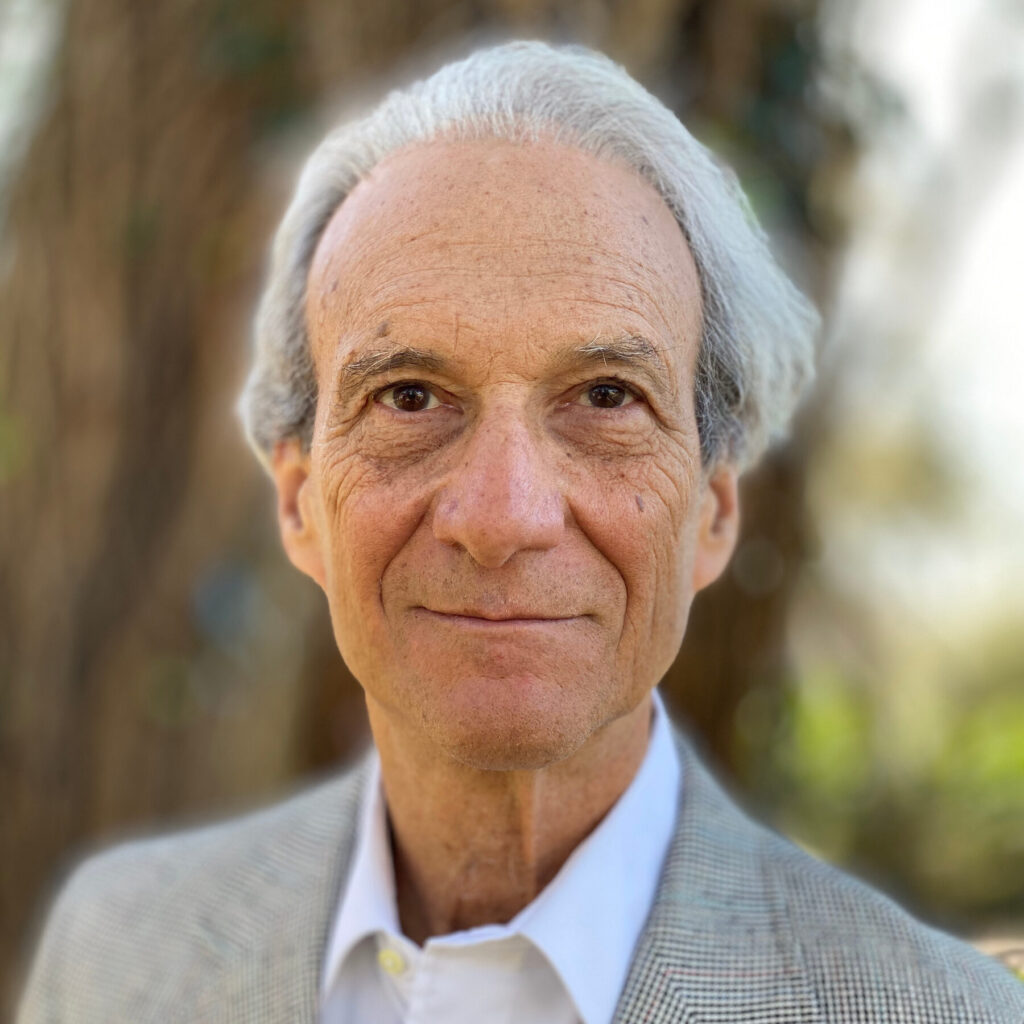 Sign up for the latest information.
Get regular updates from our blog, where we discuss asset protection techniques and answer common questions.
Looking for help?
Schedule a phone or Zoom consultation to review your specific situation. We help clients throughout the state of Florida.