Homestead Protection Of Multi-Family Property
A common homestead question is whether or not a homeowner can rent out part of a homestead property and retain Florida homestead protection from creditors. A client this past week owned a four unit apartment building which is currently rented to four tenants. He proposed to move into one of the four units and assert homestead protection as to the entire property. I am fairly sure that courts would not extend homestead protection over the entire building.
There are several bankruptcy cases which have declined homestead protection to those parts of a property that were physically separate and were used primarily for the production of income. Duplexes where one unit is rented to someone other than an immediate family member, and the other unit occupied by the owner are considered homestead only up to half of the value. Courts do not permit people to convert multi-unit investment properties, such as apartments or motels, to homestead by the owner's occupancy of a single unit therein.
About the Author
Jon Alper is an expert in asset protection planning for individuals and small businesses.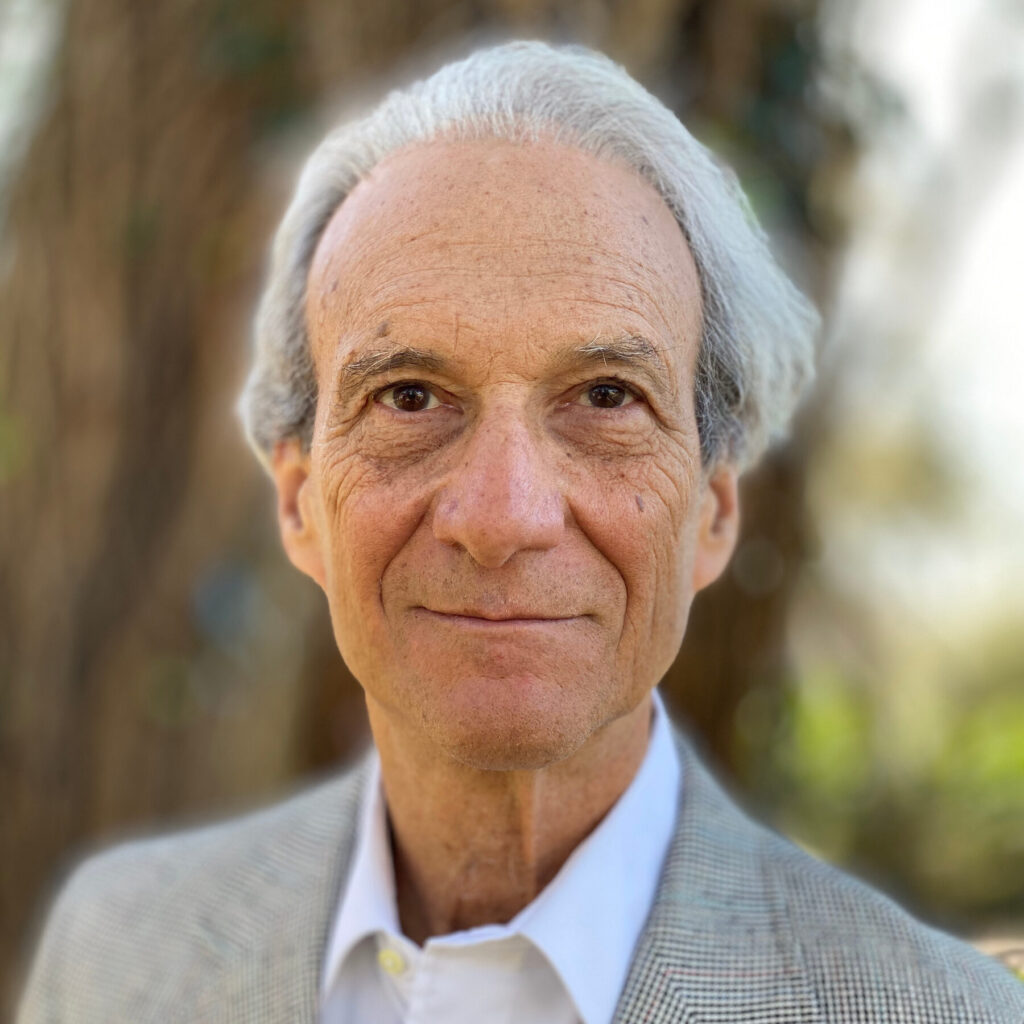 Sign up for the latest information.
Get regular updates from our blog, where we discuss asset protection techniques and answer common questions.
Looking for help?
Schedule a phone or Zoom consultation to review your specific situation. We help clients throughout the state of Florida.