Homestead Protection of Occupied Apartment Building
I received a couple homestead e-mails this week; one is easy to answer, the other is more interesting.The first question is whether Florida homestead protections can apply to more than one home owned by a Florida resident. No. Homestead by definition is your primary residence. Other real estate in your name which is not your primary residence is not under the definition of homestead. The second question is whether a person who owns an apartment building and lives in one of the apartments can protect the entire building under homestead provisions.
Homestead protects your primary residence and contiguous property up to ½ acre in a city and 160 acres outside of city limits. I assume the apartment building would be on ½ acre of land or less, or that it is outside the city. That does solve the issue. Homestead does not protect commercial or rental property. There are several cases involving duplex buildings owned by one Florida resident where one unit is occupied by the debtor and the other unit is rented. These cases do not agree. Some cases have denied homestead protection to all or at least ½ the equity. I am not familiar with any case law about debtor's claiming homestead protection for a larger rental structure such as a multi-unit apartment with just one apartment occupied by the debtor as his principal residence. My guess is that courts would deny homestead protection to any more than a portion of the equity proportionate to the debtor's personal use of the building.
About the Author
Jon Alper is an expert in asset protection planning for individuals and small businesses.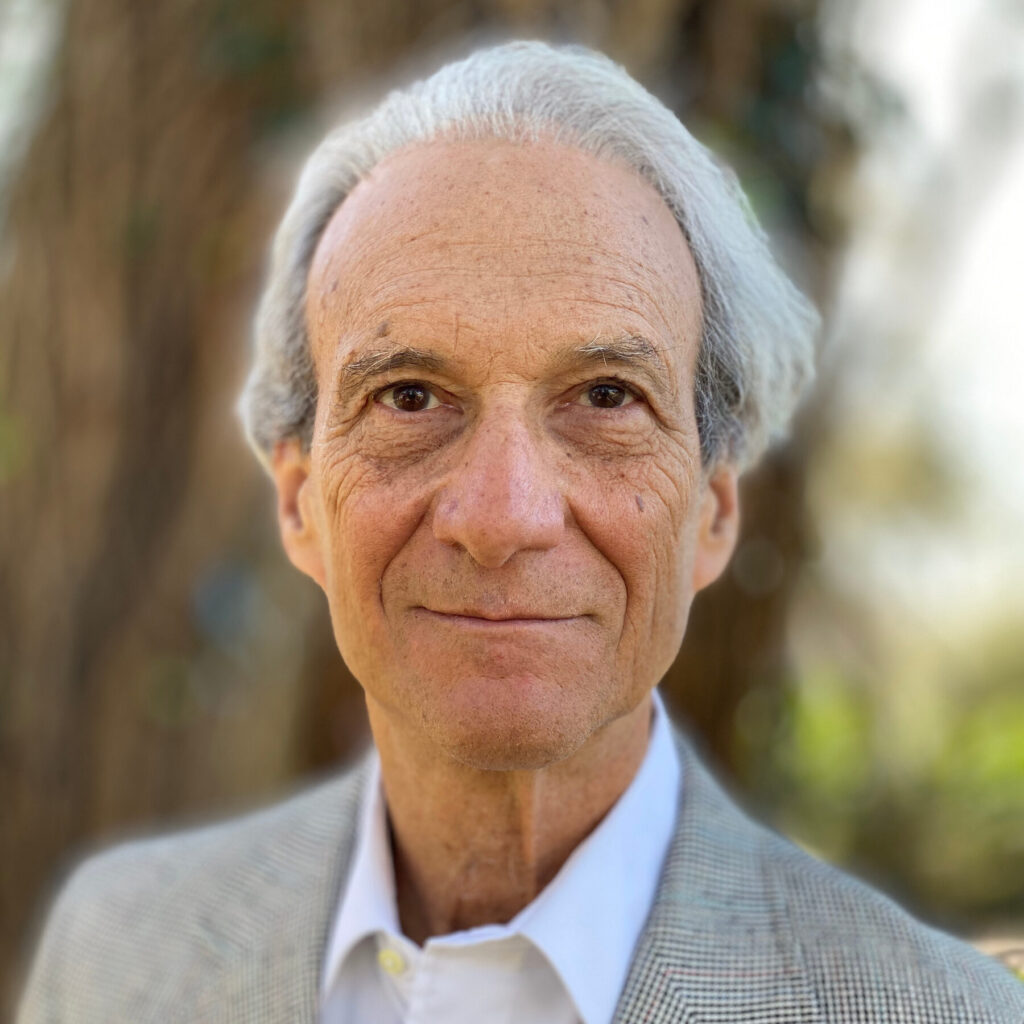 Sign up for the latest information.
Get regular updates from our blog, where we discuss asset protection techniques and answer common questions.
Looking for help?
Schedule a phone or Zoom consultation to review your specific situation. We help clients throughout the state of Florida.