Homestead Trivia: Why Florida Protects 160 Acres
The Florida Constitution protects 160 acres of contiguous property used as the debtor's primary residence. Sometimes people ask me why Florida has such a large homestead exemption and what is the significance of 160 acres. A recent article in the Florida Bar Journal discussed the history of Florida's homestead exemption.  Bar Journal Article. The article traces our homestead exemption to the Armed Occupation Act of 1842 enacted by the U.S. Congress to help attract people to new U.S. territories including Florida. The law set the maximum homestead at a quarter section of land, or 160 acres. You may have learned in school that a section of land is 640 acres. The policy basis of our homestead law is interesting. The homestead provisions are not intended to shield wealthy debtors from their creditors. The Constitutional homestead law comes from the public policy of attracting people of modest means to the new Florida territory and providing them a secure and protected estate which they could farm and could build a secure future for their family.
About the Author
Jon Alper is an expert in asset protection planning for individuals and small businesses.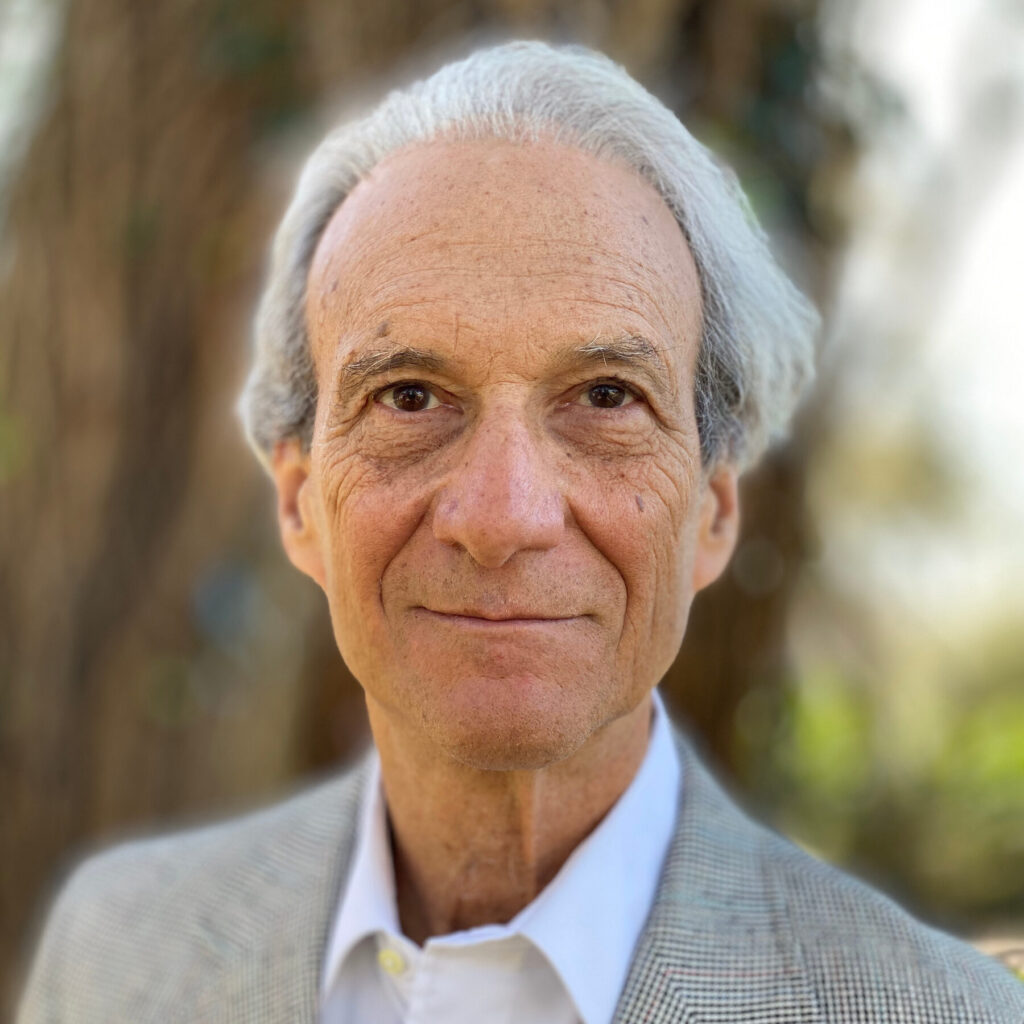 Sign up for the latest information.
Get regular updates from our blog, where we discuss asset protection techniques and answer common questions.
Looking for help?
Schedule a phone or Zoom consultation to review your specific situation. We help clients throughout the state of Florida.