Hurricane Savings Accounts
Florida's most important statutory exemptions, such as salary for head of household, annuities, and retirement funds, have been in place for a long time. From time to time the legislature adds additional, relatively small, categories of protected assets. A recent addition to Florida's list of assets protected from creditors are "hurricane savings accounts" now protected under Florida statute 222.22 4 (b). The statute defines a hurricane savings account as an account owned by the owner of homestead property up to twice the amount of an insurance deductible or other uninsured portion of the risk of loss from a hurricane, windstorm, or flood. The statutory protection is available only when the federal government provides tax-exempt or tax-deferred status to such accounts.
About the Author
Jon Alper is an expert in asset protection planning for individuals and small businesses.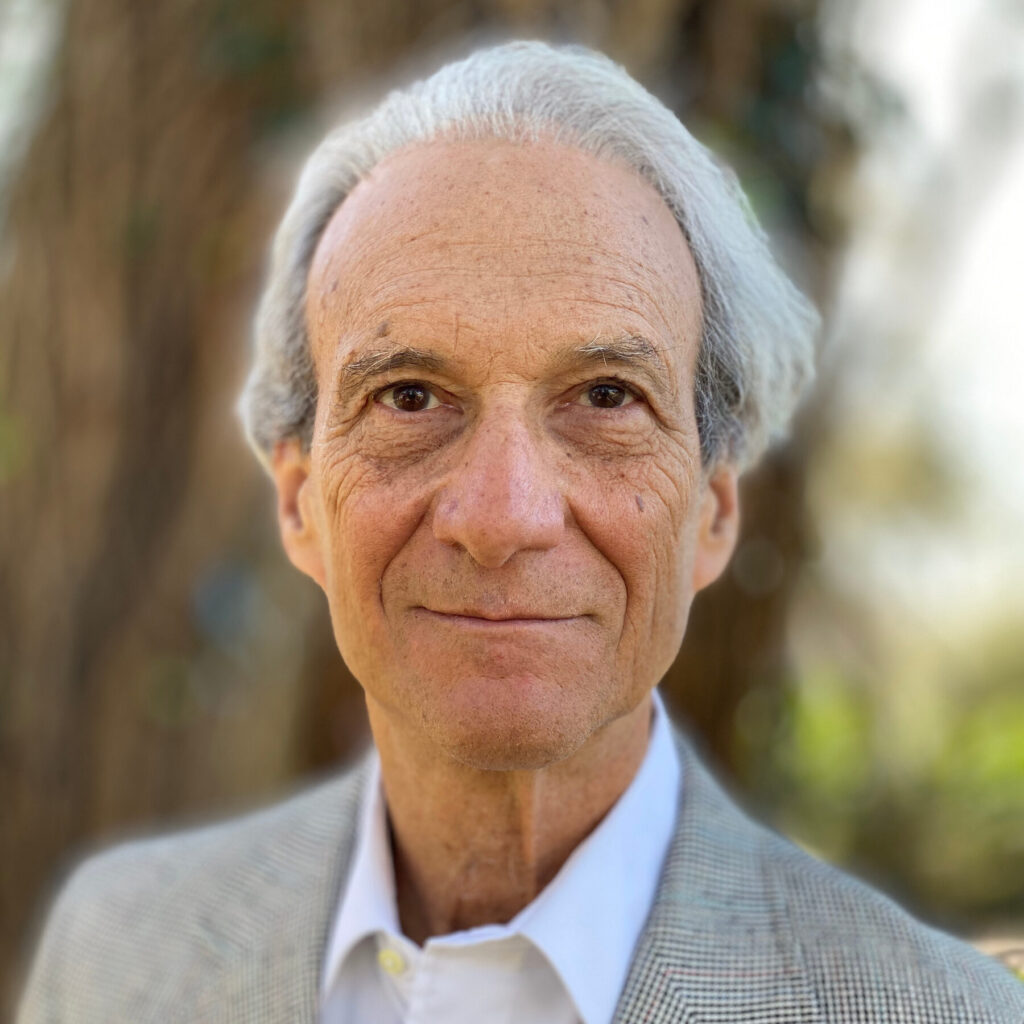 Sign up for the latest information.
Get regular updates from our blog, where we discuss asset protection techniques and answer common questions.
Looking for help?
Schedule a phone or Zoom consultation to review your specific situation. We help clients throughout the state of Florida.