Lost Job from Coronavirus in Florida—What to Do First
People are losing their jobs in Florida from the coronavirus pandemic. The COVID-19 coronavirus has already devastated the Florida economy. The entire tourist and convention industry is effectively shut down, and the restaurant industry is almost shut down too.
Because these businesses cannot afford to pay their everyday employees many Florida employees will lose their jobs. So far, about 18% of U.S. households have already had one member of the family lose their job. And economist forecast that the situation will get worse as the recession deepens.
Losing your job in Florida is especially difficult because most people, especially in the tourism and food industries, do not have sufficient savings to cover the loss of income. In fact, over 2/3 of people in Florida live paycheck to paycheck.
If you lose your job in Florida from the coronavirus, you should take the following steps:
File for unemployment. Expect the system to be overwhelmed with the dramatic increase in the number of people filing for unemployment in Florida. You can file on the state's website.
Try to work out relief plan with your lenders. Call your mortgage company or credit card company and ask for a temporary reduction in payments or even a suspension in payments. For example, mortgages backed by Fannie Mae and Freddie Mac have been required by the federal government to reduce or suspend payments for up to 12 months.
If your existing credit card and other personal debt is too much to pay back without employment, a Chapter 7 bankruptcy may help. In general, a bankruptcy eliminates unsecured debt, but does require you to give up an non-exempt assets. You may be surprised, however, to find that many, if not all of your assets could be exempt in Florida.
Act now to protect your assets from creditor collection lawsuits. If you are unable to pay debts even after government assistance, a creditor may sue you for collection. The government has not prohibited creditors from collection actions. With proper asset protection planning, most people can structure their assets in such a way that a creditor will have great difficulty in collection on any eventual monetary judgment.
About the Author
Gideon Alper specializes in asset protection planning for individuals and their families.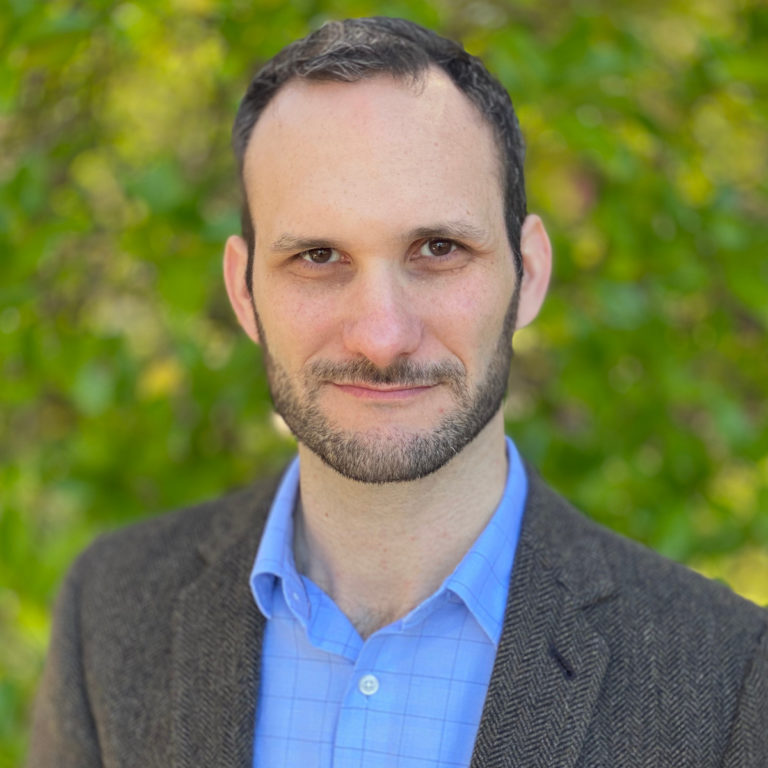 Sign up for the latest information.
Get regular updates from our blog, where we discuss asset protection techniques and answer common questions.
Looking for help?
Schedule a phone or Zoom consultation to review your specific situation. We help clients throughout the state of Florida.