Mortgage Foreclosure: Second Mortgage Lender Sues Directly On Promissory Note Instead Of Deficiency Action
I have reported recently that some second mortgage lenders have become more aggressive by suing defaulting homeowners personally for a deficiency judgment. I recently received an email from a litigation attorney representing New York residents who purchased an investment home in Florida subject to a first and second mortgage. I had referred the client for mortgage foreclosure defense. If the second mortgage holder (Chase Mortgage) had pursued a deficiency claim in the foreclosure proceeding they would have had to domesticate the Florida judgement in New York in order to pursue a personal claim against the New York residents. In this case, the second mortgage is pursuing a more aggressive (and more effective) attack against the borrowers by proceeding directly against the mortgage's underlying promissory note.
The email I received from the litigation attorney explains the situation;
"A client you referred to me (from New York ) is getting pursued by an aggressive 2d mtg. The 1st Mtg on a property in Hernando County (Brooksville) is in foreclosure. Chase ignored the action and instead has filed a separate suit against the owner in his home state of New York. They do not mention the mortgage in the suit, rather they are suing strictly on the note. This is a big problem as there will be no offset for the property value and New York does not appear to afford the same homestead protections as we have here. In other words they are seeking what is tantamount to a deficiency decree and will not have to go through any procedure to domesticate it in the state where the assets are located."
This tactic is prevalent in foreclosures of commercial loans against developers and builders. I would pursue the same tactic if I owned this second mortgage. I still rarely see deficiency claims from first mortgage lenders, but this report is another example of more aggressive collection by second mortgage lenders who receive nothing from foreclosure of "under water" Florida real estate.
About the Author
Jon Alper is an expert in asset protection planning for individuals and small businesses.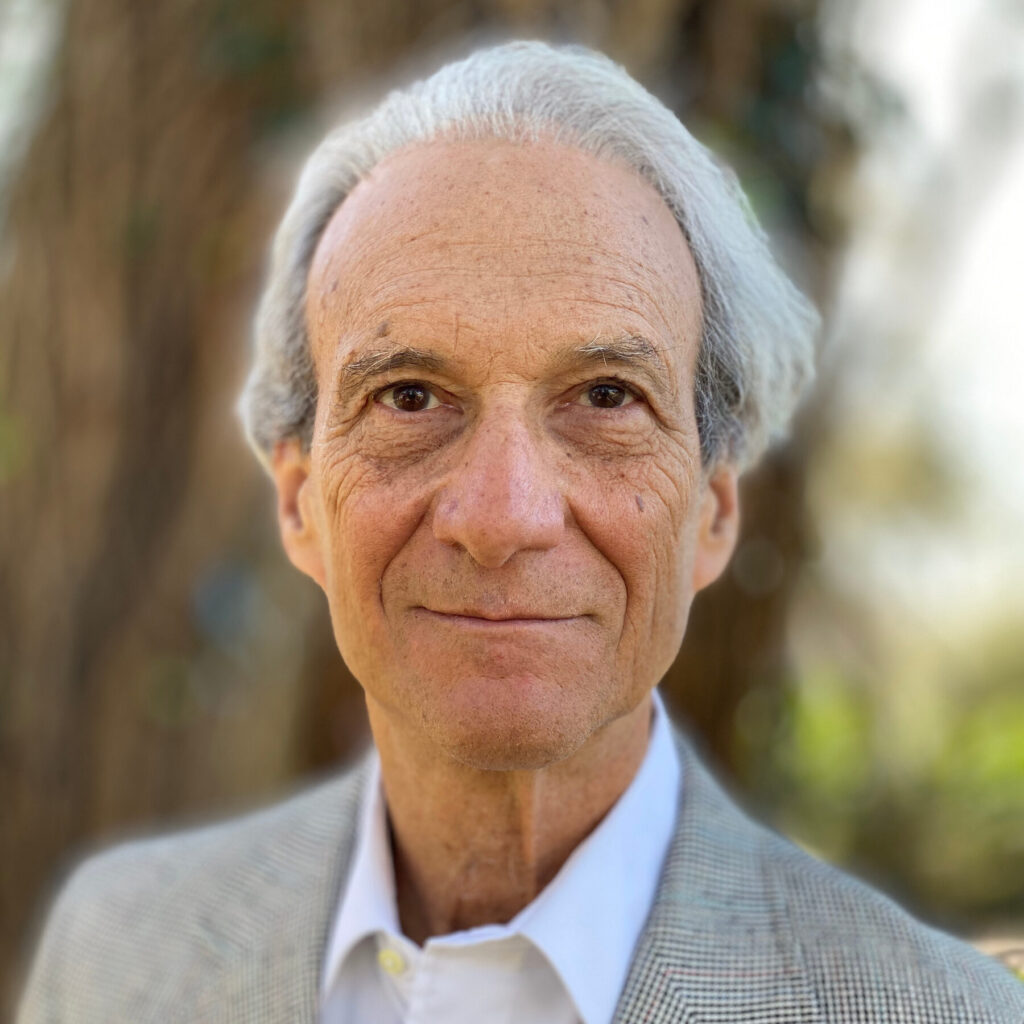 Sign up for the latest information.
Get regular updates from our blog, where we discuss asset protection techniques and answer common questions.
Looking for help?
Schedule a phone or Zoom consultation to review your specific situation. We help clients throughout the state of Florida.