My Visit To Nevis, WI and Nevis LLCs
I am a proponent of Nevis limited liability companies as an offshore asset protection tool. I find the Nevis LLC to be more practical and more cost efficient than offshore trusts. The challenge in using a Nevis LLC is finding an offshore LLC manager to run the LLC and foreign banks to manage LLC funds. Meridian Trust Company is the best known institutional LLC manager located in Nevis, W.I. This past week I visited Nevis and met with Mr. Ernie Dover who represents Meridian Trust and its related companies in Nevis. Ernie has some advice and recommendations which many people considering offshore planning may find interesting.
Meridian Trust of Nevis, W.I. charges a base annual management fee of $950 USD to serve as an LLC manager. Meridian Trust does not manage money and does not maintain financial accounts for its LLC clients. Its services are limited to serving as foreign LLC manager .
Ernie suggests that clients looking to invest or manage money offshore consider two Swiss banks: Pictet bank and Lombard Odier Darier Hentsch bank. Neither bank has U.S. offices. Ernie had three recommendations of offshore banks for people who want a bank account without asset management: Butterfield bank in Bermuda and Cayman Islands; Royal Bank of Scotland (Bahamas) and First Caribbean Bank which bank Ernie says is a joint venture of Barclays and CIBC bank of Canada.
I have no experience with any of these financial institutions. However, Ernie Dover has been in the Nevis LLC business for many years, and his knowledge of foreign banking warrants respect and consideration for those clients searching for places to hold money offshore. You can check out Meridian Trust Company of Nevis at: http://www.meridiannev.com/
About the Author
Jon Alper is an expert in asset protection planning for individuals and small businesses.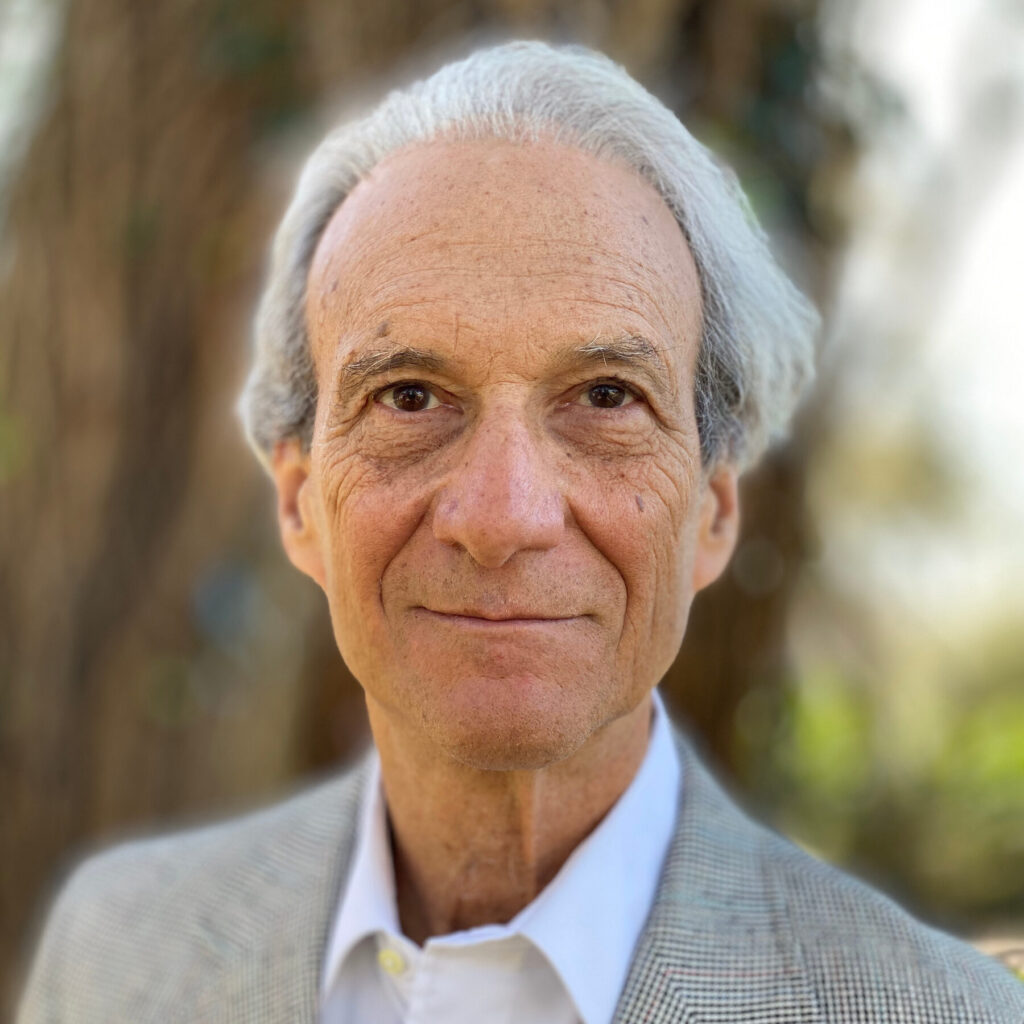 Sign up for the latest information.
Get regular updates from our blog, where we discuss asset protection techniques and answer common questions.
Looking for help?
Schedule a phone or Zoom consultation to review your specific situation. We help clients throughout the state of Florida.