New York Separate Entity Rule And Writs Of Bank Garnishment
One of my client's recently escaped garnishment of his bank account by New York creditor because of a common law principal in New York known as the "separate entity rule." The client lived in Virginia and banked at the Virginia branch of a regional banking institution. The bank also had branches in New York City. The creditor obtained a writ of garnishment through a New York court and served the writ on the bank's New York City branch.
The New York court dissolved the garnishment citing the "separate entity rule." The Rule was recently affirmed in a decision of a New York appellate court. The separate entity rule holds that individual branches of a bank are treated as separate legal entities for purposes of garnishment and execution, and that each branch is distinct from the bank's corporate headquarters and other branches. As a result, judgment creditors have traditionally been unable to garnish accounts held by debtors outside of New York simply by serving a writ of garnishment on the bank's New York branch.
Pursuant to the Rule, New York courts must have jurisdiction over the specific branch holding the debtor's assets before ordering the garnishment or the turnover of those assets. New York courts have explained that the separate entity rule avoids otherwise increasing the expense of banking in New York, and the the Rule's protection is an important part of modern global finance. The New York court also barred requests for information and documents located outside of New York.
Florida has not adopted the separate entity rule. However, its decisions in the Sargeant case, discussed in previous posts, is consistent with New York's Rule. Sargeant holds that Florida courts do not have jurisdiction over assets such as bank accounts outside of Florida. Florida and New York laws are consistent that local courts lack jurisdiction over accounts opened in other states for the purpose of garnishment and turnover orders.
About the Author
Jon Alper is an expert in asset protection planning for individuals and small businesses.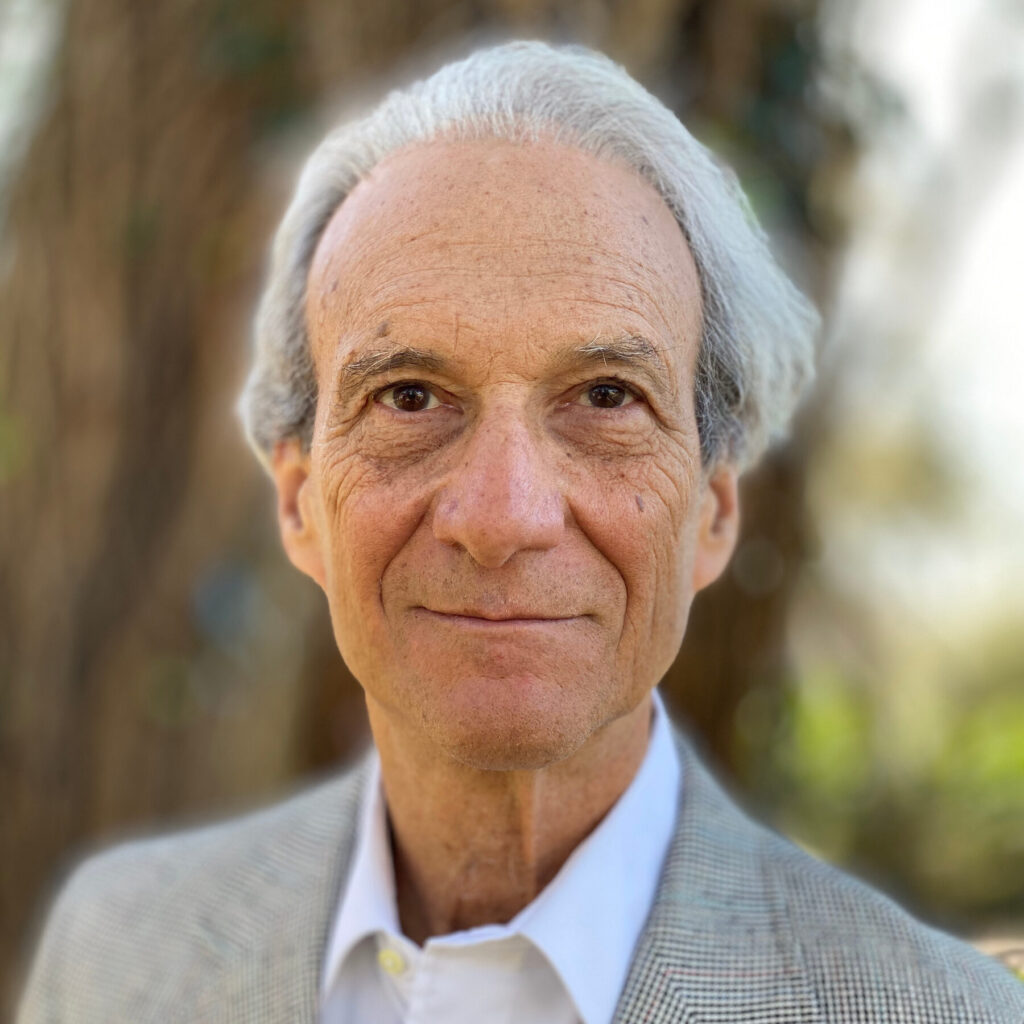 Sign up for the latest information.
Get regular updates from our blog, where we discuss asset protection techniques and answer common questions.
Looking for help?
Schedule a phone or Zoom consultation to review your specific situation. We help clients throughout the state of Florida.