Non-Debtor Spouse's Independent Right To Assert Homestead Exemption Against Debtor's Spouse's Creditors
One of my married clients purchased a Florida homestead in his own name, and then he transferred the house to his LLC. A creditor obtained a judgment against the client, but the creditor did not seek a judgment against the wife. He asked me for my opinion about whether the creditor could levy on his homestead.
Homestead exemptions are limited natural persons who own legal or equitable title to their homestead. An LLC is not a natural person. I believe the client lost his homestead exemption when he conveyed the property to an LLC. The client asked whether his wife could stop the creditor from taking the home since the non-debtor spouse resided in the home.
I found no Florida case allowing a non-debtor spouse to protect her home from the owner-spouse's separate creditors. In this instance, the LLC's title to the home makes the spouse's position weaker.
There is a Texas federal appellate case dealing with homestead rights of non-debtor spouses in bankruptcy proceedings. In that case, there is no dispute that the bankruptcy debtor was entitled to homestead exemption to the extent of the dollar ceiling for houses purchased within 40 months prior to filing. The court considered whether the non-debtor's spouse's homestead rights in the Texas residence that she shares with her husband, the debtor in bankruptcy, preclude a forced sale of the property by the trustee and alternatively, that if a sale occurs, must the spouse be compensated for the loss of her homestead interest in the property. Texas homestead law is similar to that of Florida.
The appellate court held that the trustee's right of sale under federal bankruptcy law may be enforced as against a non-debtor spouse, in spite of the non-debtor spouse's homestead rights. The court found that the spouse was not entitled to compensation.
About the Author
Jon Alper is an expert in asset protection planning for individuals and small businesses.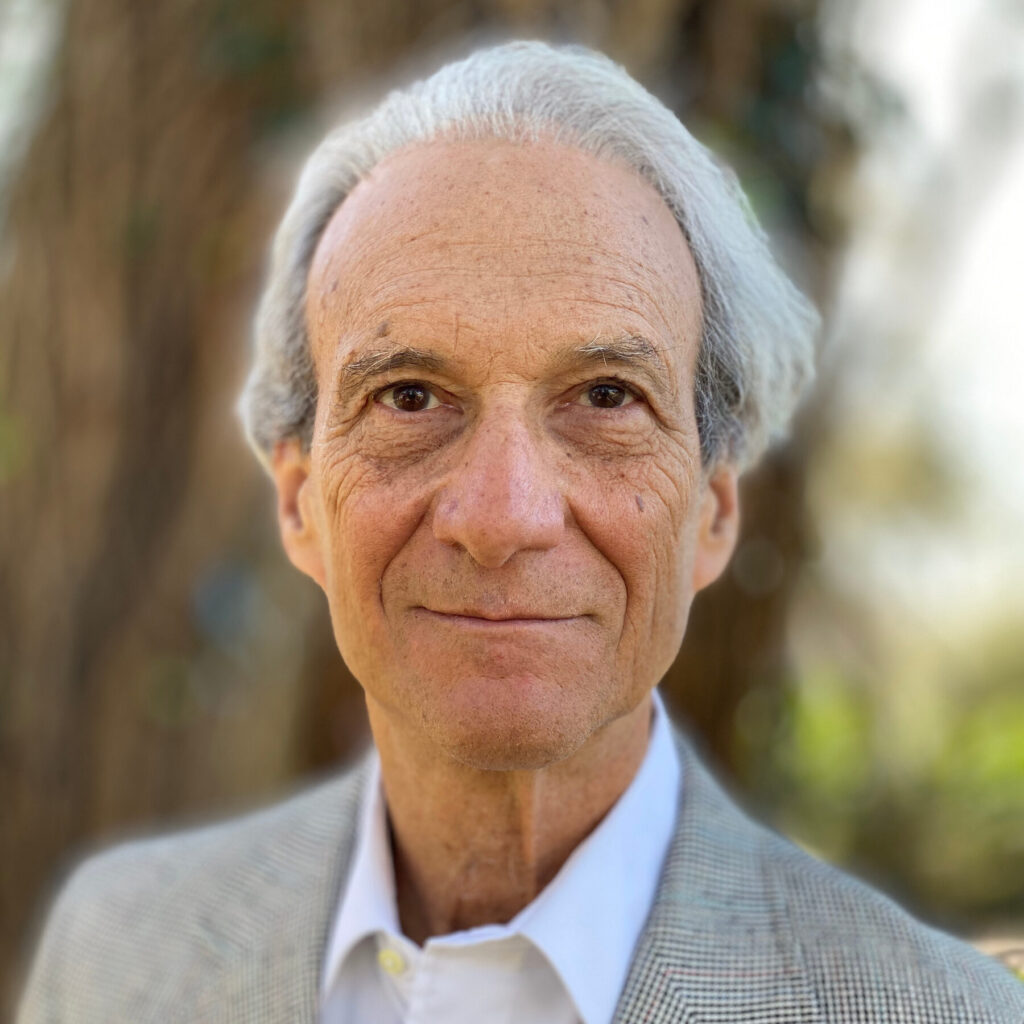 Sign up for the latest information.
Get regular updates from our blog, where we discuss asset protection techniques and answer common questions.
Looking for help?
Schedule a phone or Zoom consultation to review your specific situation. We help clients throughout the state of Florida.