Piercing the Veil Liability Depends Upon Where LLC Is Filed
"Where should I form my LLC" is a frequent asset protection inquiry. Most clients pose this question with respect to the protection of their membership interest from a creditor's charging lien. Debtors believe that some states' laws better protect membership interests from judgment collection.
I've stated before, and on my website, that the creditor's collection remedies against a debtor's LLC interest is based upon the law of the state where the debtor resides as opposed to the state where the LLC was filed. But, there are other reasons why the state of filing is important.
One such other consideration is the debtor's ability to defend suits to "pierce the veil" of the LLC. Veil piercing pertains to attempts to hold the individual LLC owner liable for claims against the LLC entity.
Veil piercing is a matter of state law, and different states have different thresholds. I read a blog post on the LLC Law Monitor Blog about a Colorado case where the court in Colorado made it much easier for creditors to pierce an LLC veil.Florida has a well-established traditions against veil piercing which make it very difficult for a creditor to pierce the veil of a corporation of limited liability company. Florida  law, in short, is that a creditor must show that the corporation was established for a fraudulent purpose or that the corporation (LLC) is not maintained as a distinct entity, i.e., it is the owner's alter-ego.
People who chose to file an LLC in another state- such as Delaware, Nevada, etc.- should consider whether they are exposing themselves to greater risk of a veil piercing action. Because Florida has a strong anti-piercing law, and because creditor collection against an LLC interest will be under Florida, I usual encourage Florida residents who are starting a business to file their LLC in Florida.
About the Author
Jon Alper is an expert in asset protection planning for individuals and small businesses.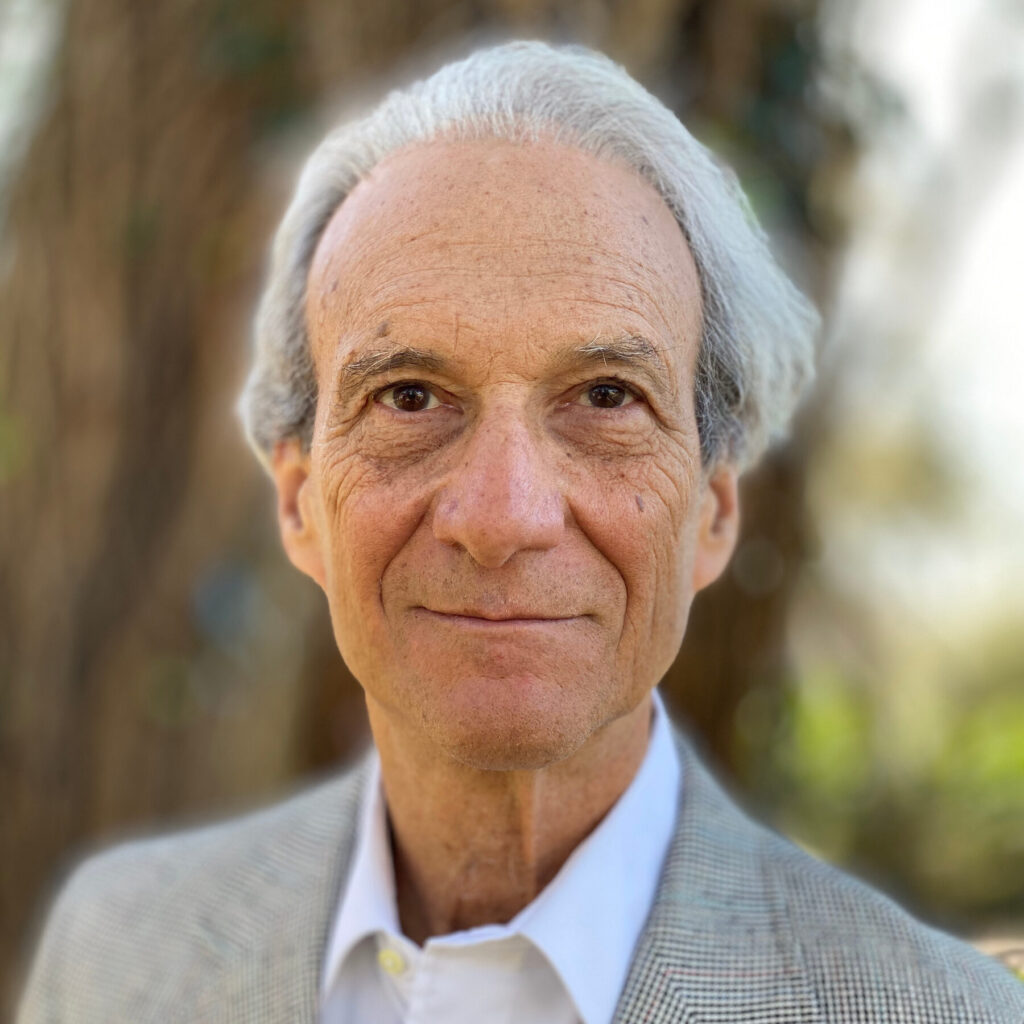 Sign up for the latest information.
Get regular updates from our blog, where we discuss asset protection techniques and answer common questions.
Looking for help?
Schedule a phone or Zoom consultation to review your specific situation. We help clients throughout the state of Florida.