Proceedings Supplementary Extend Statute of Limitations For Fraudulent Transfers
The statute of limitations for creditors' fraudulent transfer actions is four years. However, a recent Florida case holds that the four year limit does not apply to fraudulent transfer claims brought in the context of Proceedings Supplementary. Creditors can challenge transfers at any time during the 20 year life of a civil judgment.
Creditors may use Proceeding Supplementary to execute judgments under Section 56.29 of the Florida Statutes. Subsection (6) provides the creditor the ability to challenge and revers any "gift, transfer, assignment or other conveyance of personal property" designed to hinder or delay creditors. In the recent case, the debtor objected to a creditor's fraudulent transfer allegations directed to a conveyance to a trust more than four years ago because of the statute of limitations for fraudulent transfers set forth in Section 726.105
The appellate court said the general statute of limitations in Section 726.105 does not apply or limit actions brought under Section 56.29 (6) in proceedings supplementary. Proceeding supplementary challenges to a debtor's transfers may be brought at any time during the 20 year life of the judgment.
Fraudulent transfer actions in proceedings supplementary only apply to transfers of personal property, and the statute does not mention conversion of non-exempt assets to an exempt assets (such as the purchase of an annuity).
The case provides creditors a significant tool to challenge fraudulent transfers made many years ago and prior a judgment or even a lawsuit being filed.
About the Author
Jon Alper is an expert in asset protection planning for individuals and small businesses.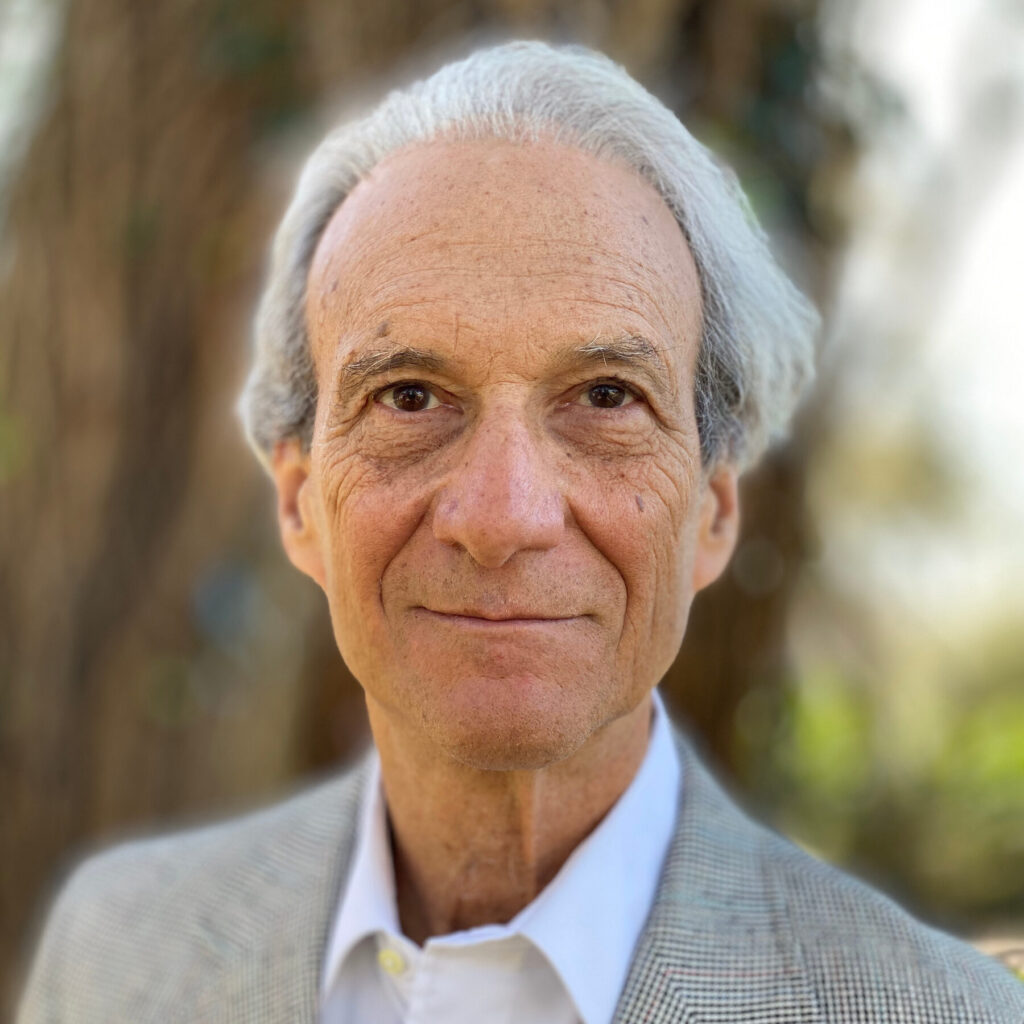 Sign up for the latest information.
Get regular updates from our blog, where we discuss asset protection techniques and answer common questions.
Looking for help?
Schedule a phone or Zoom consultation to review your specific situation. We help clients throughout the state of Florida.