Proving Transfer Of Personal Property To A Non-Debtor Family Member
Today's issue is, what do you have to do to transfer ownership of personal property. I recently interviewed an asset protection client who owns a failing business and anticipates possible litigation. The client's assets are generally either exempt or of small value. He does own one thing of significant market value and enormous sentimental value; a very rare and very old grand piano inherited from his great-grandparents. He stated the piano was worth over $250,000. In 2003, this man had some creditor problems which he was able to resolve. He  decided then to try to protect the piano in the event he ran into similar problems in the future. In 2004, he prepared, signed, and had notarized  a bill of sale conveying this piano to his son who lives up north. He asked if the bill of sale would protect his piano from future creditor attacks.
The client is beyond the four year statute of limitations for fraudulent transfer because the bill of sale was executed in 2004. The creditor cannot reverse the transfer even if the client admits he transferred title to protect the piano from creditors. I think the client's problem is his retained possession of the piano. A court may not recognize the son's ownership because the son never had physical possession of the piano.
Contrast the piano and other personal property with the transfer of a car or a boat. Car and boat ownership is based by statute upon the physical car title document. You can transfer ownership of a car or boat by putting someone else on the title regardless of whether you retain use and possession of the car or boat. I don't believe you can convey personal property by document alone without delivery of possession. You need a pass and a catch with possession to constitute a completion. (football metaphor).
This client's argument that he had transferred the piano would be stronger if his son took out an insurance policy on the piano naming the son as the payee, or if the son declared the piano on a personal financial statement submitted to a lender. Ownership of personal property in the absence of title laws is a question of fact. A court would look at all facts to see if the bill of sale actually conveyed the piano to the son.
About the Author
Jon Alper is an expert in asset protection planning for individuals and small businesses.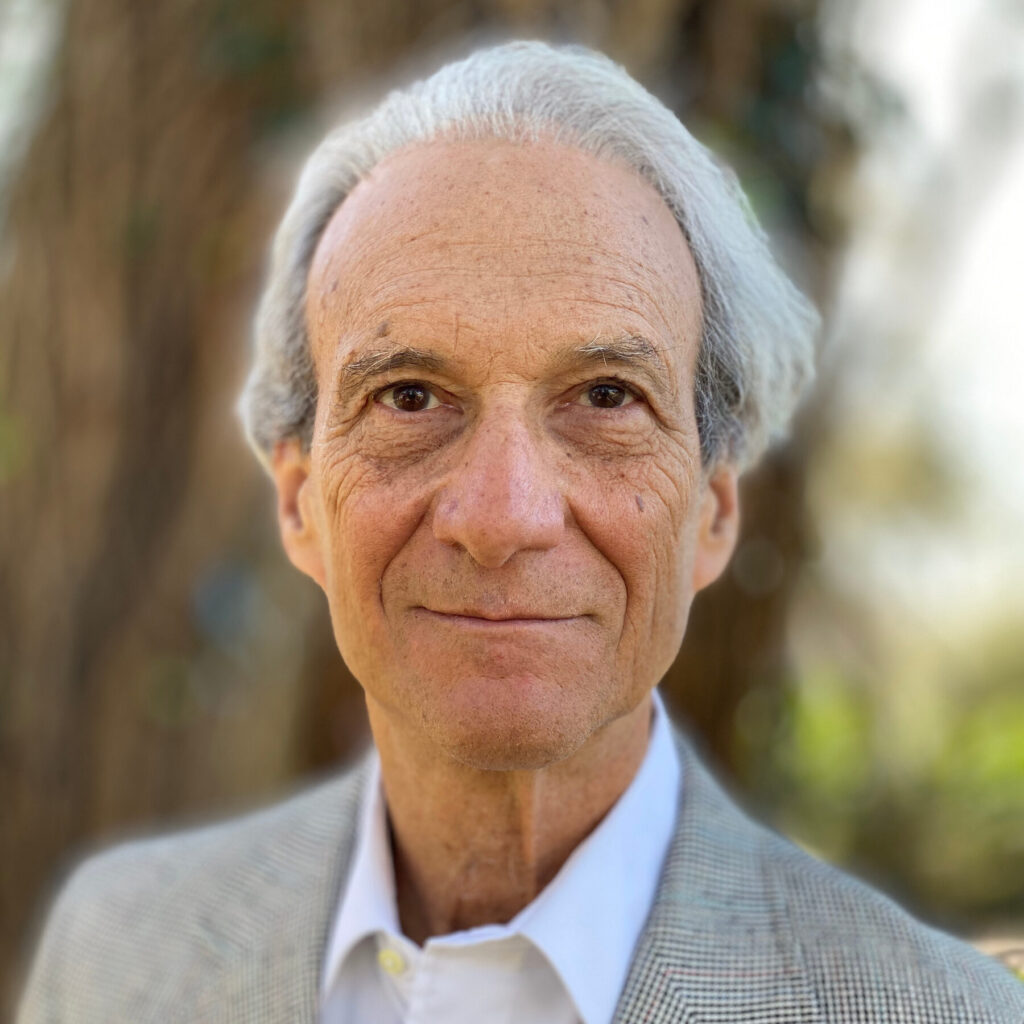 Sign up for the latest information.
Get regular updates from our blog, where we discuss asset protection techniques and answer common questions.
Looking for help?
Schedule a phone or Zoom consultation to review your specific situation. We help clients throughout the state of Florida.