Reinstating a Dissolved LLC in Florida
What do you do if you miss the May 1 deadline for filing an annual report for your Florida LLC with the Florida Secretary of State.
The Department of State (DOS) charges a $400 late fee if you file your annual report after the May 1 deadline. If you do not file prior to the third Friday in September the DOS will administratively dissolve the LLC. Administrative dissolution does not prevent the LLC from conducting business. An administratively dissolved LLC can reinstate itself by paying the annual fee and a $100 late fee. Therefore, it is much less expensive for an LLC that misses the May filing deadline to wait until after administrative dissolution to file its annual report.
About the Author
Jon Alper is an expert in asset protection planning for individuals and small businesses.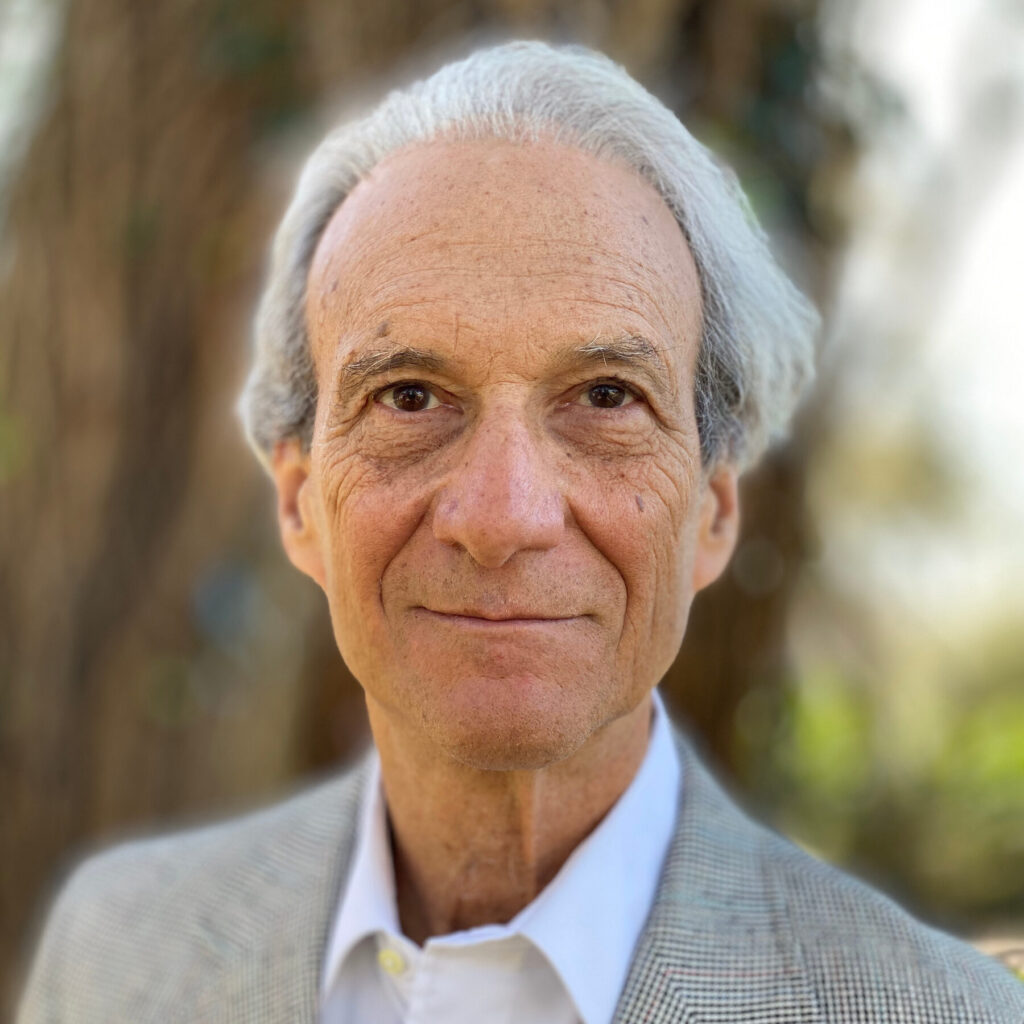 Sign up for the latest information.
Get regular updates from our blog, where we discuss asset protection techniques and answer common questions.
Looking for help?
Schedule a phone or Zoom consultation to review your specific situation. We help clients throughout the state of Florida.