Self-Created Impossibility of Compliance With Bankruptcy Court Orders
A federal bankruptcy court ordered a debtor to turn over to a bankruptcy trustee money the debtor had received from a property auction. Although initially admitting he received the money, at a subsequent contempt hearing the debtor said the had spent the money so there was nothing left to turn over. The court considered whether the debtor's inability to return spent money excused the debtor from civil contempt and incarceration.
The court held the debtor in civil contempt and ordered him taken into custody.  The court said  that a person cannot assert impossibility of compliance as a defense to a court order when the person charged is responsible for the inability to comply. Also, the person must show "categorically and in detail" why they cannot comply with court orders. A charged debtor cannot rely on unsubstantiated assertions that he is unable to follow court orders.
The impossibility defense frequently is at issue when judgment debtors use asset protection tools that turn over the control of their assets to a third party. The third party frequently is the trustee of an asset protection trust, either domestic or foreign, or the manager of an offshore limited liability company. Debtors believe that as long as they do not hold assets in their possession and do not have a check they can sign for the assets they are insulated from U.S. court orders issued as part of the creditor's collection efforts.
If a court finds that the debtor's conveyances to the trust or LLC are voidable as fraudulent transfers, and that the court has jurisdiction over the property, a debtor may not protect himself from contempt if the court finds the debtor created the circumstances which made compliance with court orders difficult or impossible.
Of course, the court must have jurisdiction over the assets in question even if does not have jurisdiction over the third party trustee or manager. While a Florida debtor in state court proceedings can argue the court has no jurisdiction to order the debtor to turn over assets situated outside of Florida, this jurisdictional defense is not available in bankruptcy proceedings as bankruptcy courts have worldwide jurisdiction over assets under federal law. The impossibility of compliance defense to civil contempt actions most often is an issue in bankruptcy proceedings as opposed to state court collection.
About the Author
Gideon Alper specializes in asset protection planning for individuals and their families.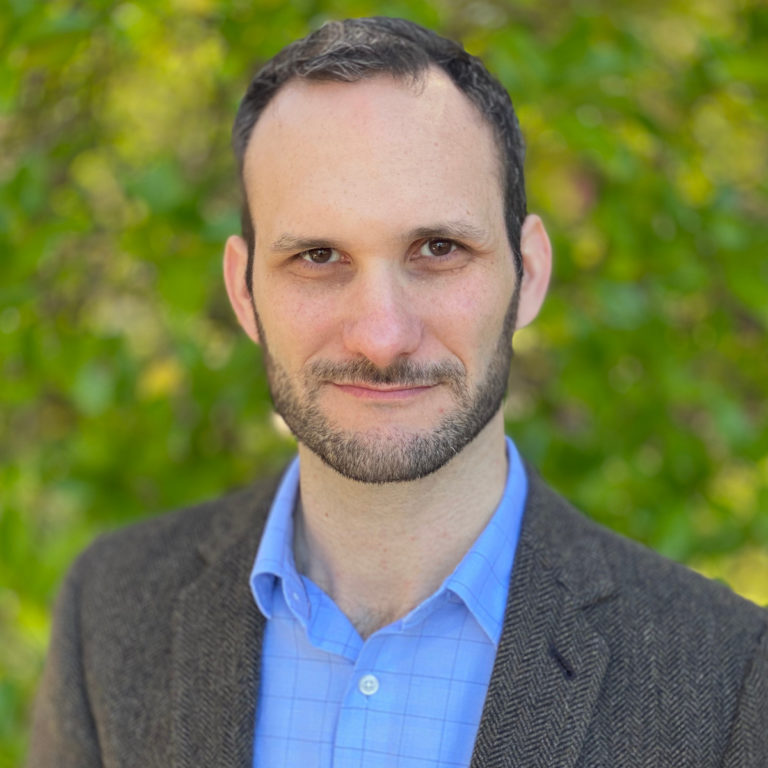 Sign up for the latest information.
Get regular updates from our blog, where we discuss asset protection techniques and answer common questions.
Looking for help?
Schedule a phone or Zoom consultation to review your specific situation. We help clients throughout the state of Florida.