Subtleties Of Tenancy By Entireties
I received a phone call from an attorney in California who works for the dark side of the force. He is trying to collect a large judgment from a Florida debtor. The debtor, who is married, owns an expensive building lot jointly with his spouse. The property is not homestead property at this time because the house is unoccupied. His spouse purchased the lot over four years ago which is beyond the statute of limitations for fraudulent conveyance. Recently, the spouse conveyed title to herself and her debtor/husband jointly. They are building their future residence on the lot. The attorney levied on the lot, but the sheriff returned the writ unsatisfied for the reason that the lot is owned jointly as tenants by entireties.
All property owned by husband and wife in Florida is presumed to be owned tenants by entireties, but this presumption can be rebutted by a creditor. One way for a creditor to overcome the presumption of tenants by entireties is to show that the property does not possess what courts have referred to as the "unities of title", which are the technical requirements for entireties ownership. One of the "unities" is unity of time. The Florida Supreme Court has said that unity of time means both spouses' interest must have originated at the same time in the same instrument.
Initially, I told the creditor attorney that the property is not exempt as tenants by entireties property. The wife's interest in the property originated before the husband's interest originated, and their interest did not originate in the same instrument. However, upon further review, I found Florida Statute 689.11 which pertains to ownership of real estate. The statute provides that one spouse who owns real property in their own name may create ownership of real property by the entireties by a deed to the names of both spouses. In this case, I do not believe the property is protected as tenants by entireties real estate.
This case illustrates that tenancy by entireties is more complicated that it may seem and that it is more that just "joint ownership."
About the Author
Jon Alper is an expert in asset protection planning for individuals and small businesses.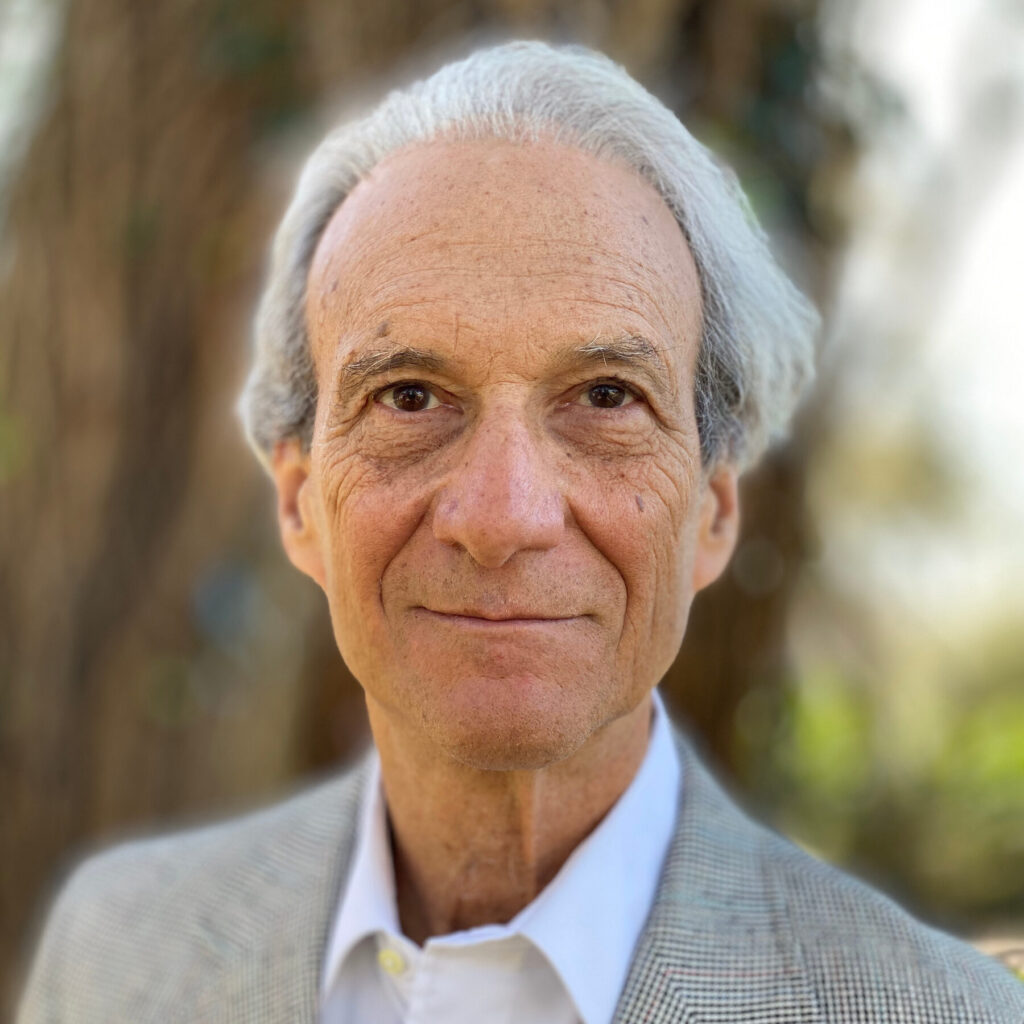 Sign up for the latest information.
Get regular updates from our blog, where we discuss asset protection techniques and answer common questions.
Looking for help?
Schedule a phone or Zoom consultation to review your specific situation. We help clients throughout the state of Florida.