Tax Reporting For Nevis LLC
Nevis limited liability companies are frequently used as an economical legal tool for basic offshore asset protection. Many Nevis LLCs are formed as single member entities so that the owner can pass through profit and loss and keep tax reporting as simple as possible. Nevertheless, Nevis LLCs, like other offshore entities, entail tax reporting and tax laws which are more complicated than most any domestic entity. It is important for people using LLCs to hire a tax accounting familiar with complex laws about offshore taxation.
As example, the Jacobs Report recently published valuable advice about tax reporting requirements for Nevis LLCs. Anyone using a Nevis LLC for asset protection should make sure that their CPA or tax attorney is familiar with the forms and issues mentioned in the Jacobs Report article which follows.
The following advice was published in the Jacobs Report:
"The disregarded entity election with Form 8832 will eliminate
some complicated tax reporting that would otherwise be required for a
controlled foreign corporation, but the IRS now requires taxpayers
with disregarded entities to file a Form 8858 with their tax return.
The tax treatment of foreign hedge funds depends on whether they are
partnerships or corporations for US tax purposes. If they are
partnerships, the income and expenses flow through to the US partners,
but the partners are required to file a Form 8865 — which is
comparable to a domestic partnership return Form 1065.
If the hedge funds are corporations, then they are subject to the
Passive Foreign Investment Company (PFIC) rules."
The Jacobs Report offers free subscriptions to those who are interested. Thanks to attorney Bernard Singer of Hollywood, Florida for providing this information about Nevis LLCs and about the Jacobs service. Mr. Singer himself is very experienced and competent in offshore asset protection planning.
About the Author
Jon Alper is an expert in asset protection planning for individuals and small businesses.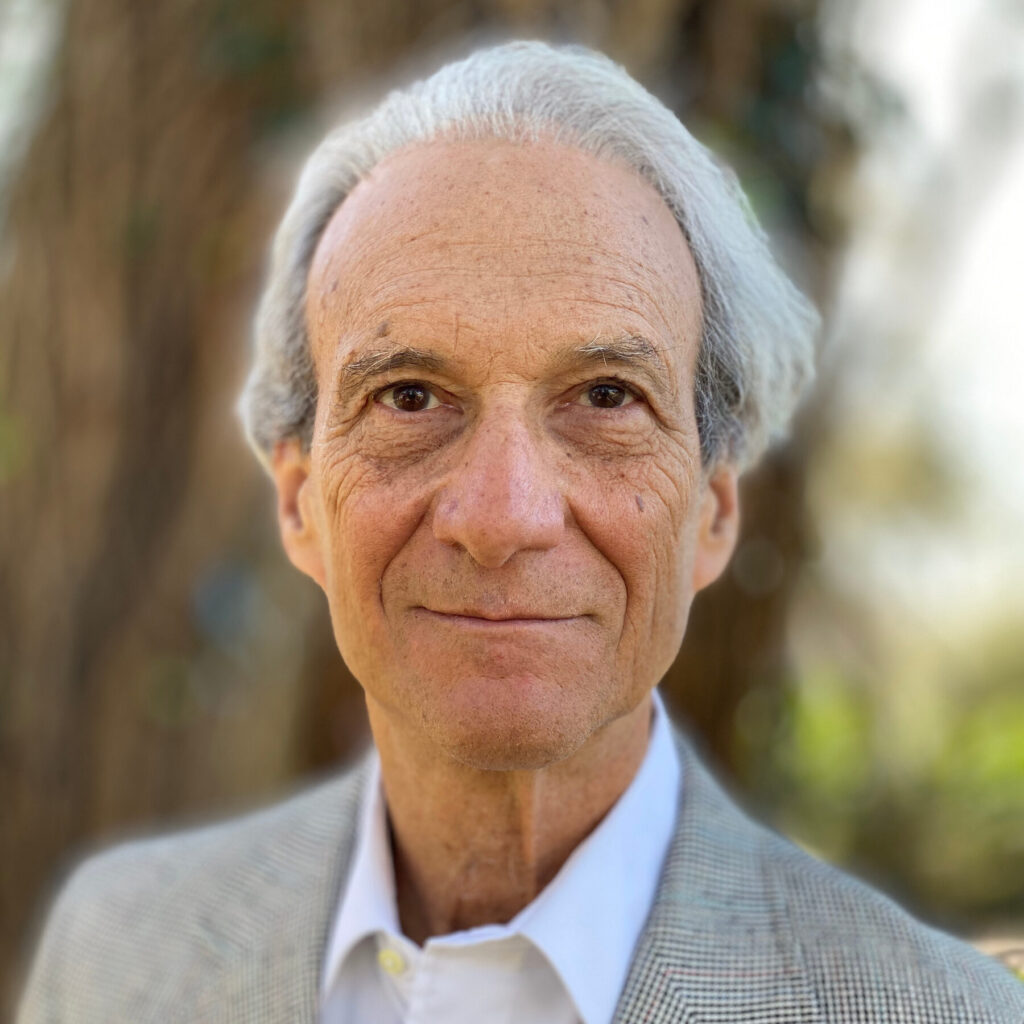 Sign up for the latest information.
Get regular updates from our blog, where we discuss asset protection techniques and answer common questions.
Looking for help?
Schedule a phone or Zoom consultation to review your specific situation. We help clients throughout the state of Florida.