Temporary Restraining Order Freeze Against Persons Assisting Suspected Fraudulent Transfer
A creditor cannot levy upon or freeze your assets until the creditor obtains a civil judgment against you. The creditor cannot go after your assets just because he has filed a lawsuit and you are defending the suit. That is the general rule.
However, as pointed out in an article in Forbes Magazine online, written by attorney Jay Adkisson, some courts will permit creditors to freeze assets to stop potential fraudulent transfers.
In this case, a creditor had already obtained a large civil judgment. The creditor alleged that the debtor was engaged in fraudulently transferring assets to avoid collection through companies controlled by the debtor's family member. The court issued a temporary restraining order to freeze the assets of the entities allegedly assisting the fraudulent transfers.
About the Author
Jon Alper is an expert in asset protection planning for individuals and small businesses.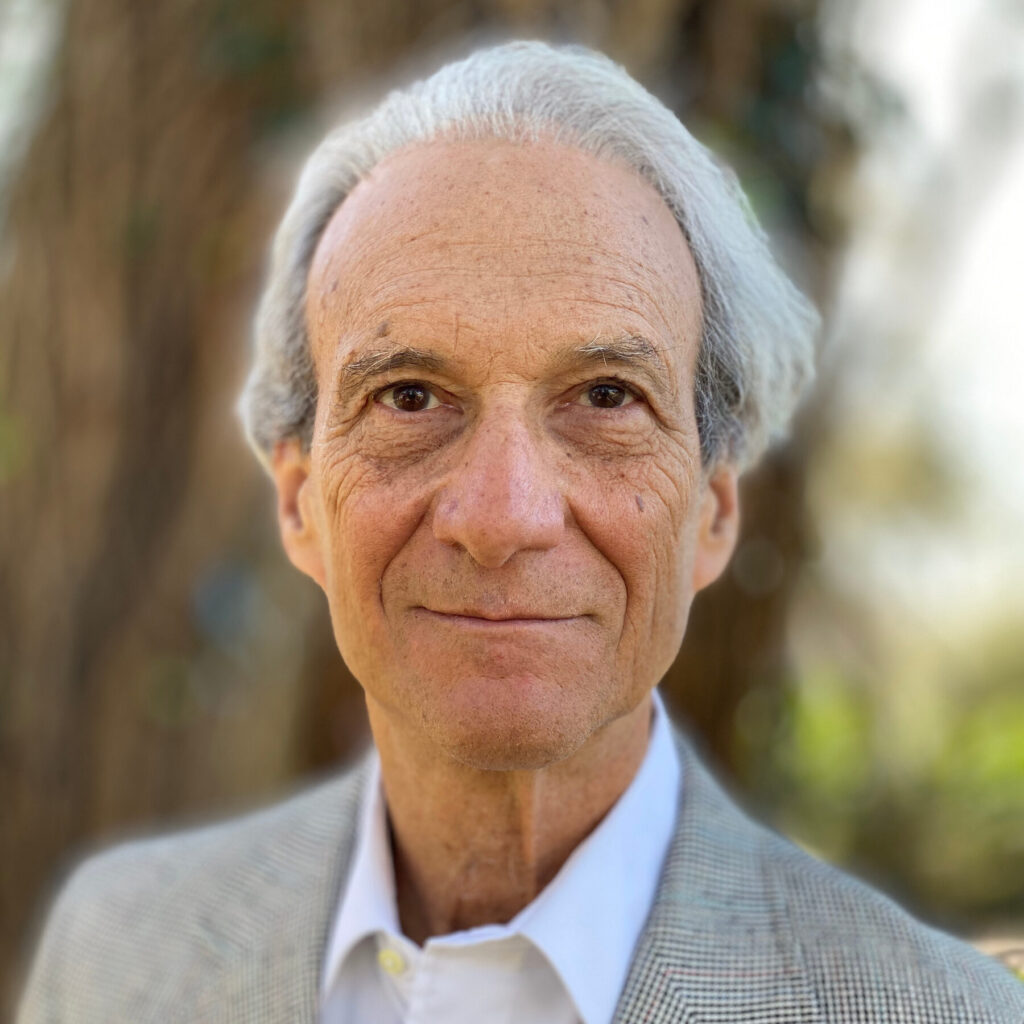 Sign up for the latest information.
Get regular updates from our blog, where we discuss asset protection techniques and answer common questions.
Looking for help?
Schedule a phone or Zoom consultation to review your specific situation. We help clients throughout the state of Florida.