Time Limit For Second Mortgage Lender To Sue After Foreclosure Sale
As of July 1, 2013, the statute of limitations within which a bank may seek a deficiency judgment was reduced from five years to one year for residential properties with no more than four dwelling units. An attorney called me last week and asked whether the one year time limit applies to suits brought a second mortgage holder following a deficiency action brought by the first mortgage.
The attorney's argument is that when a foreclosure brings enough money to pay the second mortgage in part, but not in full, the second mortgage must then bring a "deficiency suit" to recover the amount of money not paid through the foreclosure. Therefore, the second mortgage holder's deficiency is action is subject to the same one year time limit.
In my opinion, the second mortgage lawsuit is not subject to the deficiency time limit but is limited to a five year statute of limitations for suit on a promissory note. The second mortgage holder typically sues a borrower for default of payments under the promissory note that is secured by the second mortgage. This is a different type of law suit than a mortgage foreclosure.
A deficiency suit is brought by the plaintiff in a mortgage foreclosure which is typically the first mortgage holder. The statutes describe a deficiency suit as being brought by a foreclosure plaintiff subsequent to a sale. I do not believe a court would impose a one year time limit on a suit by the second mortgage holder for collection of its underlying promissory note. I think the attorney's argument is novel and creative, but that it is not correct.
About the Author
Jon Alper is an expert in asset protection planning for individuals and small businesses.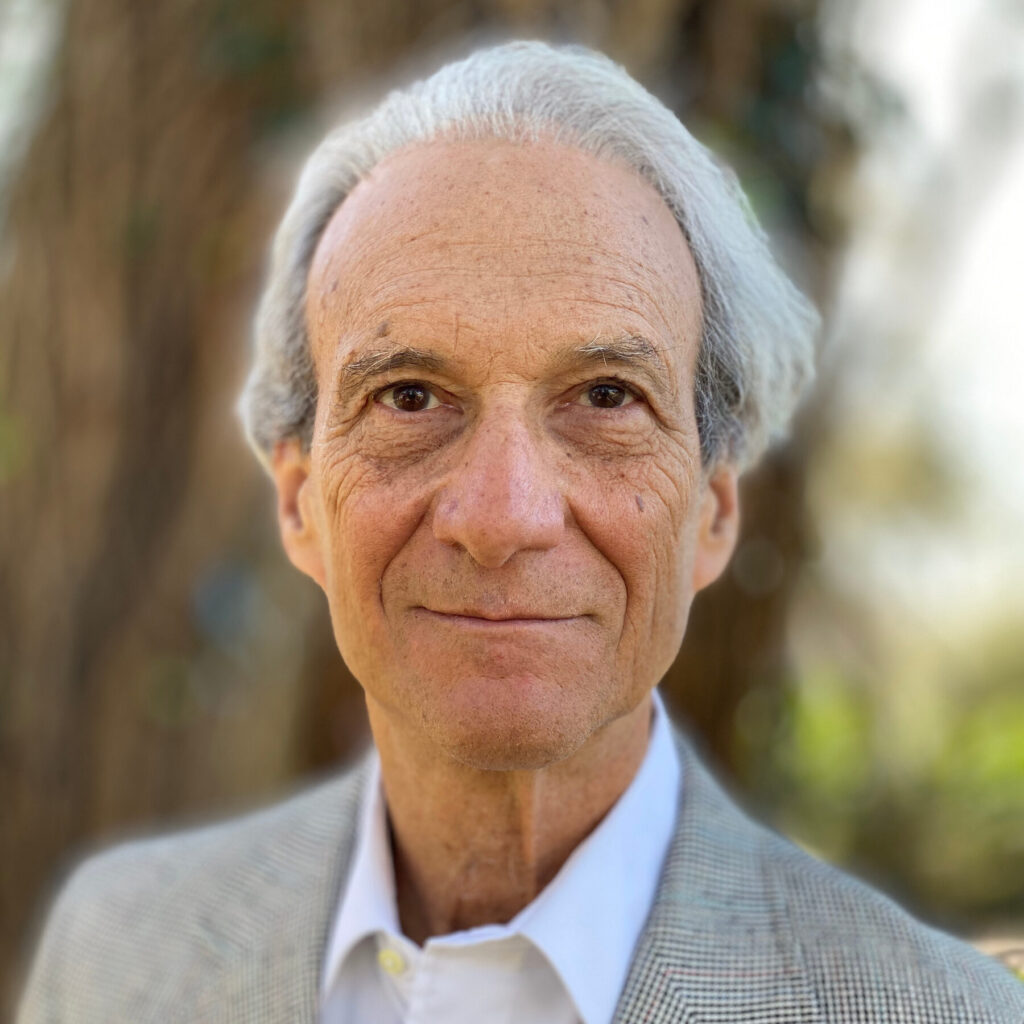 Sign up for the latest information.
Get regular updates from our blog, where we discuss asset protection techniques and answer common questions.
Looking for help?
Schedule a phone or Zoom consultation to review your specific situation. We help clients throughout the state of Florida.