Why Florida Does Not Have Series LLC Law
As mentioned previously in a blog post the 2013 Florida legislature revamped the entire LLC act. During the process, the legislature considered but rejected the proposal to provide for a Series LLC similar to the Delaware Series LLC. Why did the legislature pass on this opportunity to make the Florida LLC attractive to business people currently situated in other states by providing a framework for a Series LLC.
I had the opportunity to speak with an attorney who served on the Florida Bar committee that helped draft the LLC law. I asked him why Florida did not want a Series LLC law. The attorney told me that the attorneys on the committee recognized that a Series LLC act would attract some businesses to Florida. The concern of many on the committee was that small business owners in Florida would not realize that operating a Series LLC was complicated. For example, each series or LLC cell is supposed to maintain distinct books and records and follow their own corporate formalities.
According to the attorney I spoke with, many committee members felt that small businesses using the Series LLC incorrectly would expose themselves unwittingly to veil piercing lawsuits by their creditors. Small business owners in Florida either would not understand the operational requirements of a Series LLC or would not pay professionals to help them preserve the Series LLC integrity.
So why did Florida not enact a Series LLC act during its overhaul of the LLC statute? Because the people drafting the act decided that the Series LLC is just too complicated for small business.
About the Author
Jon Alper is an expert in asset protection planning for individuals and small businesses.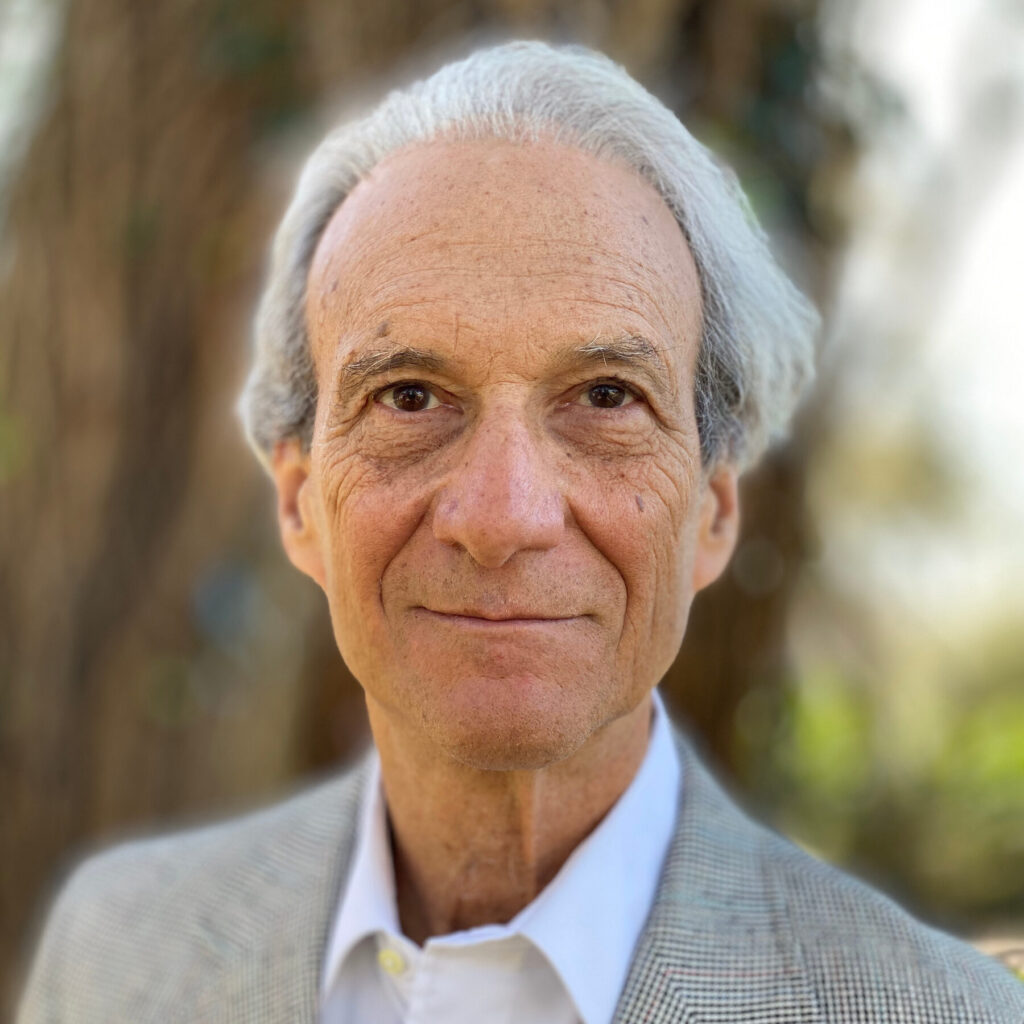 Sign up for the latest information.
Get regular updates from our blog, where we discuss asset protection techniques and answer common questions.
Looking for help?
Schedule a phone or Zoom consultation to review your specific situation. We help clients throughout the state of Florida.