Workers' Compensation Benefit Protection From Creditors
I consulted today with a client who is the beneficiary of a workers' compensation award. He currently receives monthly workers' comp payments, and he expects an additional lump sum settlement in the near future. A creditor recently received a large court judgment against this client. The client wanted to know if the judgment creditor could garnish monthly workers' comp payments or could levy upon the lump sum settlement after it is received and deposited in the debtor's bank account.
Chapter 222 of the Florida Statutes included Florida's property exemptions. None of the sections in Chapter 222 pertain to workers' compensation benefits. However, the Florida Statutes treat workers' compensation in a separate Chapter. Section 440.22 of the Florida Statutes provides that, "compensation and benefits shall be exempt from all claims of creditors, and from levy, execution and attachments or other remedy for recovery or collection of a debt." At least one bankruptcy court stated that compensation benefits remain protected if they are deposited in a financial account as long as the money is traceable to the workers' comp payment.
About the Author
Jon Alper is an expert in asset protection planning for individuals and small businesses.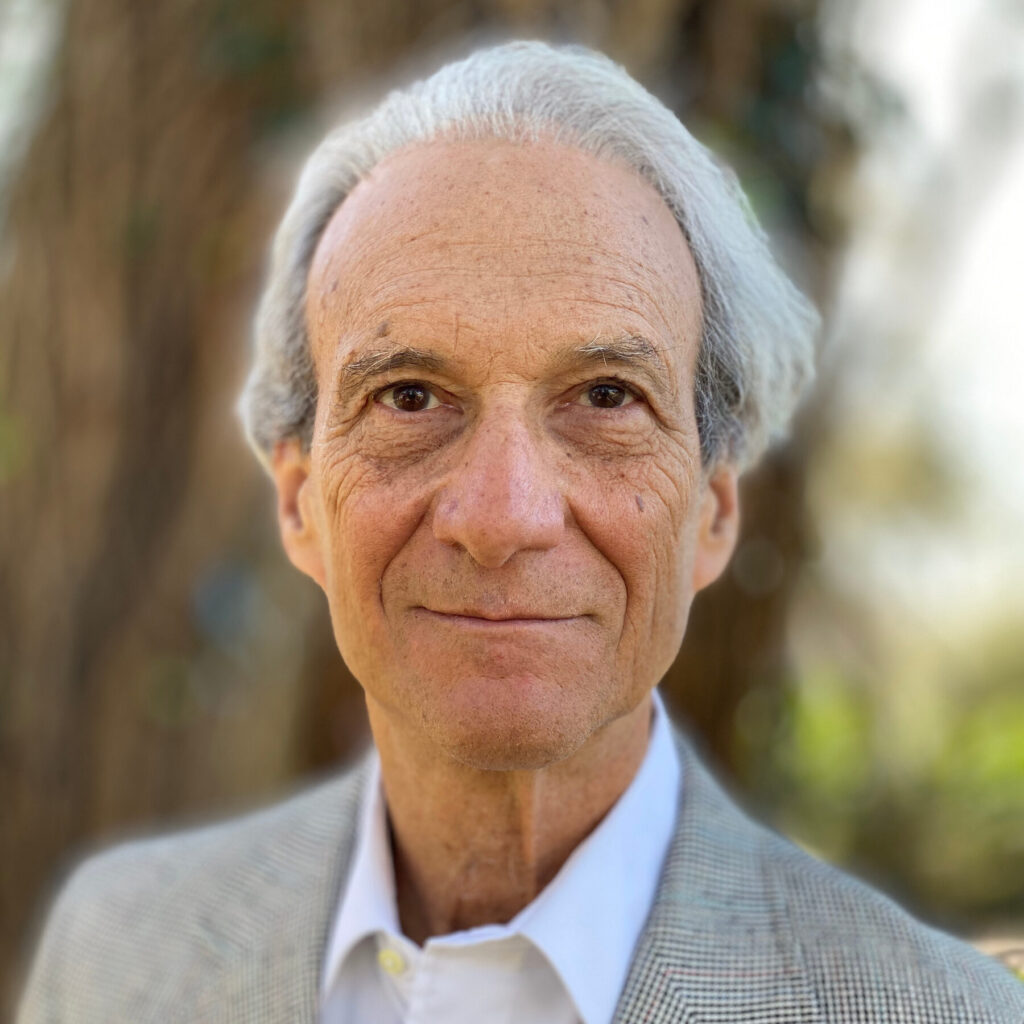 Sign up for the latest information.
Get regular updates from our blog, where we discuss asset protection techniques and answer common questions.
Looking for help?
Schedule a phone or Zoom consultation to review your specific situation. We help clients throughout the state of Florida.