Your Professional Corporation At Risk: How One Creditor Attorney Attacks The P.A.
A judgment creditor can levy upon a debtor's stock in a corporation. After gaining possession of the stock the creditor can take all the assets of the corporation, such as bank accounts and accounts receivable, and the creditor can close the corporate business. This past week I consulted with a professional who owned his own professional business in the form of a professional corporation; a P.A. The professional owner was concerned that an existing creditor could close his P.A.'s business cut off his income.
I consulted a creditor collection attorney who practices in another city about the practicalities of a creditor levying on the stock of a professional corporation. The creditor attorney agreed that P.A. stock is subject to levy, but he explained that there are often practical obstacles to his levy upon the stock of a debtor's professional business and the garnishment of the P.A. receivables. For example, it is difficult to garnish receivables of a medical P.A. because of HIPAA privacy regulations which protect patient identity. A creditor would find it difficult to collect medical receivables without breaching patient confidentiality. The same privacy issues are involved when a creditor levies upon an attorney's stock in his professional corporation. A creditor's inspection of the law firm billing records and files would impinge upon attorney-client privileges.
In practice, this creditor attorney often attacks professional debtors with a motion for appointment of receiver over the professional's stock and practice. The receiver has the task of dealing with confidentiality issues. The receivership accomplishes one of the creditor's goals which is interference with the debtor's professional practice and receivable collections, and this puts substantial collection pressure upon the debtor to negotiate a settlement.
Professionals who form practices as a professional liability company are better protected because a creditor's collection remedy is limited to a charging lien on profit distributions. The creditor cannot levy upon LLC membership interests.
About the Author
Jon Alper is an expert in asset protection planning for individuals and small businesses.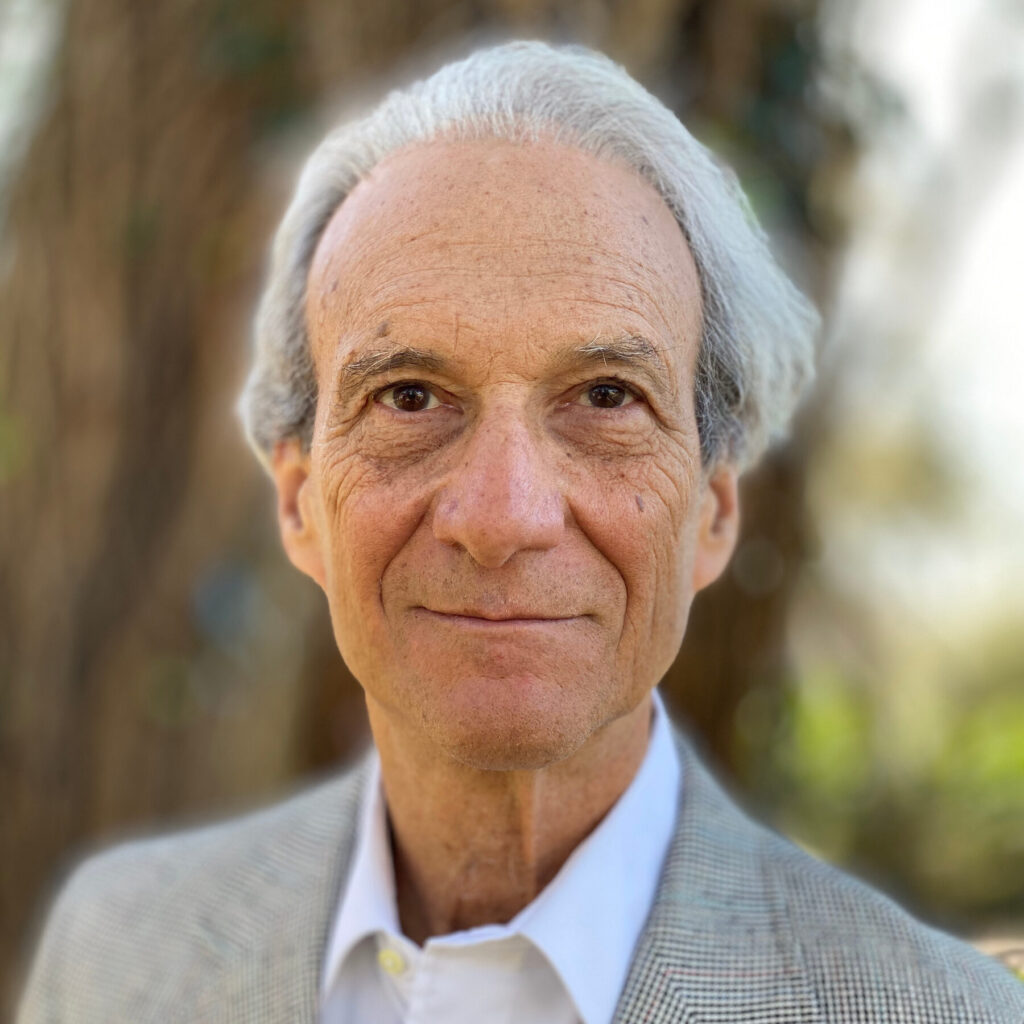 Sign up for the latest information.
Get regular updates from our blog, where we discuss asset protection techniques and answer common questions.
Looking for help?
Schedule a phone or Zoom consultation to review your specific situation. We help clients throughout the state of Florida.