Protect your assets with an offshore trust
An offshore trust provides the highest level of asset protection, removes assets from oversight of state courts, and allows you to distribute your assets upon death without probate.
How an Offshore Trust Works
To create an offshore trust, a person must (1) select an appropriate jurisdiction, (2) hire a trustee company, (3) complete due diligence with the trustee, (4) draft the trust document, and (5) transfer assets to the trust. Once the trust is established, any assets transferred to the trust will be protected from almost all creditors.
Protect your assets offshore.
Offshore trusts are among the most powerful tools to protect assets from creditors and domestic judgments. U.S. private creditors rarely have the resources or desire to chase a judgment debtor's assets outside of U.S. jurisdiction. Few collection attorneys know how to initiate collection proceedings against offshore trusts.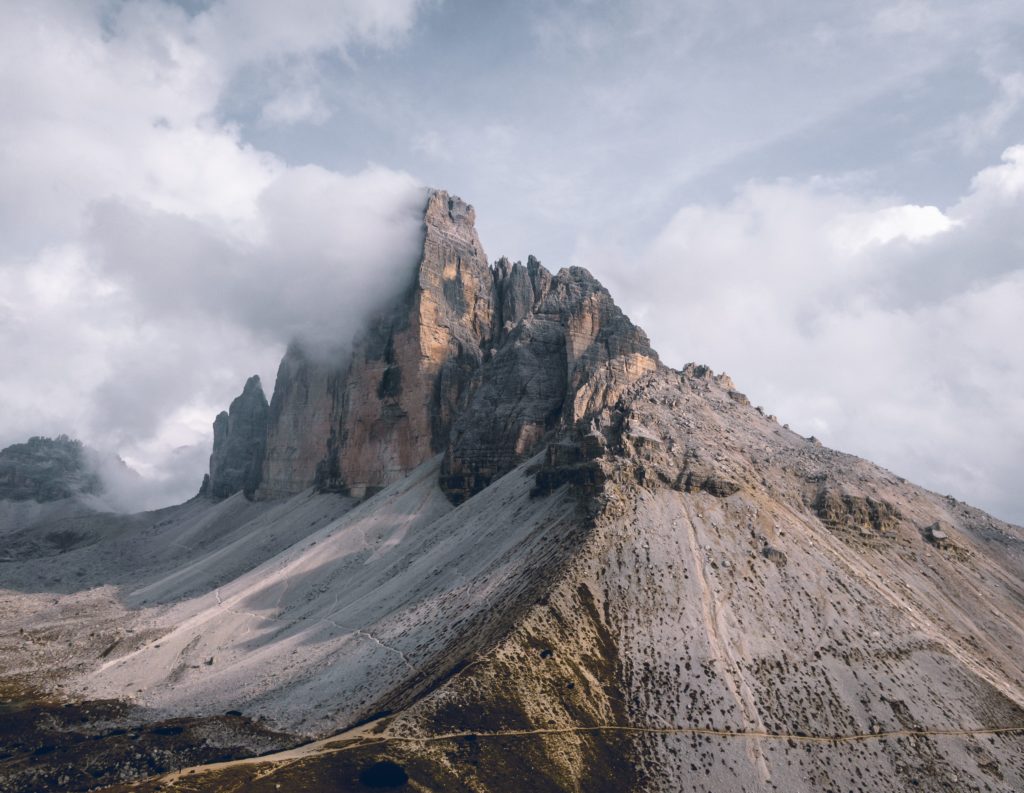 What Our Clients Say
Prospective clients may not obtain the same or similar results.
Meet the Attorneys
Gideon Alper and Jon Alper together have over 30 years of experience in asset protection planning.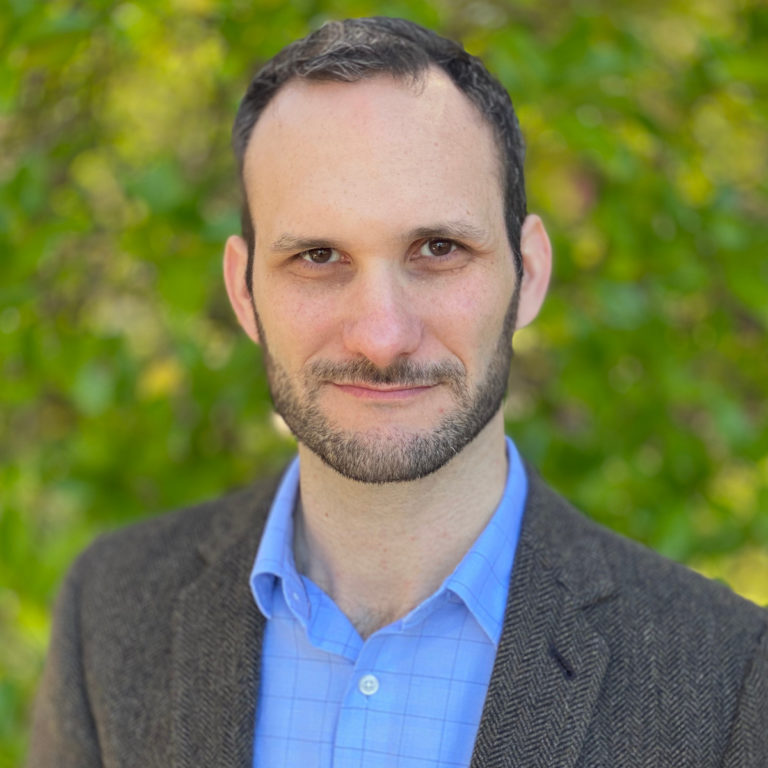 Gideon Alper
Gideon is an expert in offshore trust planning and has advised hundreds of clients on asset protection strategies.
Jon Alper
Jon is a nationally recognized expert in international asset protection and estate planning.
Get Started
Learn which of your assets are at risk and how to protect them. We help people nationwide by phone or Zoom.
We'll review your legal and financial situation, discuss the advantages and disadvantages of an offshore trust for your specific situation, and compare offshore trusts to alternative protection techniques.