Homestead Protection Can Apply When Family Member Lives in the Home
The Florida Constitution protects a person's homestead from forced levy or sale by judgment creditors. The protection applies if the home is occupied by either the judgment debtor or the debtor's family.
In other words, a judgment debtor can exempt from forced sale any residence in Florida in which a debtor's family member lives, so long as the other homestead requirements are met, such as the lot size limits. In that case, the judgment debtor does not need to live in the property.
Who Counts as a Family Member?
Courts have previously examined who counts as a family member for the purposes of the Florida homestead exemption. The term includes more than just spouses or minor children. Also included are those that the judgment debtor has a moral or legal obligation to support, such as an aging parent.
For example, in one case (Beltran vs. Kalb), a judgment debtor, his wife, and his daughter, all occupied the debtor's family homestead. The judgment debtor then abandoned the home after divorcing his wife and began to reside elsewhere. Nevertheless, the judgment creditor was not able to force the sale of the property because the ex-wife and their daughter still resided in the home.
Planning Applications
I am not aware of a case in which a court rules on whether a judgment debtor is able to protect multiple homestead properties from forced sale. Situations could include where a judgment debtor resides on their own property and yet also owns another property where their child or parents reside. In this type of situation, a judgment debtor should have at least a credible argument that both properties are protected under the Florida Constitution.
About the Author
Gideon Alper specializes in asset protection planning for individuals and their families.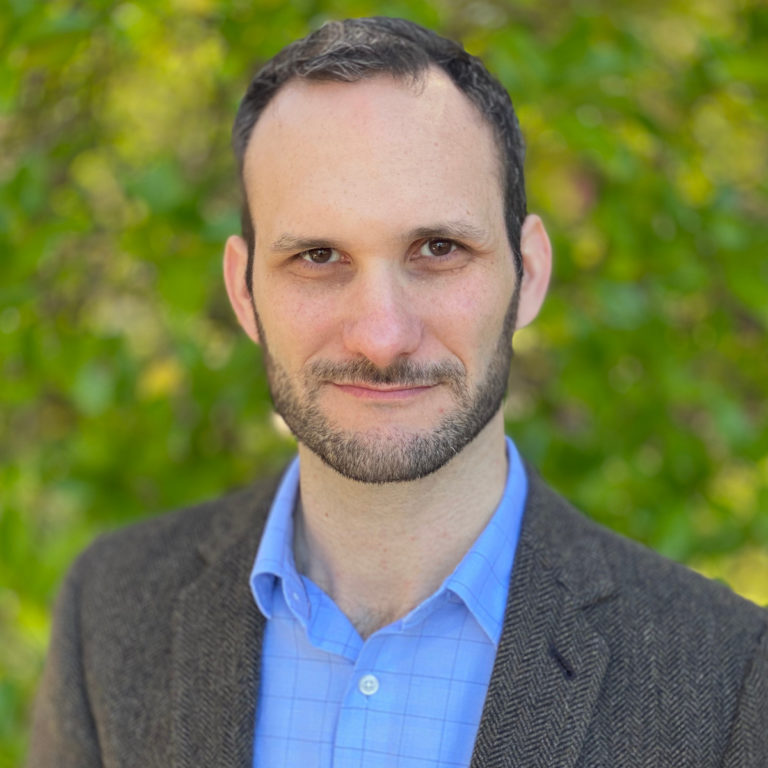 Sign up for the latest information.
Get regular updates from our blog, where we discuss asset protection techniques and answer common questions.
Looking for help?
Schedule a phone or Zoom consultation to review your specific situation. We help clients throughout the state of Florida.