About Us
Based in Orlando, Florida, Alper Law's primary practice is asset protection, although we also help clients with estate planning, real estate, and family adoptions. Our firm has been helping clients for over 30 years. Our attorneys have routinely been quoted as experts in asset protection law by local and national media.
Our law practice is unique. In 1991, Jon Alper built a small building next to his home in Orlando, Florida, which was used exclusively as our law office for many years. Now, we are a fully virtual law firm, although in-person appointments are still available. We help clients throughout the state.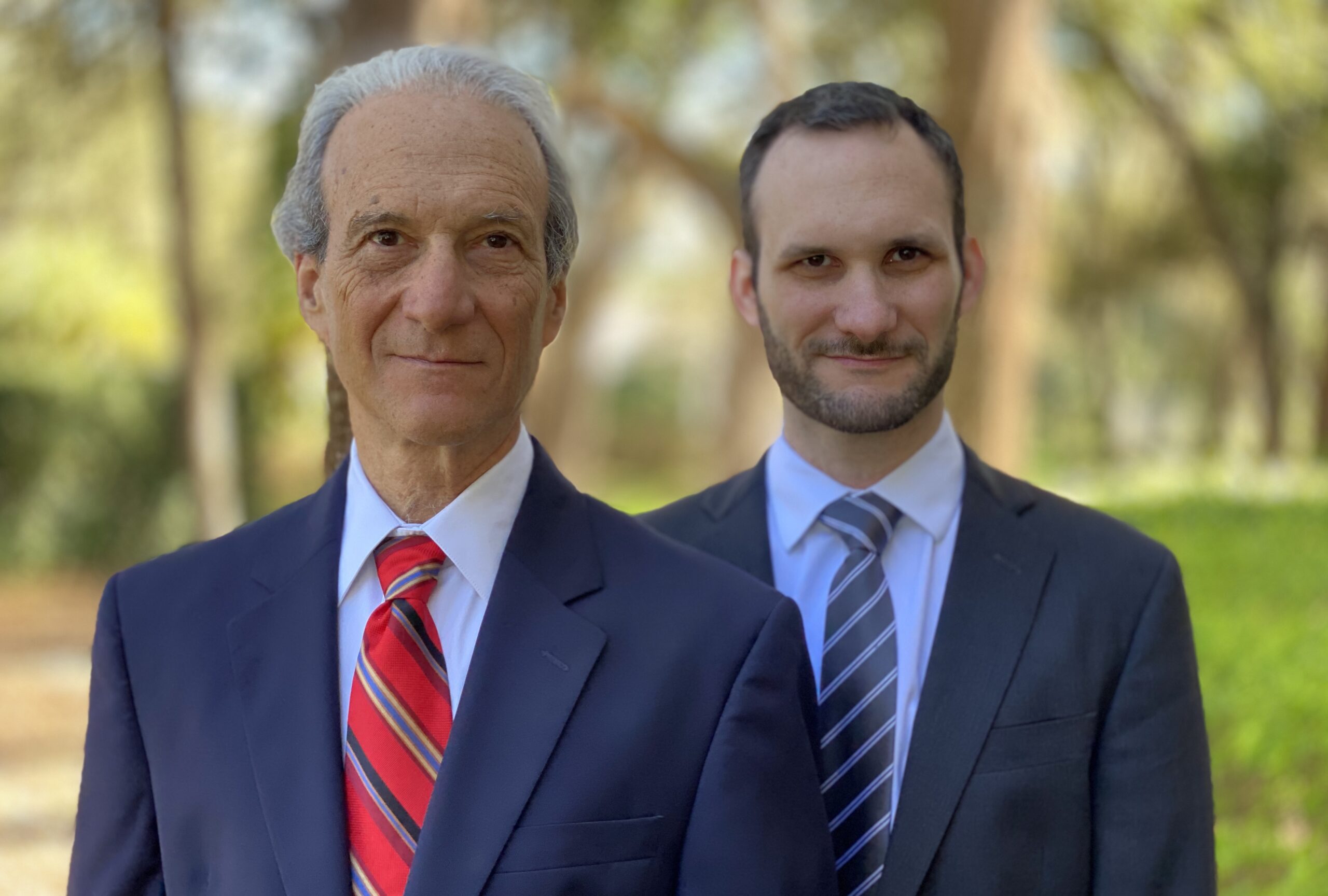 Our website has a long history. We have been writing articles and blog posts about asset protection law before more lawyers even had websites.
Our paralegal, Jackie Royal, has worked with the firm for over 25 years and has over 35 years of experience as a paralegal. Our attorneys don't wear suits or ties to work. Sometimes, you'll even see one of our dogs in our home-office in a Zoom meeting.