Florida Appeals Court Strikes Creditors' Contempt Remedy
Assuming a Florida debtor owns personal personal property (example, cash, stocks, LLC interests) in a jurisdiction outside of Florida, can a Florida judge compel a judgment debtor to bring the assets in to Florida to pay a Florida judgment creditor, and can the judge hold the debtor in contempt of court if the debtor does not comply? The answer is "no" according to a recent Florida appeals court decision.
In this case, a judgment debtor owned stock certificates located in foreign countries evidencing ownership of foreign corporations. The debtors had control over the certificates. The creditor initiated a proceedings supplementary and asked the judge to order the debtor's to turn over the stock certificates an other evidence of their ownership interest in these foreign corporations.
The Fourth District Court of Appeals, in a unanimous decision, held that while judges have broad discretion in proceeding supplementary to gather  a debtor's assets to help a creditor execute on a judgment, Florida courts do not have jurisdiction over assets outside of Florida and they may not order debtors to turn over assets located outside the state.
This is an important asset protection decision. The decision makes it difficult for a creditor to reach assets held in any state or country other than Florida. The creditor must domesticate the Florida judgment in the foreign jurisdiction and bring independent collection proceedings elsewhere. Doing so is most difficult when assets are held offshore or even in a U.S. jurisdiction with more restrictive collection tools.
About the Author
Jon Alper is nationally recognized as an expert in asset protection planning. He has over 25 years of experience in helping people protect their assets from creditors. Read more.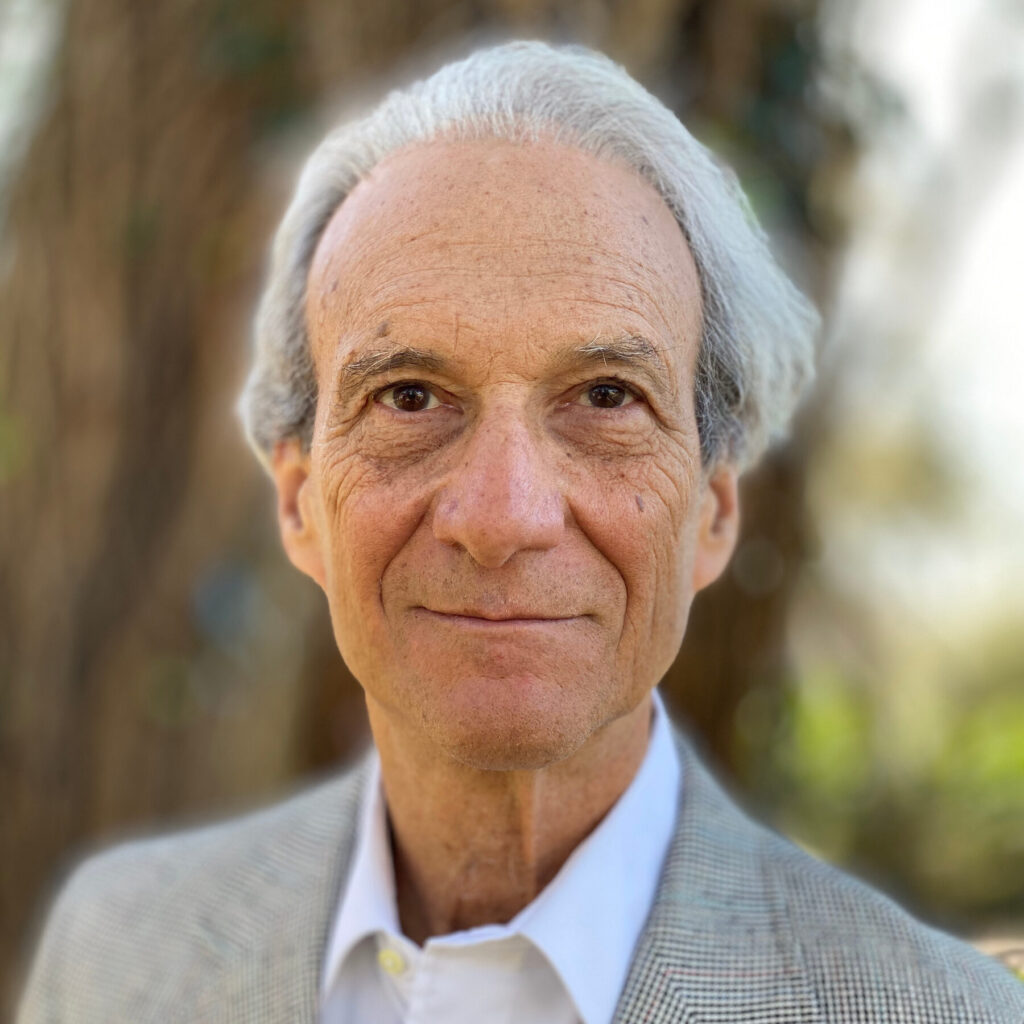 Sign up for the latest information.
Get regular updates from our blog, where we discuss asset protection techniques and answer common questions.