What Happens When an Insurance Claim Is Made Against You?
When an insurance claim is made against you, it typically means that someone believes you are responsible for causing them harm or damage and wants your insurance company to compensate them. Most often, this occurs if you've caused a car accident or if someone is injured on your property.
Here's what generally happens when an insurance claim is made against you:
Notification: After the claimant (the person making the claim) contacts your insurance company, you will be notified of the claim. The notification might come as a letter or an email from your insurer.
Assignment to an Adjuster: The insurance company will assign a claims adjuster to the case.
Investigation: The adjuster will start the investigation by gathering relevant information. This might involve:

Interviewing you, the claimant, and any witnesses.
Collecting relevant documents such as police reports, medical records, or property damage reports.
Inspecting any property damage or visiting the scene of the incident.
Reviewing the terms and coverage limits of your insurance policy.

Determination: After their investigation, the adjuster will determine if the policy covers the incident and how much compensation, if any, the insurance company will pay. If the adjuster determines that you are at fault and your policy covers the claim, they will negotiate a settlement with the claimant's attorney.
Payment: If a settlement is reached, the insurance company will pay the agreed amount to the claimant. Even if the initial claim amount exceeds the policy limit, a settlement means the claimant has waived the right to pursue a claim against you.
Potential Lawsuit: If the insurance company denies the claim or the claimant is unsatisfied with the settlement offer, the claimant might file a lawsuit. If this happens, your insurance company will provide a lawyer to defend you as long as your policy covers the incident. However, if the lawsuit judgment exceeds your policy limits, you might be responsible for the difference.
Protecting Assets After Insurance Claim Is Made
Protecting your assets after a claim has been made against you can be more challenging than proactive protection, but there are still measures you can take.
In Florida, as in many states, certain assets are afforded protection against creditors or claimants under state law. For example, Florida offers a generous homestead exemption. This means that your primary residence, regardless of its value, is generally protected against forced sale as long as it meets specific size requirements (half an acre within a municipality or 160 acres outside). It's the most protective homestead exemption in the U.S.
Florida also offers protections for retirement accounts. Qualified retirement accounts, like 401(k)s and IRAs, are exempt from creditors. This protection extends to Roth IRAs and other forms of IRAs, ensuring that your retirement savings remain intact. Life insurance policies and annuities with a cash value are similarly protected in Florida.
Other assets may be at risk. For example, bank accounts, investment accounts, additional real estate properties, and personal property may be vulnerable. For married couples, these assets may be exempt if the claim is against only one of the spouses. Regardless, certain asset protection strategies can protect these types of assets even after a claim is made. However, such strategies are most effective when they do not constitute a fraudulent conveyance, which is a transfer made with the intent to hinder, delay, or defraud a creditor.
About the Author
Gideon Alper has over a decade of experience providing asset protection planning. He has helped thousands of clients protect their assets from creditors. Read more.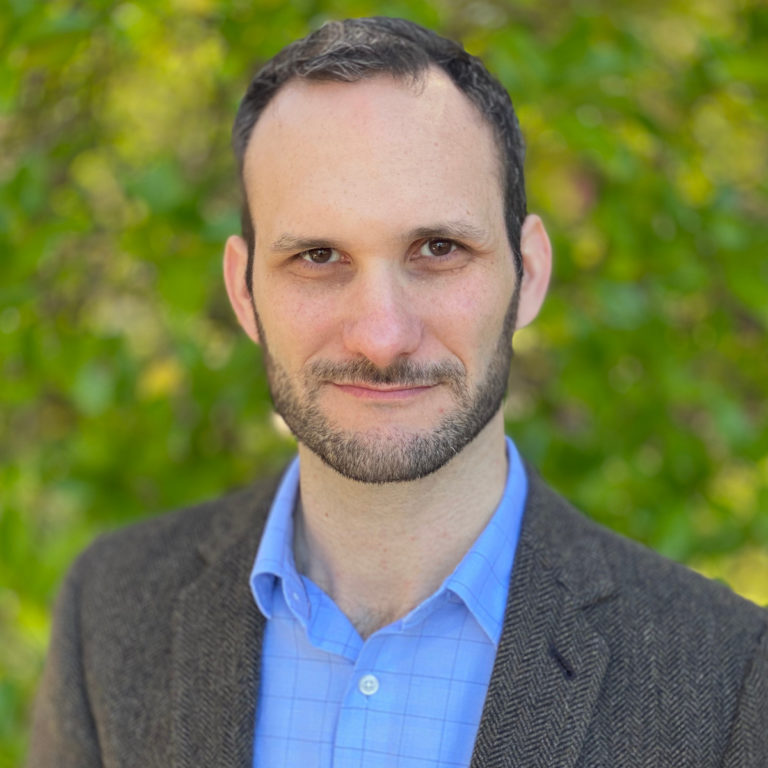 Sign up for the latest information.
Get regular updates from our blog, where we discuss asset protection techniques and answer common questions.